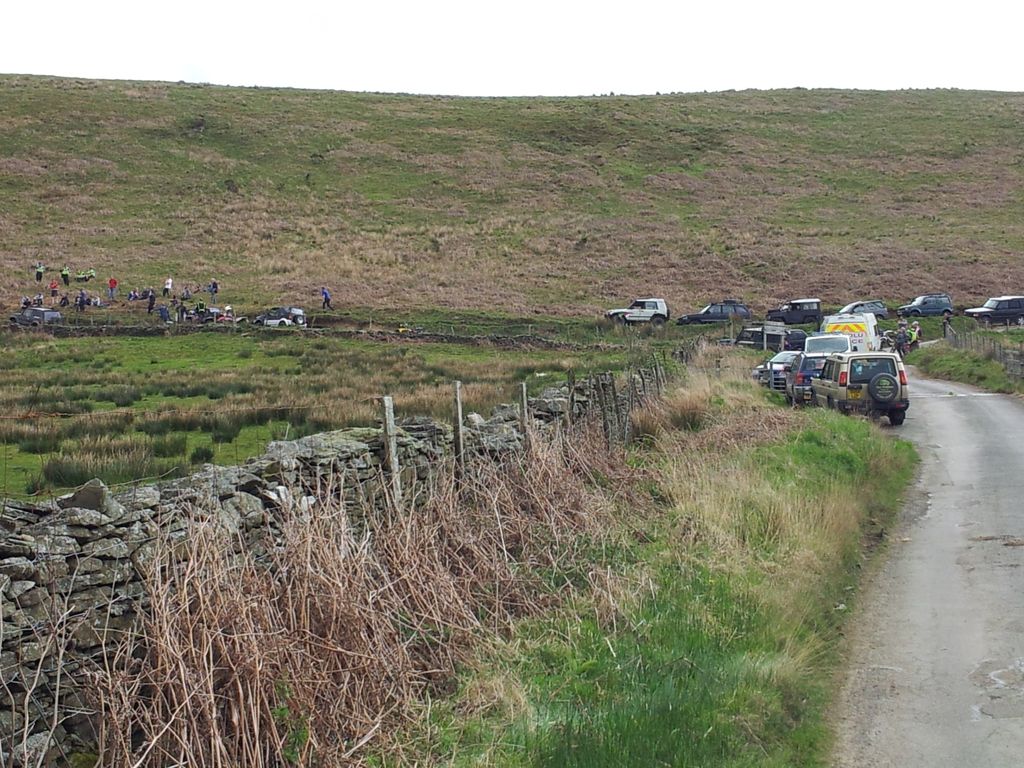 just two weeks ago that part was cleared, presumably by the 4x4 gang, but the rest was still there. There were police, 4x4, and bikers there and they were pulling the very large boulders the farmer had put there. I wonder if the council is aware that this is a new blockage?
it seems the farmer (whoever he is) is really going for it!!
I still can't understand how the council can soft peddle on environmental issues? .. farmyard effluent (shit) and now (rotting) animal carcasses ? (The blockages I can almost understand, and are mostly passible by bike anyway.)
Mind .. I have dealt with AM's, Police, Environmental dept, etc .. and no longer have any faith in any of them. I don't even complain anymore .. and that, of course, is their plan.
Still .. as this has been going on for quite a few years now (with people complaining), and there is past form on it, perhaps this is the end of the beginning?