---
---
---
---
---
posted some pictures of my bike this time without the reg plate on view, get the juices flowin for my week long adventure to scotland in seven weeks time with fellow abr captain america, cant wait to hit the high rd/low rd.......
---
Posts: 256
Joined: Sat Feb 11, 2012 10:54 am
Now that looks like a bike ready for adventure ! Nice bike, enjoy the West coast. If you haven't been before then you're in for a real treat - biking heaven.
---
Maybe we should have a TTR600re thread...

Here's mine..
Treat every situation like a dog..

If you can't hump it or eat it, piss on it and walk away.
---
Posts: 521
Joined: Tue Jan 04, 2011 4:21 pm
Somewhere in the Pyrenees last year, don't ask me where, I had no idea at the time.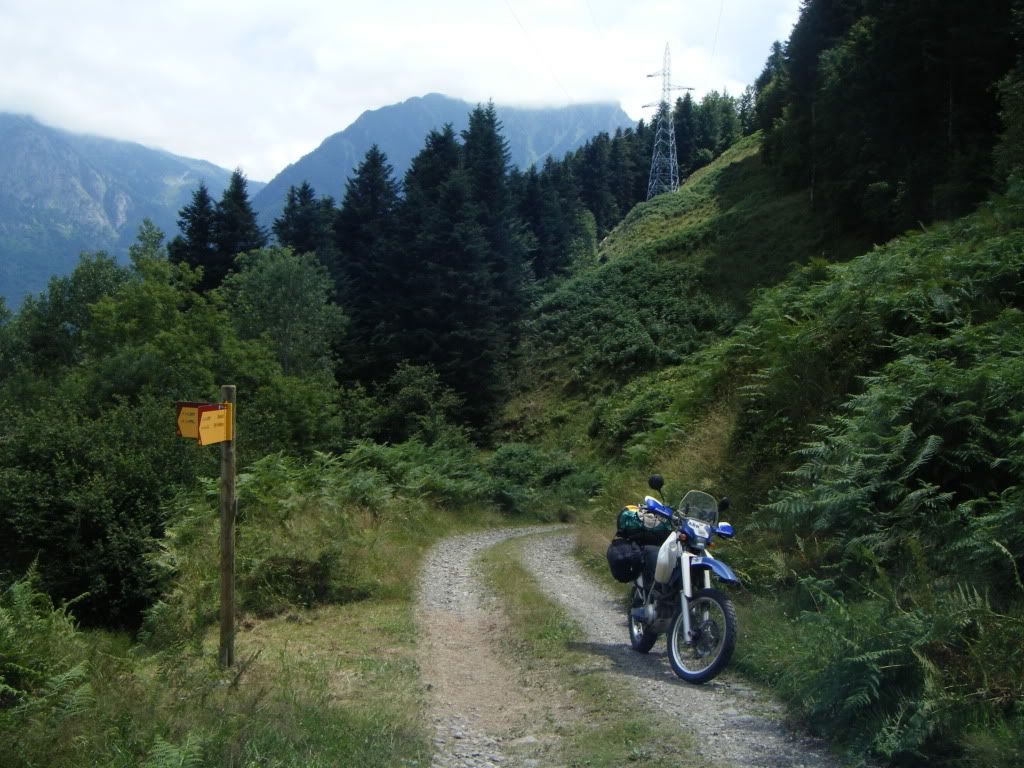 A ship is safe in harbour, but that's not what ships are for. – Grace Hopper
---
Looks great. I like the screen.
Here was mine before and after a 4k mile trip to Morocco.
Test run to Philps pasty shop
by
therealjimwatson
, on Flickr
Slight oil mist meant sand stuck well.
by
therealjimwatson
, on Flickr
If you have eaten your breakfast, clean your bowl.
---