This will be a good option when you need protection and comfort with reasonable pricing.
https://www.ebay.es/itm/Botas-Bela-Seni ... 7bf5773e91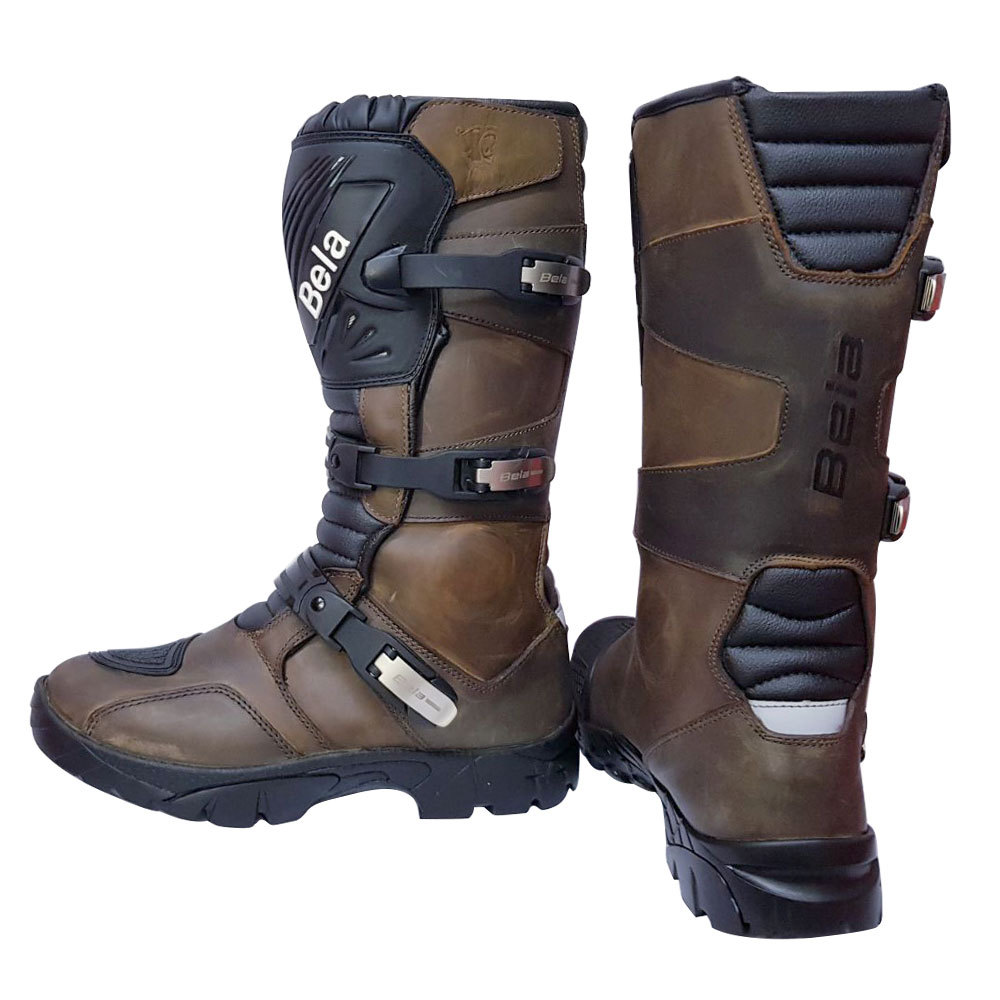 ---
Forma boots do seem to be wider than some of the others, I'm 10 1/2 - 11 depending on the fit and my old Forma enduro boots fit well but they're not waterproof. Just bought a set of Sidi Adventures and they are comfortable but on the narrow side so I went up a size, they're waterproof though and it does make a difference and while they were expensive they have been worth it.

Steve
---
I'm a 12, have had my TCX Infinity Gore tex for 6 years, love them, all day comfort on and off the bike, and 100% waterproof as you would expect. I read a few forum discussions and wasn't disappointed in my choice.
---
Who is online
Users browsing this forum: No registered users and 8 guests