Andrew and myself decided to take his 'new to him' DRZ400s brought from Chris on this very forum (thumbs).
So the plan was to just get on some back roads, ucr's and Public ways, in total only about 75 miles in total, but a cracking day for it and managed to find a few ucr's that I've not done before.
Old Bedham School used as a School and a Church built in 1880.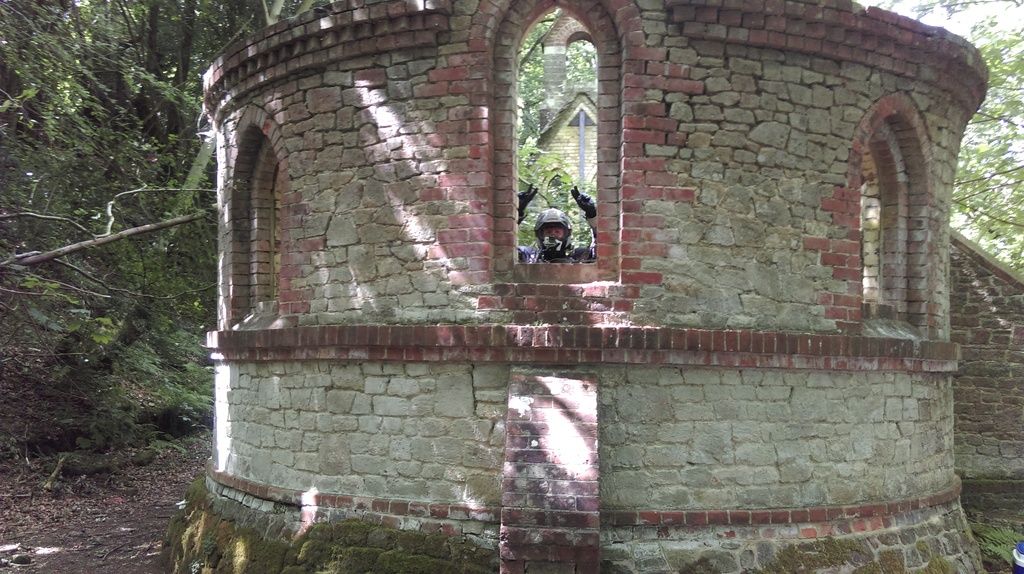 Rode on to the top of the Downs just south of Bignor via the Roman Villas (thumbs)
Up to Whiteways lodge at Bury, a local bike meeting place.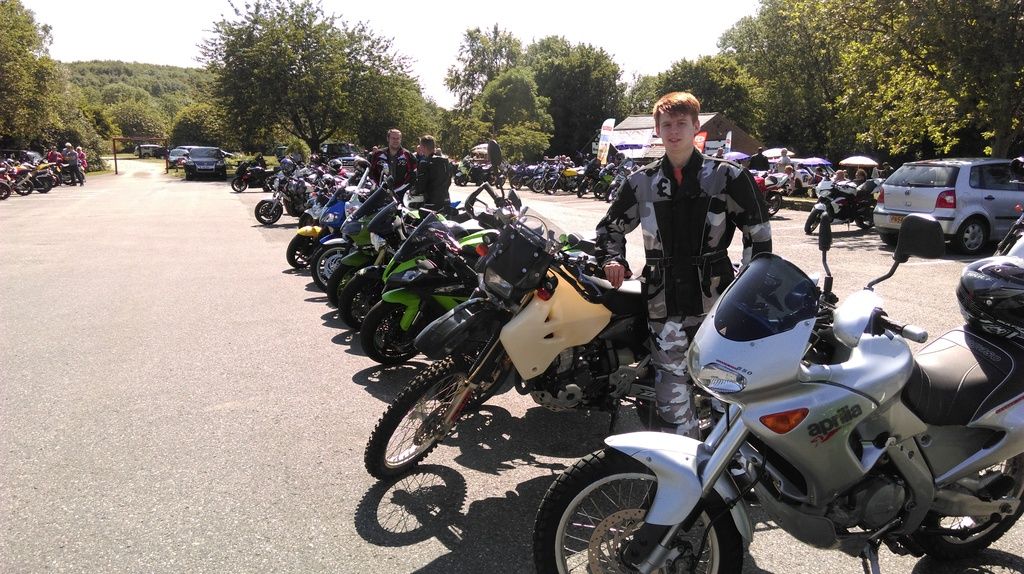 The Public ways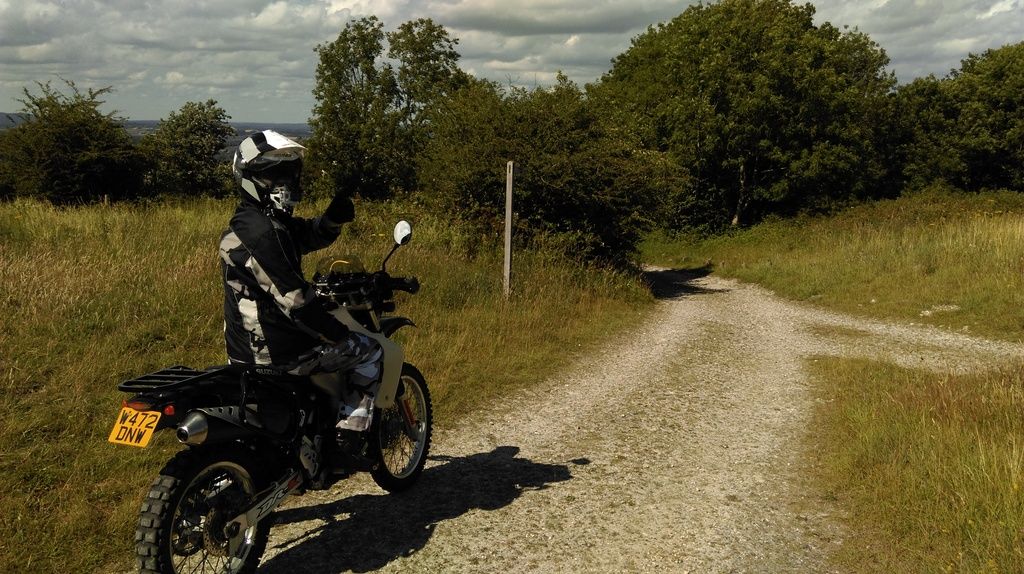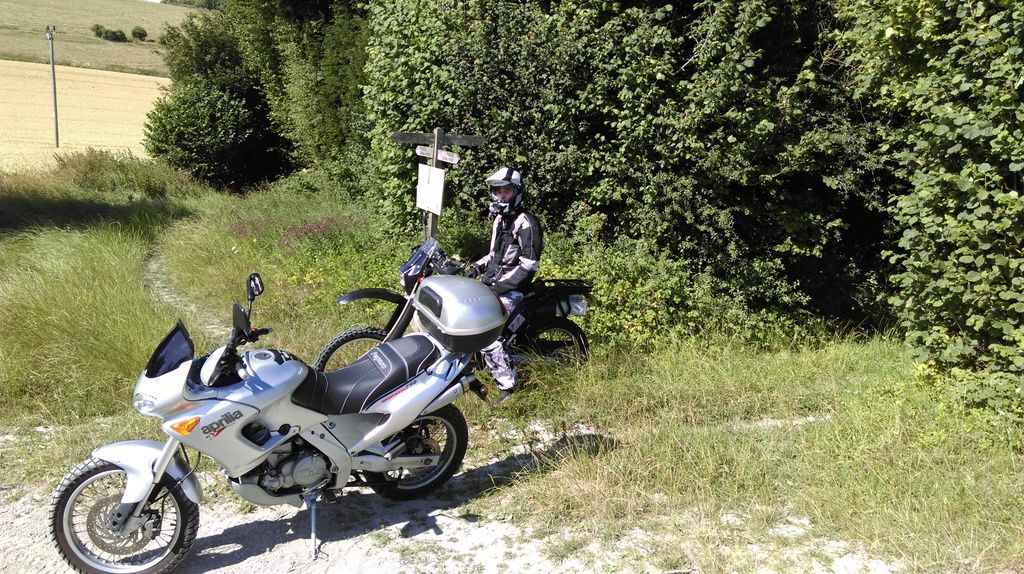 It's nice sometime just to have an easy ride, without trying to find the extreme enduro sections all the time.
More than happy to put a route together about 150miles with a pub lunch (thumbs) if there's any intrest in such a run. (thumbs)