just joined the forum,sold my 990 adventure S, bought a tt600re, done morocco on the big one (superb) planning another without the worry of throwing 7K down the track!!! anyone got any info on a big tank, 10 litres dont look good. cheers.
---
Let me be the first. A warm handshake to the forum from Doncaster. Loads of good folk on here.

Never enough time and so much to see and experience.



Previously a VStrom 650, and a KTM SMR 950, currently XT600E with many mods. And now a F800GS Trophy since the KTM has gone.
---
Welcome to the forums from a windswept Leicestershire

'The most dangerous part of a motorcycle is the nut connecting the handlebar to the seat.'
---
Posts: 1224
Joined: Mon Jul 12, 2010 3:57 pm
Welcome welcome
Sorry can't help with the tank- come on who can help ? Shout out
BBRR - Big Bike Rough Road Riders Group
It's all about how big it is and how Rough you use it

The journey aimed to challenge the perception of blindness…
Usually People call me Sir... closely followed by 'You are making a scene!'
---
Hi Skinny,
Hello and welcome to the forum B)
From deepest darkest, Essex

OK big tanks, this any good to you:
http://www.coast2coastoffroad.co.uk/ind ... th=316_318
I like it here [SIGPIC][/SIGPIC]
I'm enjoying the BMW F800GS

(The Grey one) B)

---
Howdy doody.
Heres a big tank.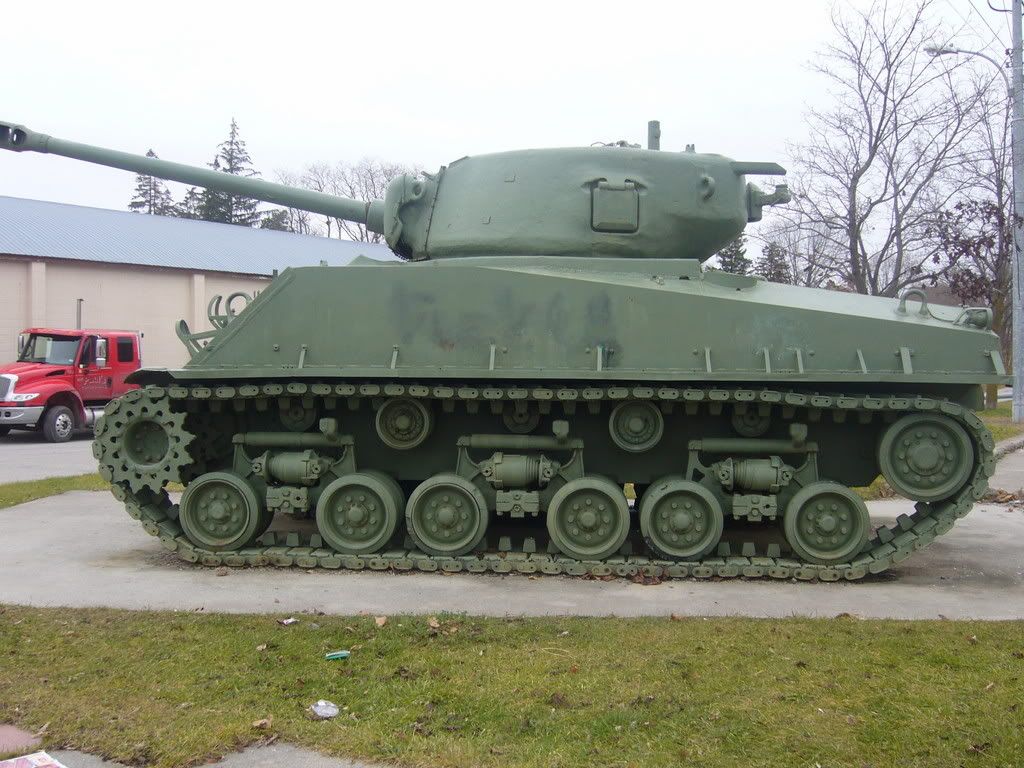 "The distant echo of faraway voices boarding far away trains,



To take them home to the ones that they love and who love them forever......."
---
---
Moderator
Posts: 4369
Joined: Tue May 12, 2009 4:35 pm
Location: Warwickshire
Has thanked: 17 times
Been thanked: 30 times
---
---
thanks for the tank link, got a problem coz mines a 2005- but there looking into it. cheers
---
Who is online
Users browsing this forum: No registered users and 10 guests