Search found 1383 matches
by TomBoyNI

Sat Apr 06, 2013 6:53 pm
Forum: VIDEOS
Replies: 5
Views: 1224
Cool video. That looks like great fun.
by TomBoyNI

Fri Apr 05, 2013 10:26 pm
Forum: RIDE REPORTS
Replies: 6
Views: 1268
This time last year the temperature was 20 degrees, today it was closer to 4, but not quite there. So in reality my fridge was warmer. So I did the sensible thing and I went up the Mournes to do a wee lap of Spelga and Silent Valley and my my my there is still a right bit of snow about, even some ma...
by TomBoyNI

Fri Apr 05, 2013 10:21 pm
Forum: WE LOVE PICS
Topic: A photo you took, today
Replies: 8402
Views: 903272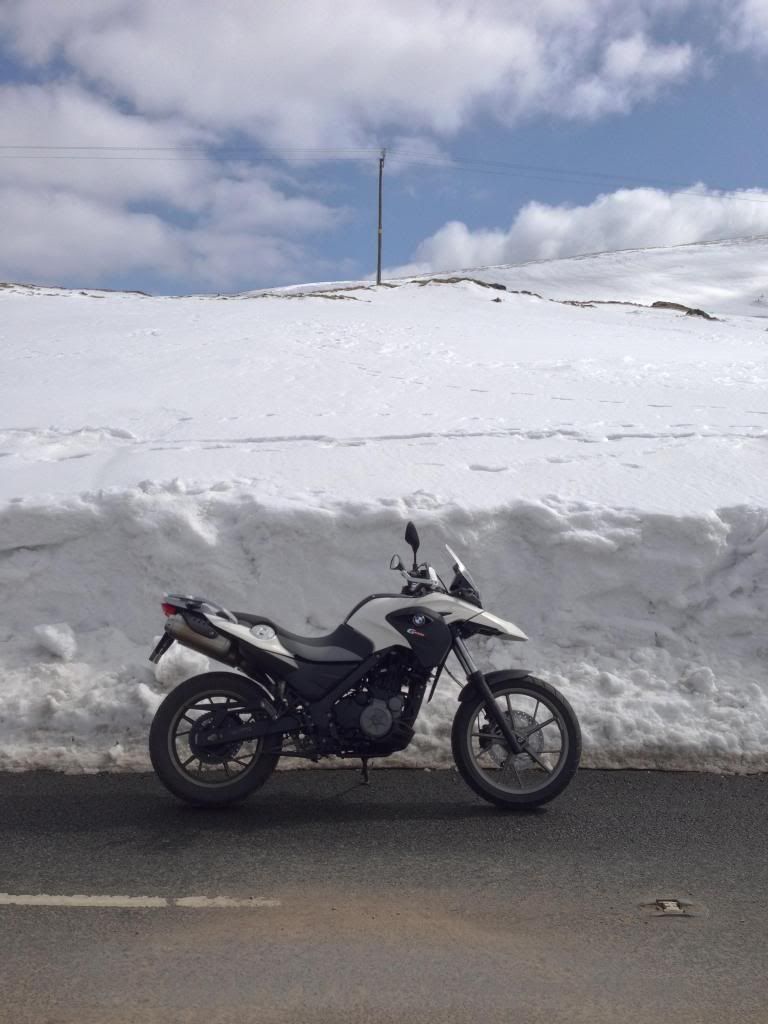 2 weeks after the snow!
by TomBoyNI

Fri Apr 05, 2013 12:47 am
Forum: ACCESSORIES
Replies: 22
Views: 3922
I have a black edition and after much research and testing decided on it. Everything that needs to be said has already been covered but my opinions are... Battery isn't great. True. You can get a battery backpack which helps. Argos were selling the battery backpacks for the hero 2 which work for £20...
by TomBoyNI

Tue Mar 26, 2013 11:21 pm
Forum: VIDEOS
Replies: 37
Views: 3639
There is a game on the ipad called Highway Rider. This tube has obviously been playing it as that is exactly what it is.
You get extra lives on the ipad though. That guys a
[email protected]
by TomBoyNI

Tue Mar 26, 2013 4:09 pm
Forum: THE PUB
Topic: That will be £220 plus VAT
Replies: 12
Views: 1417
Couldn't agree more.

The sales guys knows that you have to pay VAT, we know that we have to pay VAT so lets cut the crap and just hear the price.

Oh and hate even more, "that's £220 plus THE VAT."

THE wise up!

:)
Yep confirmed. It is just a receiver with a HDD. So you can record what is being received no worries.
by TomBoyNI

Tue Mar 19, 2013 8:19 pm
Forum: THE PUB
Replies: 22
Views: 4086
Tyrant68 wrote::whistle: :whistle:

None of you mighty fine specimens from here?
That is horrendous. Eyewash. Please.
by TomBoyNI

Mon Mar 18, 2013 7:05 pm
Forum: VIDEOS
Replies: 3
Views: 857
Get the six numbers done there boyo