Search found 490 matches
by aliwakeskate

Mon Jun 24, 2019 9:23 pm
Forum: TRAVEL
Replies: 9
Views: 1706
May or may not be useful for you. I did a bit of the TET in France couple of years back over a week. From Dieppe south. Ride report, pics and video here:
viewtopic.php?f=21&t=44754
by aliwakeskate

Sat Jun 22, 2019 11:40 am
Forum: RIDE REPORTS
Replies: 12
Views: 2603
Ace ride report and video that fella! Brilliant pictures as always.

All hail the new president!
by aliwakeskate

Sun Apr 21, 2019 9:45 am
Forum: BIKES
Topic: The Suzuki DR thread.
Replies: 2104
Views: 179086
Hi Al, Thanks for the info, will get in touch with them next week. I am probably going to stick with the 17" as the choice of tyre has not been an issue thus far. Hope all is well, I hope to catch you up at the ABR meet in July if you are going. I am off again with Keith this year just to watch out...
by aliwakeskate

Sat Apr 20, 2019 9:30 am
Forum: BIKES
Topic: The Suzuki DR thread.
Replies: 2104
Views: 179086
Guys, anyone had a rear wheel built for a DR650se? Looking at getting a replacement or re-lacing to a new rim. Still not sure if I should go for a 18". Any experience or sage words welcome. Hi Bob, You can get a new 17" rim and spokes from central wheels in Birmingham. They can also supply an 18" e...
by aliwakeskate

Tue Jan 29, 2019 6:22 pm
Forum: TRAVEL
Replies: 28
Views: 2304
Very generous offer Keith. I presume you are off that weekend?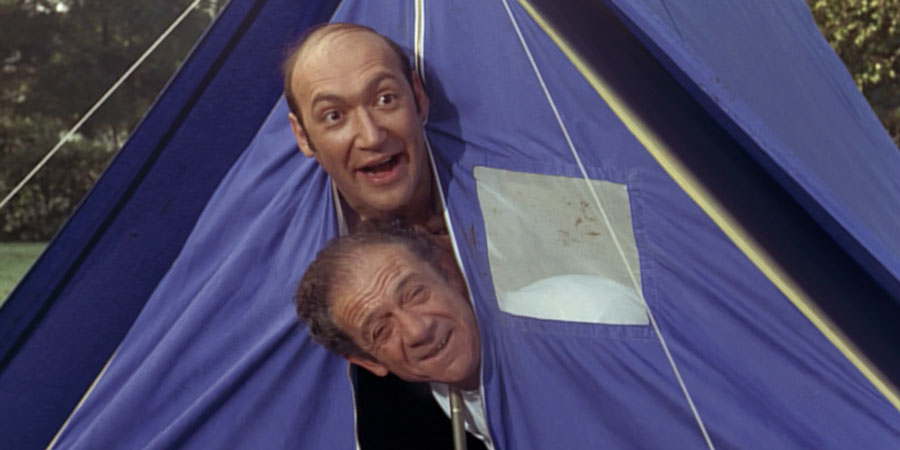 by aliwakeskate

Thu Jan 24, 2019 7:34 pm
Forum: FOR SALE - WANTED
Replies: 17
Views: 1638
A very well looked after bike that is Bob! Some proper decent accessories also. Good luck with the sale. (can't see the "re-hydration tube" listed on the extras

)
by aliwakeskate

Fri Nov 30, 2018 7:24 pm
Forum: MEETS & RUNS
Topic: ABC meets the Air ambulance
Replies: 20
Views: 2143
Great effort to all the ABC lads for raising so much money for a great charity! Good on you Bob and Rog for taking time out to deliver the cheque.
Here is a little video of our antics from last weekend...
until the next one.