In issue 53 of Adventure Bike Rider magazine we ran a group test on Bluetooth motorcycle comms units. In that review, we featured the 20S Evo, a cracking Bluetooth headset from Sena, and gave it a rating of 8/10.
We cited ease of use, a wide array of features and an impressive range as reasons for buying that device, but weren't overawed by the product's sound quality, which was good enough for low-to-middle speeds, but was hard to hear at motorway speeds.
This in mind, we set out to give the company's top-of-the-range model, the Sena 30K, a go, and I think I've found my new go-to headset. Featuring the latest in Bluetooth and Mesh Intercom Technology, the 30K has been designed to provide a user-friendly experience while also offering top-tier connection options and high-quality audio.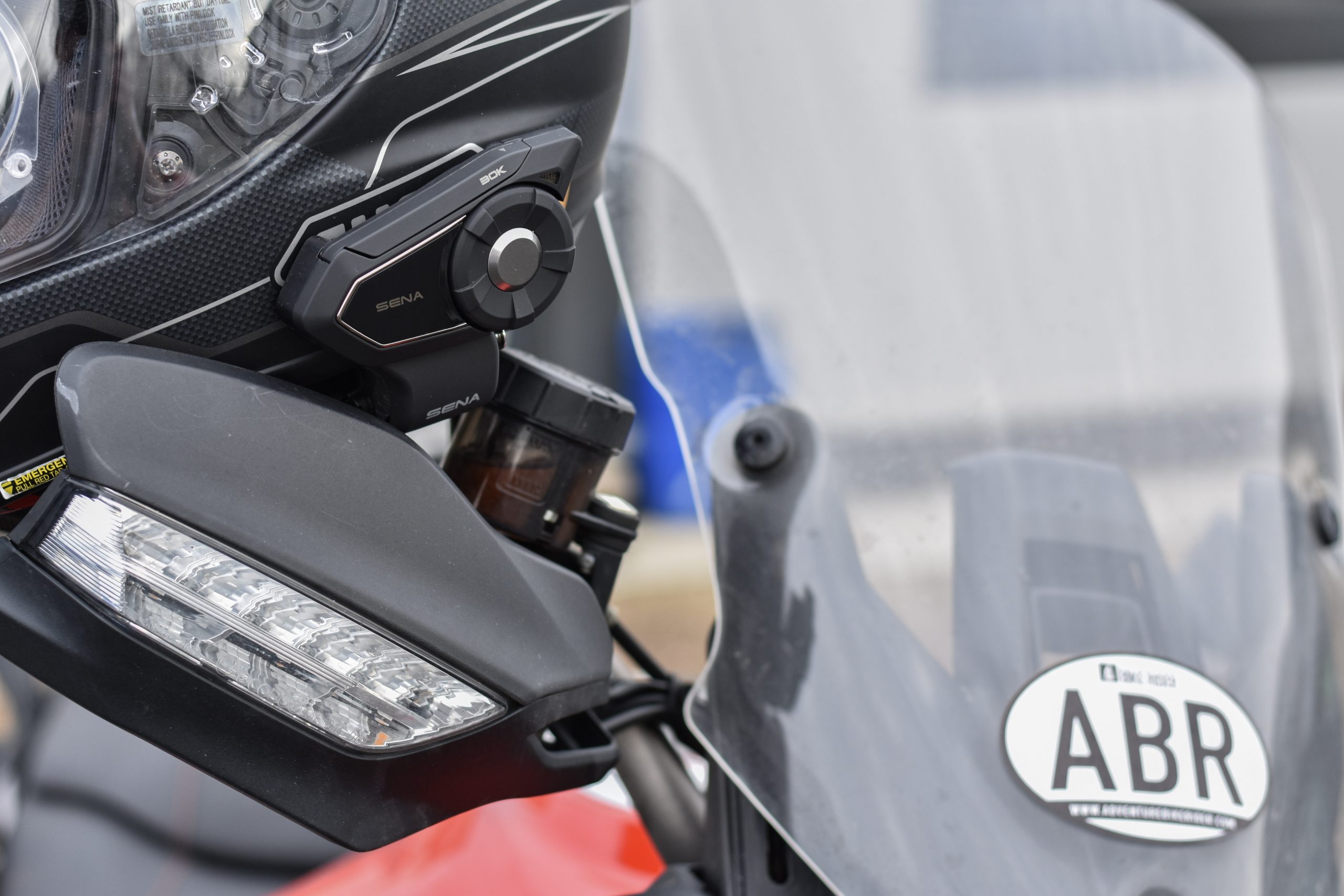 Keeping connected
The system will allow you to stay connected to other riders at a mile-long range, and it will allow you to switch easily through music, phone, radio, GPS navigation, and intercom features – all through a series of button presses on the large and easy-to-use buttons which offer great tactile feedback.
I fitted the 30K to my Shoei Hornet ADV and the process was as simple as I could have wanted, with a number of mounts, speakers, and headphone options in the box.
With just 20 minutes of charging, the device will offer five hours of usage, so I plugged it in and was soon off out to test it. Connecting your devices to the 30K is simple and easy-to-follow instructions are included in the box.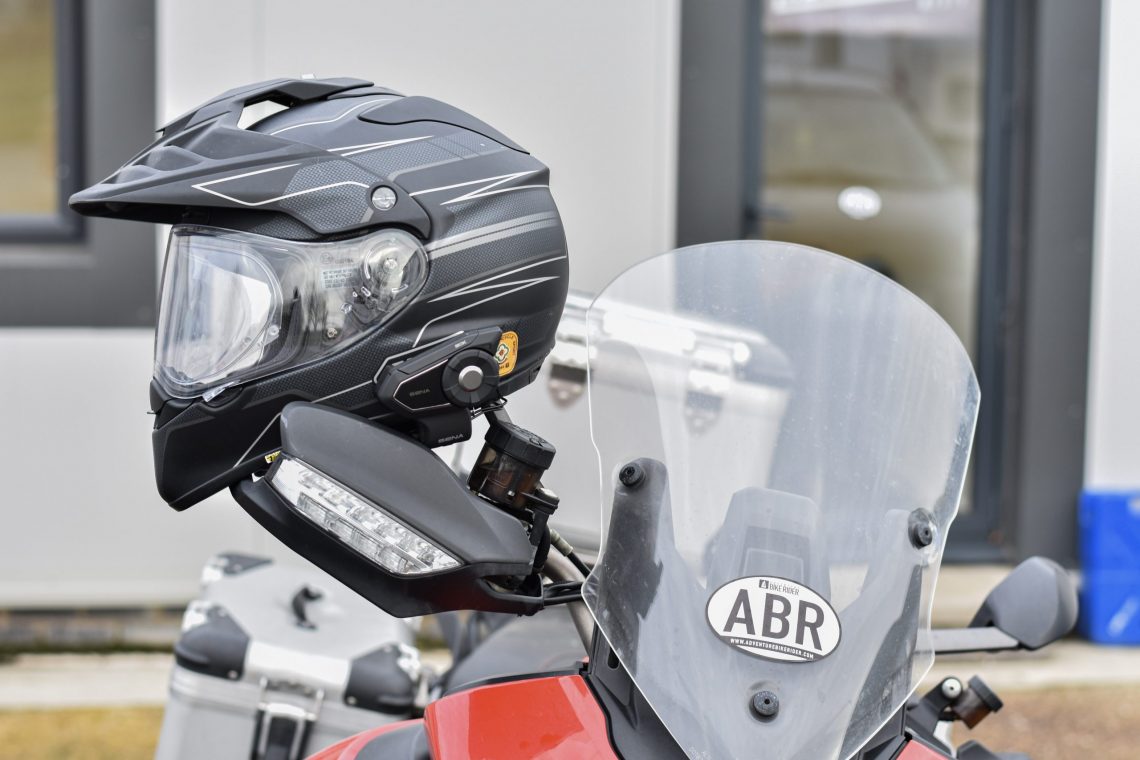 Perfect for motorway runs
The first thing that impressed me was the quality and loudness of the audio and the effectiveness of the Advanced Noise Control.
I like to listen to audio books while I'm slogging it up the motorway on my bike and on a lot headsets the sound quality often leaves me struggling to make out words when I get to around 70mph. On the 30K, I had no such issues.
Following on from that, I found the buttons on the device to be of a good size and were easy enough to press with gloved up hands, allowing me to make calls and navigate through options with minimal focus required, ensuring I could keep my mind on riding and not which button I was pressing.
The Sena 30K has remained on my Shoei helmet since it was fitted, and if you're on the hunt for a premium Bluetooth headset then look no further.