News from Bologna, Italy, as the Ducati Multistrada 950 S receives a brand-new, eye-catching 'GP White' livery, which we think could well be called 'urban camouflage' judging on
The colour scheme alternates white and grey with dashes of that familiar, rich Ducati red. It certainly grabs your attention with an almost 'urban-camo' look, and complements what we think in the ABR office may well be one of the best looking adventure bikes on the market at the moment.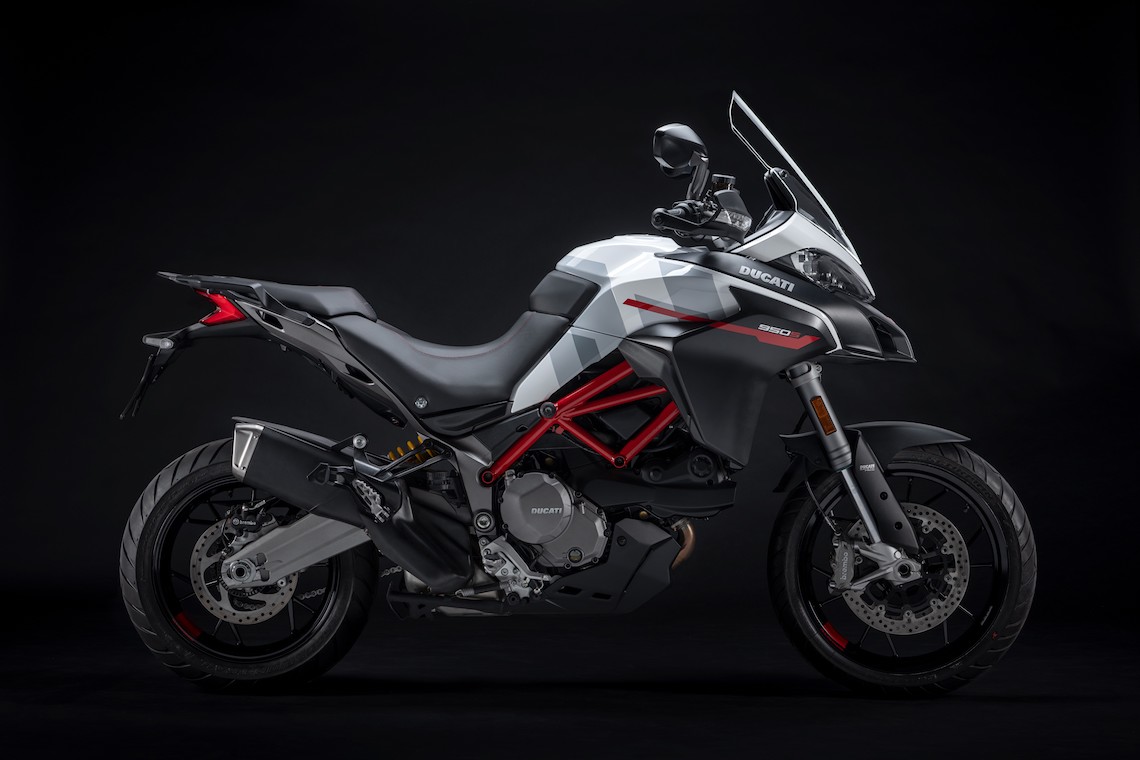 What do you think?
Beneath that new colour scheme lies the same Ducati Multistrada 950 S, the smallest bike in Ducati's Multistrada range. But, could this new colour-scheme draw in the buyers who may be tempted by the larger capacity 1260 range?
The new look has won me over, although it's sparked a debate in the office with Assistant Editor James unconvinced, pointing to the glaring similarities between that and the Royal Enfield Himalayan's new look.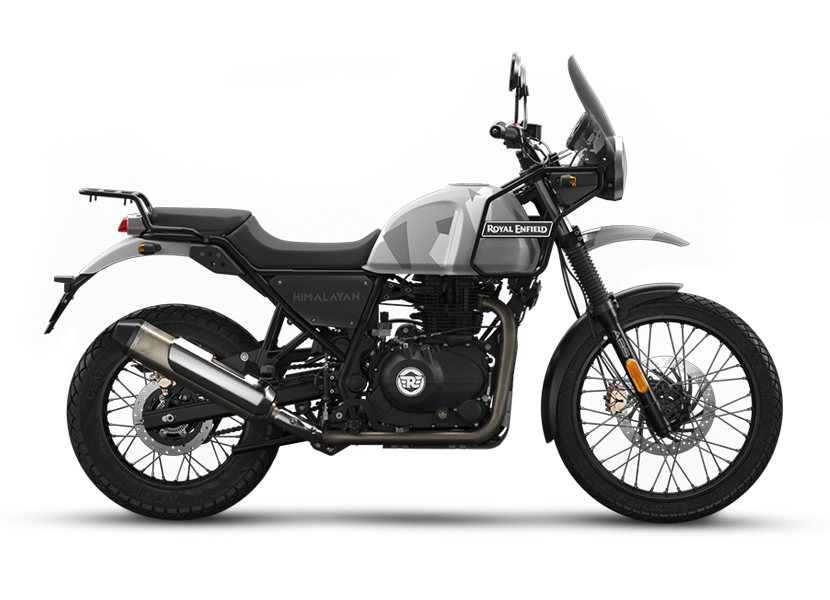 Check out more photos of the Ducati in 'GP White' below, and let us know what you think of the new colour scheme in the comments. The Multistrada 950 S "GP White" will be available at Ducati dealers from the end of July, with prices starting at £13,995.
While you're here…
Why not check out the ABR verdict on the 950's older sibling, the Ducati Multistrada 1260 Enduro.
Ducati Multistrada 950 S
Test ride every adventure and touring bike in one venue
Looking to buy a new bike? Perhaps you'd like to leave your decision until after you've gone for a test ride. In that case, the Adventure Bike Rider Festival 2021 is the place for you.
Ever major manufacturer will be in attendance, all with a full range of gleaming test bikes just begging to be ridden throughout the day.
Pick up your discounted tickets and save £10 by clicking HERE. Previous years have always sold out, and 2021 will be no different, so book today to avoid disappointment.