If there's one thing that proves to worry most motorcyclists, it's bike security. Unfavourable motorbike theft rates have made it even more imperative to keep your bike in a safe place or behind locked doors.
That worry can often manifest itself even more when on the road or more specifically, off the beaten track. A common topic we see on the forum is how to keep your motorbike secure while camping. Well, maybe a GPS tracker is the right way to go for peace of mind.
In answer to those concerns, Autocom has recently launched their new GPS Bike Tracker. The device acts as a security system that uses GPS location and SMS communication to relay information back to the owner.
With no annual subscription fee required, the device is portable, quick to install and simple to use. It is either powered by the bike or by its internal battery and is said to function on par with more expensive tracker systems.
So how does it work? Well, the bike's location data is streamed to your phone (it can also be viewed on PC) and there are also additional alarms for things such as shock, movement, tamper or speed differences. All of these notifications can be set up so that a text message is sent to the owner when the alarms are triggered.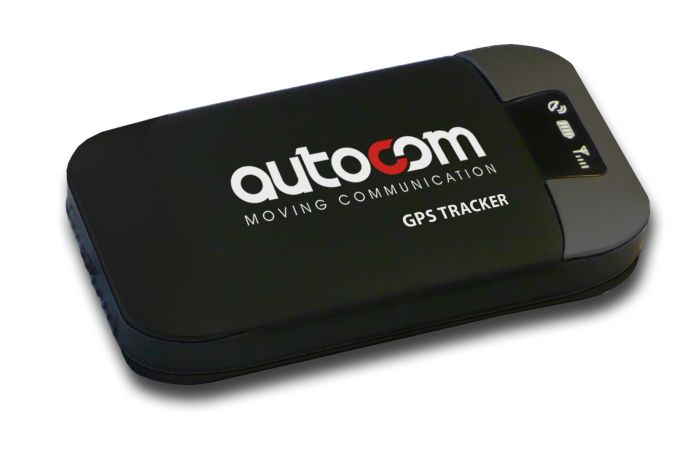 Of course, to be able to have the tracker send the text messages, you will need to buy and insert a SIM card. Any card from a high street retailer will do and when the credit is low the tracker sends a warning to let you know.
The tracker is both dustproof and waterproof and continues to operate even when GSM network service is lost. While we haven't actually tested the device ourselves, the trackers seems like a good idea for those who are concerned about their bike's security. Especially when you are travelling to unknown places where the bike may be left unattended and out of sight.
Autocom's GPS Tracker is available for £129 and more information can be found here.
What do you think? Would you be tempted into purchasing a GPS tracker and do you think it would give you peace of mind regarding your bike's security? Let us know in the comments or on Facebook and Twitter.