Yes, it's that wonderful time of year again. No not that particular time. We have a few more months before jolly, old Saint Nicholas makes his way to bikers around the world. Of course, we're referring to Adventure Bike Rider's 2019 calendar competition.
One of the biggest perks of working for ABR is that we get to view all the wonderful motorbike images that you riders send in from across the globe. From the heights of the Swiss Alps to the sunny shores of California, yes, we see them all. Time after time, ABR readers impress us with their photography skills, and now the time has come to put those skills to the test.
We launch an ABR calendar every year and we honestly couldn't do it without you. How it works is, we pick from the abundance of stunning motorbike images sent in and select the 12 best to feature in the calendar.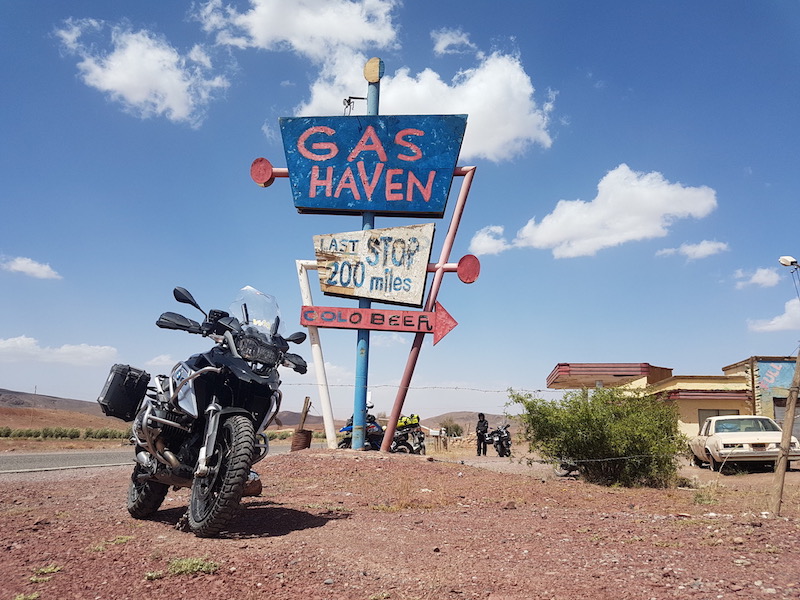 Simple, right? What we want most is photos that represent the freedom of motorcycling at it's very best. Be inventive. Be original. Most importantly: be positive. There is far too much negativity on the web these days, so we really want to make this calendar feel as upbeat as physically possible.
We haven't even got to the best bit yet. Apart from featuring in ABR's 2019 calendar, all winners will also receive a free copy of the calendar and a free ABR digital membership (worth £32.99/$36.00). This will give them online access to every single back issue of ABR magazine ever made (that's 48 issues and counting!). So, what are you waiting for? Get out there and get creative. We can't wait to see what you come up with.
How to enter
Send us your entry photo via Facebook messenger titled 'Entry for 2019 calendar'. The closing date for this competition is 31 October 2018 at 11:59pm.
Terms and conditions

In entering your photo to our 2019 calendar competition, you are agreeing for your photo (should it be chosen) to be printed in the 2019 ABR calendar. We will contact the winners directly after the closing date of the competition to gain further written permission for the use of their images. All winners will be sent a free copy of the calendar, free ABR stickers and a free digital membership will be set up in their name. Prizes cannot be exchanged for money. Photos entered into the competition will also be shared to our social media forums with a credit to the owner.