Last week we asked you to share your photos of riding the fabled Colle del Sommeiller and we received some absolute belters. The photos reveal plenty of you have taken on the challenge of riding the 17-mile gravel trail to the 2,993m-high summit of the colle.
The mountain pass is nestled in the far north-west corner of Italy and acts as the focal point for the annual Stella Alpina adventure rally. The annual event sees bikers attempt to ride as high as possible up the Colle del Sommeiller, sometimes hampered by low-lying snow which can force them to turn back.
We rode the challenging route last year and managed to reach the top. Looking at your photos, it seems many of you have also managed to conquer the steep, tight turns that zig zag their way up the mountainside.
If you've never taken on the challenge, we would highly recommend giving it a go. Hopefully these photos of ABR readers in action is all the inspiration you need to plan your run up the colle!
The photo at the top of the page is of adventure biker Jess Zekusn. Some of you may have met her at this year's Adventure Bike Rider Festival (Early Bird tickets available now) where she was ripping up the adventure trail. Follow her on Instagram @ridingwiththewolf.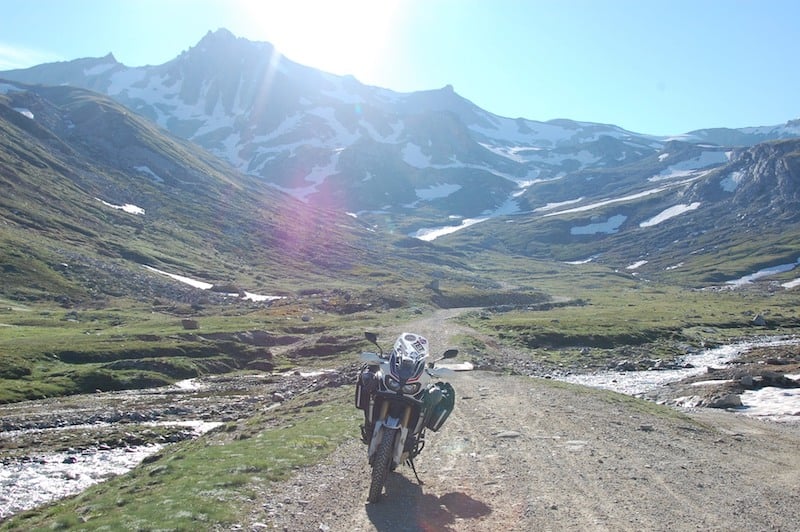 Photo: Josef Zima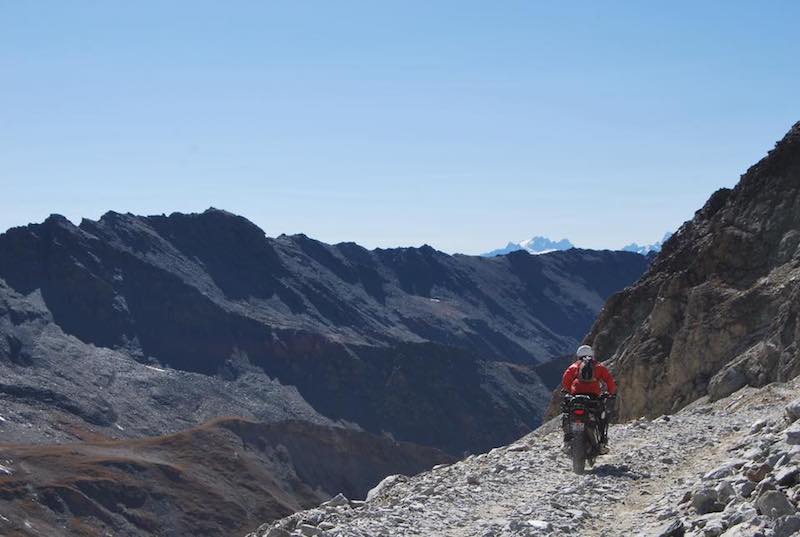 Photo: Bart Robijns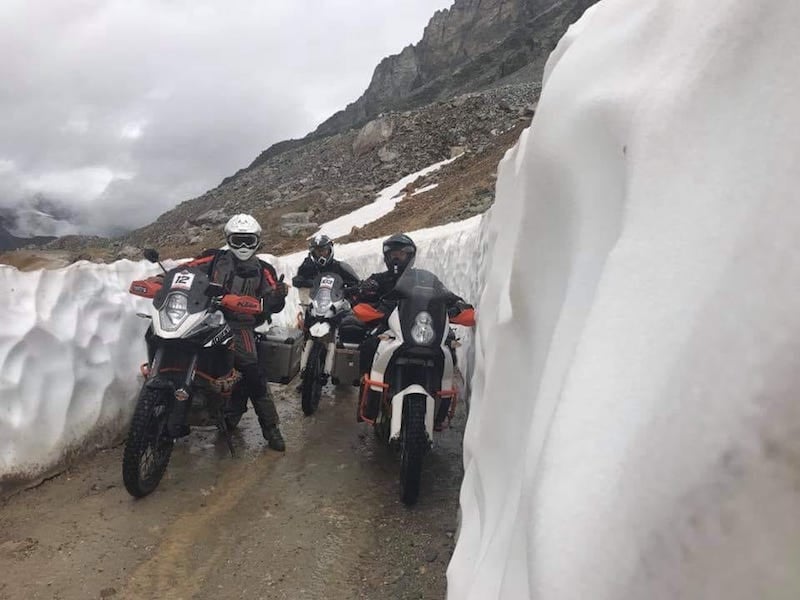 Photo: Mark Ferbrache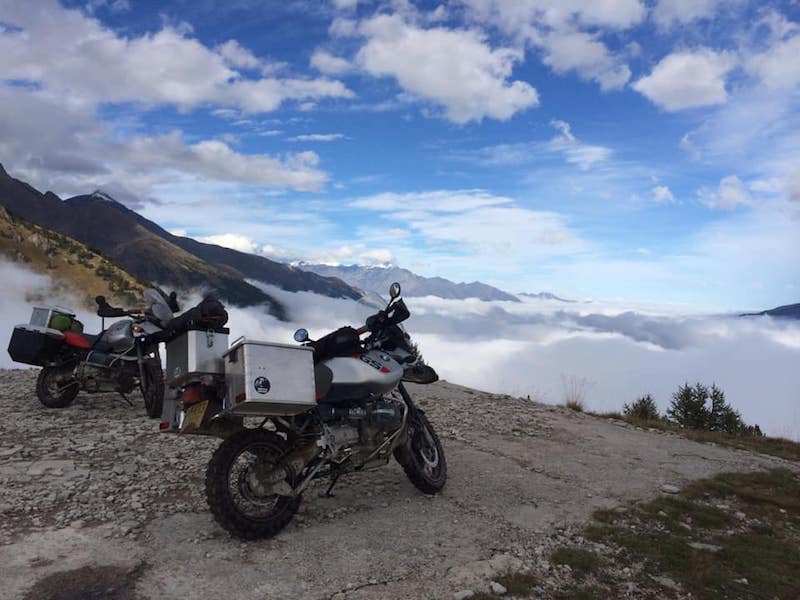 Photo: Matthew Smith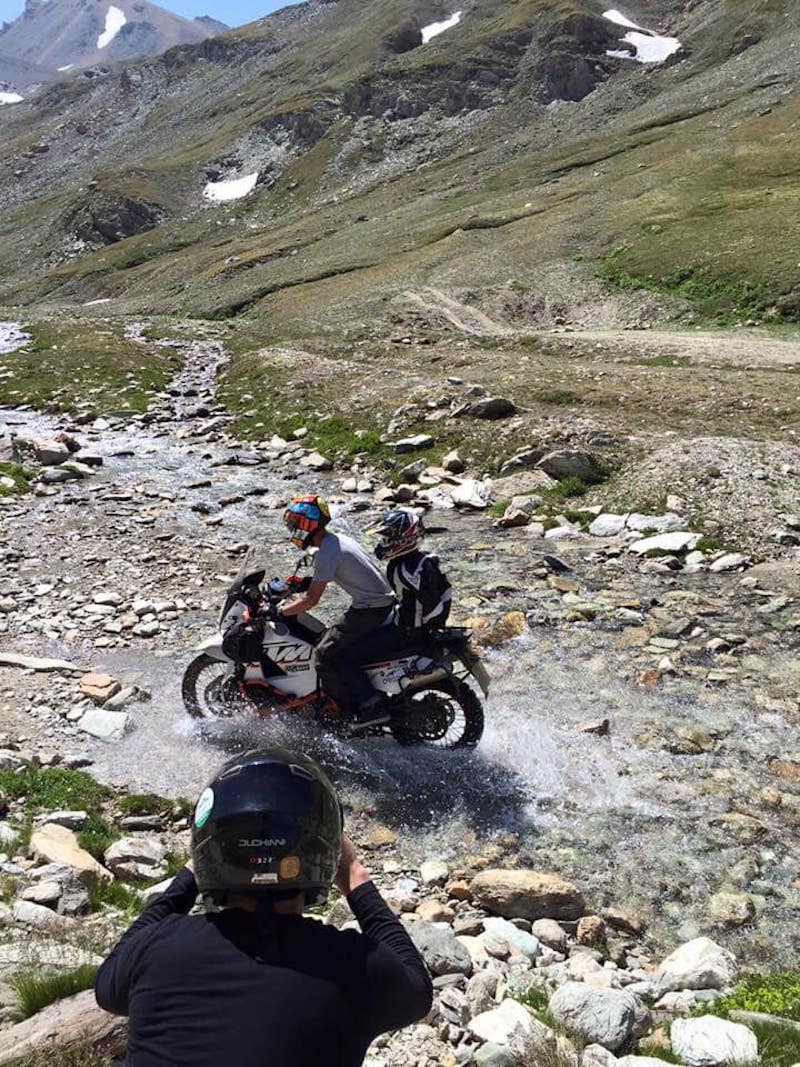 Photo: Alan Whymark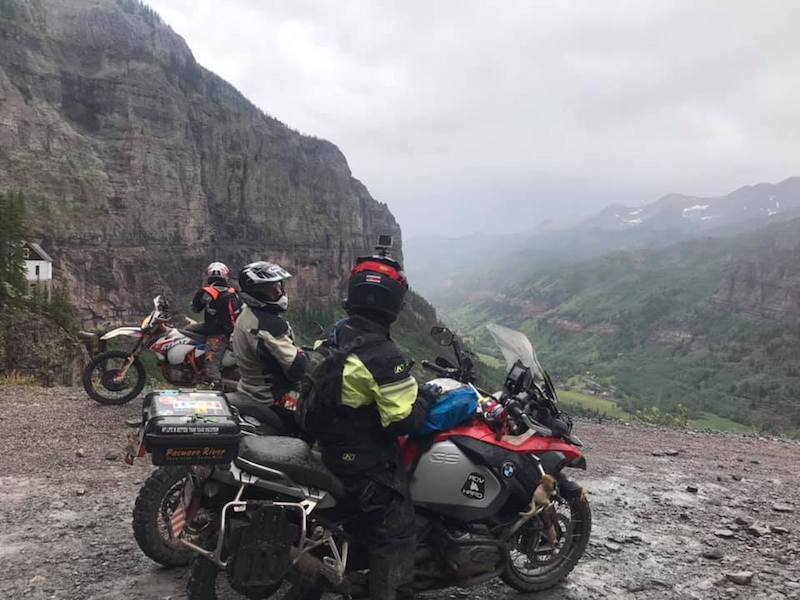 Photo: Evandre Molina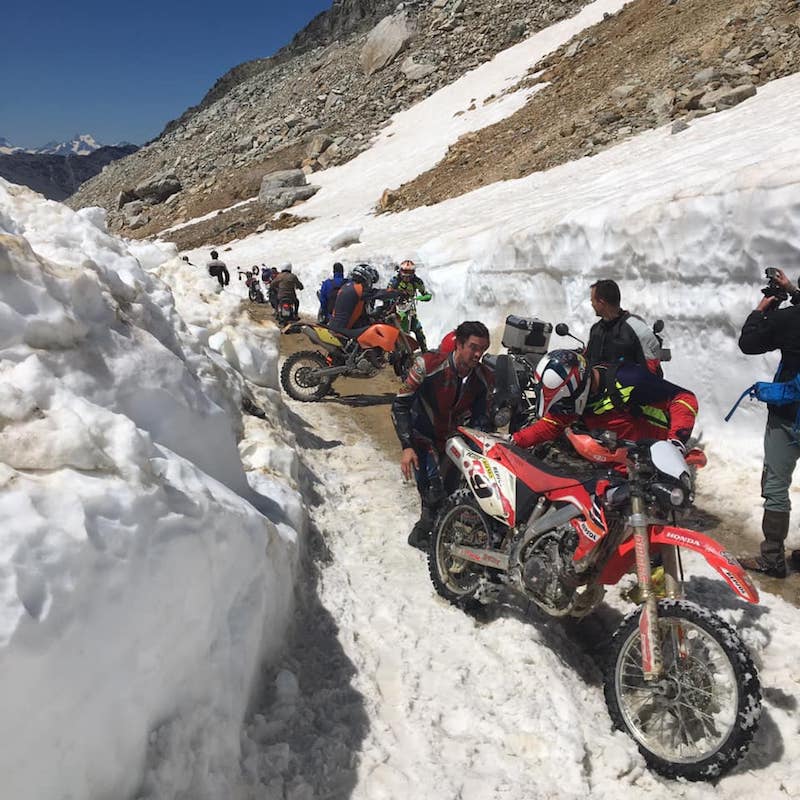 Photo: Matt Dwyer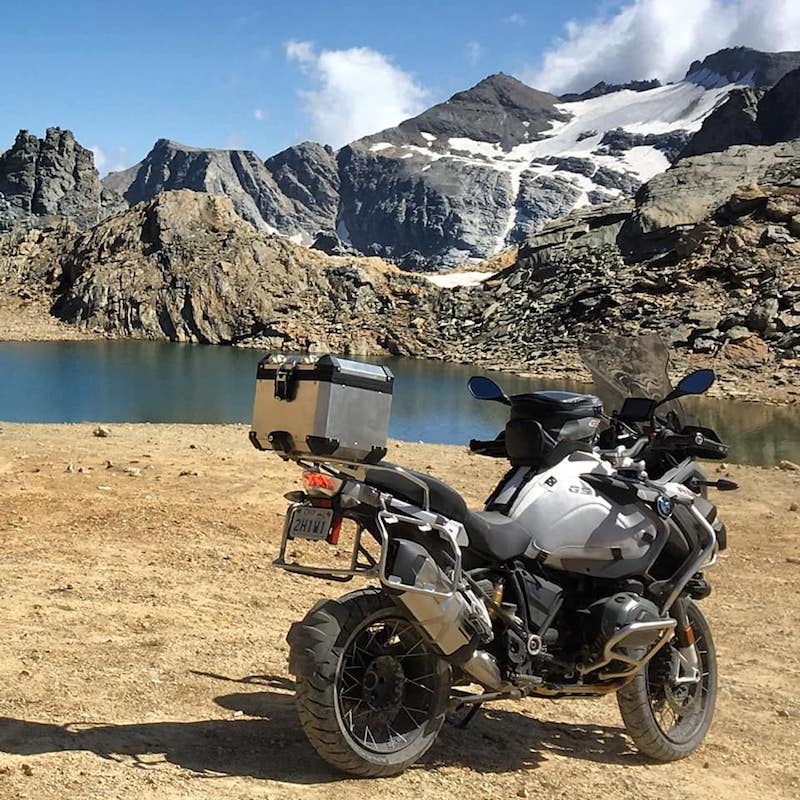 Photo: Peter O'Brien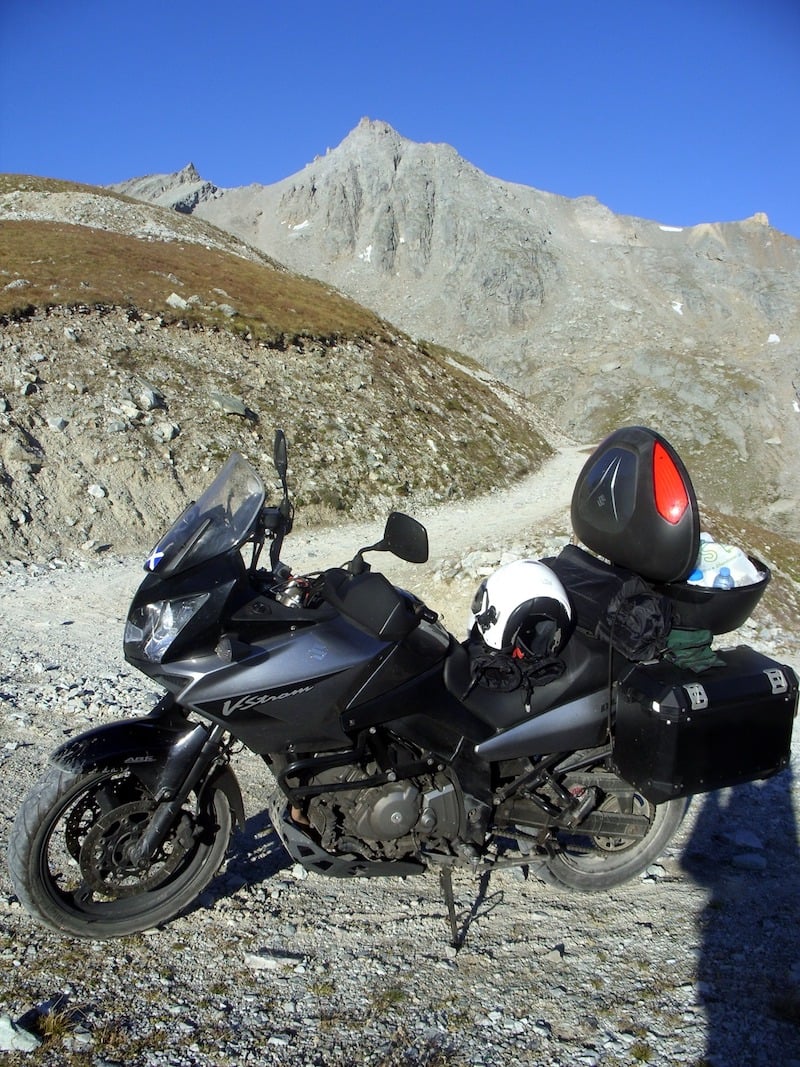 Photo: John Scott
Finally, here's ABR Editor Byrn Davies in action as he rides a Ducati Multistrada 1200 Enduro up the Colle del Sommeiller.