Now you can choose an adventure, discover new routes and share the excitement with friends.
TomTom has launched the all-new TomTom RIDER to make every motorcycle ride more exciting. For the first time, you can choose the level of twists and turns you want to ride to create your own adrenaline-filled adventure.  From the freedom of cruising the open road, to the excitement of leaning into the tightest curve on the highest peak, with RIDER, you can create your own thrilling ride.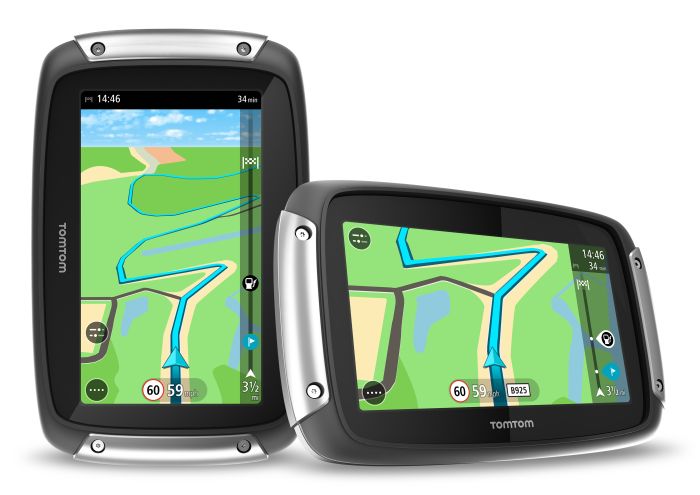 The all-new TomTom RIDER helps you discover and explore new routes. Just simply select an area to ride on the map and TomTom RIDER will suggest the most exciting round-trip. You can build excitement before setting out by creating and sharing touring adventures with friends and uploading direct to your  TomTom RIDER.
The stylish, yet rugged TomTom RIDER has been completely redesigned for life on the road. An innovative rotating mount allows you to switch to portrait view to see more of the bends ahead. It has a glove-friendly, interactive screen to make it easy to find and explore new places. Bluetooth® enabled audio instructions delivered to the headset or helmet, giving you the  more freedom to just enjoy the ride.
The new TomTom RIDER will be available from April 1st 2015 and prices will start from £299.99.
To find out more about the new TomTom RIDER visit: www.tomtom.com