Where we've been in the making of this issue of ABR
Ronda
While out on the Triumph 800 launch (page 118) we were fortunate enough to visit Ronda, Andalucia, Southern Spain.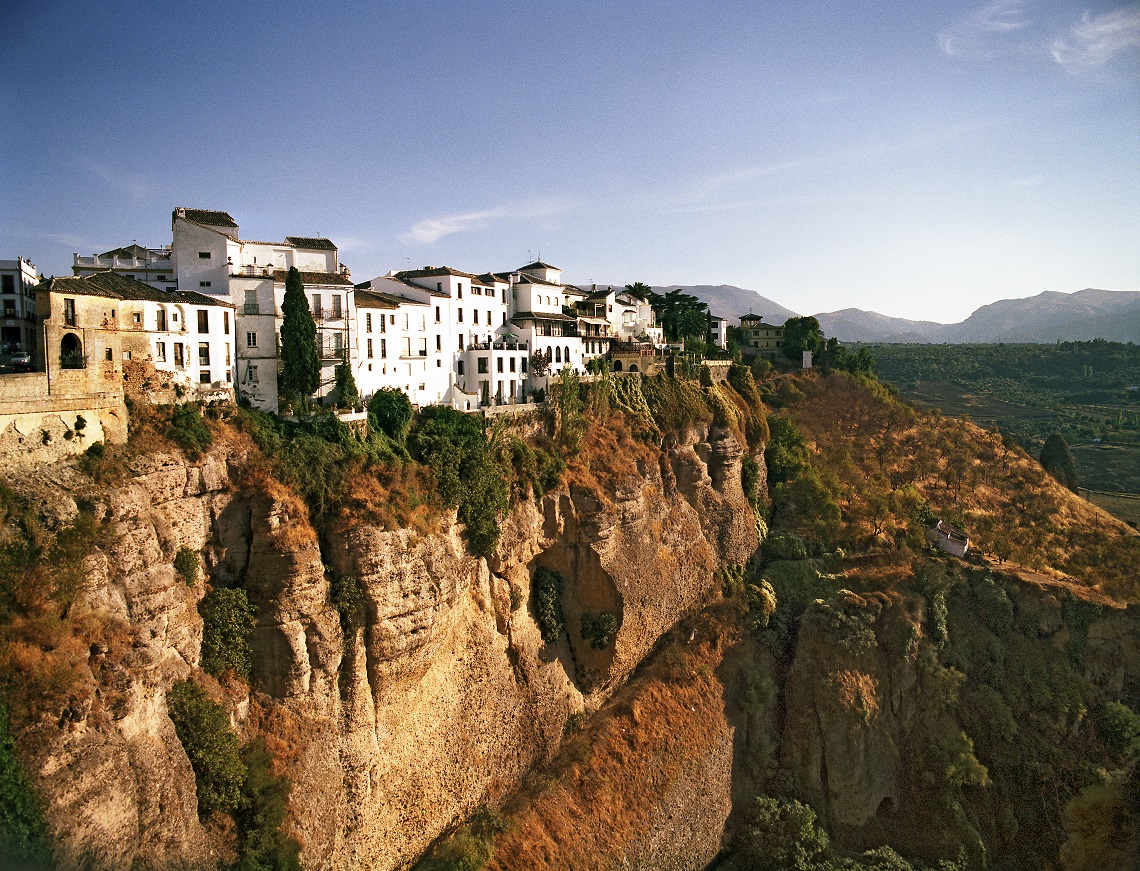 Bletchley Park
The home of the Enigma Code Breaker and the birthplace of computing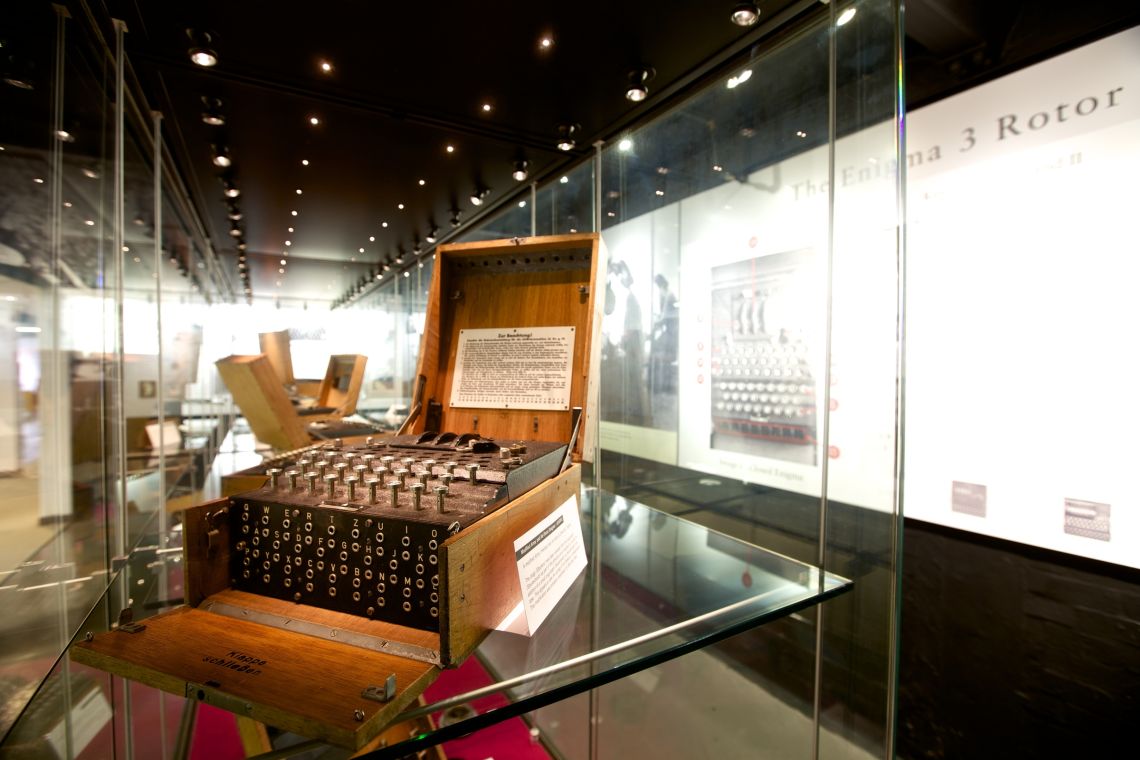 Munstead Watertower
Elspeth Beard's old Victorian water tower which she restored and renovated by herself (read our interview with her on page 54)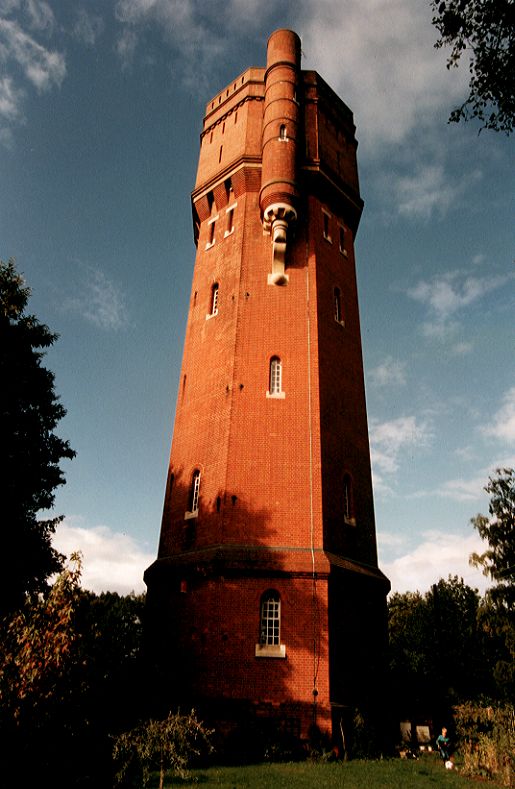 Lichfield Cathedral
During our Great British ride (page 36) we stopped off at Lichfield Cathedral, the only medieval English cathedral with three spires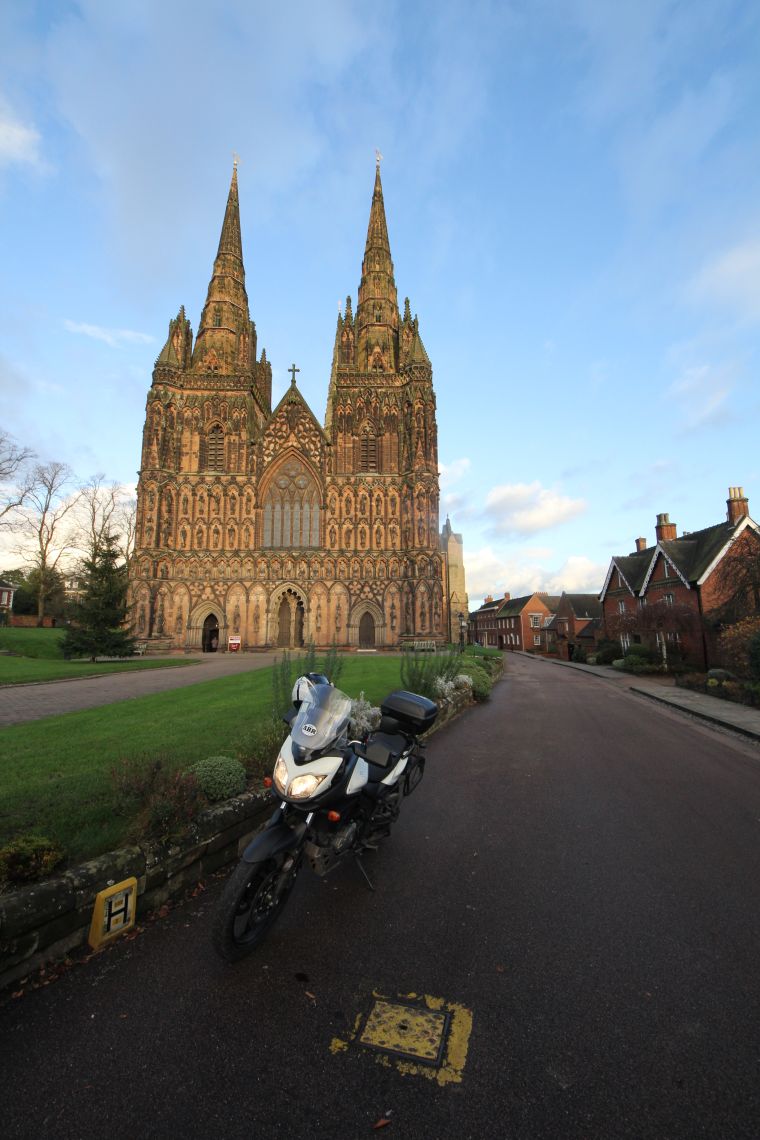 Motorcycle Live
Britain's largest motorcycle show which took place on the 22nd – 30th November. We had a stand there and it was great to meet many of you!