Want to share travel stories, seek advice from fellow adventurers or simply meet like-minded biker folk? Then join us! Log on to www.adventurebikerider.com and become part of the ABR community. Here's a taste of 'wassup' online at the moment…
Review: Yamaha XT660Z Tenere
It's like a Trangia stove… By Lee parsons
The best accolade I can give my Ten is to compare it to my Trangia – it's basic, it's a really old design and it's not as fast as the competition. But it's never let me down, it'll take the knocks and keep on going and it's easy to operate and work on.
OK, so the cush-drive rubbers are a bit on the soft side and seem to compress quickly – just pack 'em out with a bit of old inner-tube and they'll keep going.
It's never going to scorch the earth, but that level of power/torque and the way it's delivered in big thuds from that single cylinder seem to complement each other nicely once the roads get twisty and turn to tracks.
I've racked up 6,000 miles on mine for the last six months and I have to say it's been the most fun riding I've done. It's more than happy to do long days (though I think I might invest in a sheepskin for 300+ mile days in the future).
Like my Trangia, I expect this bike will become something of a cult classic. Loved by those who've owned and abused one for years, discounted off-hand by those who've never tried one to appreciate its charms.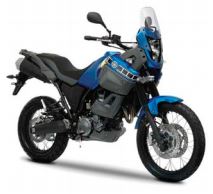 The stats
Overall rating 8.9 As a long distance tourer 9.0 Off road capability 9.0 Around town 9.0 Additional equipment availability 9.0 Reliability 10 Handling 8.0 Engine 8.0 Value for money 9.0
"I've printed your story for my wife to read. She keeps threatening to come on the back of the bike. Oh, she's 62. The only problem will be stopping her buying her own bike when she gets used to it. (Is that such a bad thing?)" John
My name's Bryn Davies and until Wednesday I'd never ridden a motorbike before. I woke up on Monday morning and decided that my car is too boring and expensive and I want to ride a motorbike instead! A couple of hours later and I'd booked my CBT and theory test, all to be completed in the same week… Bryn
LOL!
Alun was quite determined to direct us to a small hamlet in Germany that he'd once visited many moons ago. It's obvious this was an absolute must and no trip near the Alps is complete without a visit and photograph under this signpost. The challenge is: can you get a photo at the same spot? If so you could become a 'wanker' just like us!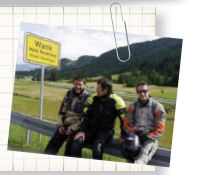 This past weekend I took a ride out in search of some heavy duty porn. Not the traditional sweat and grunt stuff you understand, but the latest motorcycle porn which comes in the form of the sensual Multistrada 1200. Alun
Watch this!
A great little gem of a video was brought to our attention by ABR member Mark 1961. Brainrotting: One Man's Travel Adventures is the work of Brit adventure bike rider Graham Styles, who charts his two-wheeled escapades with entertaining home-made vids. Episode one covers California to Colorado on a BMW F650GS. Go to www.adventurebikerider.com, then forum, index and then videos.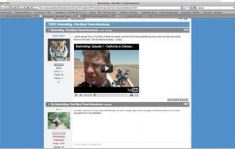 BLOG SPOT
Converted to bikes
Karen, aka Never2Old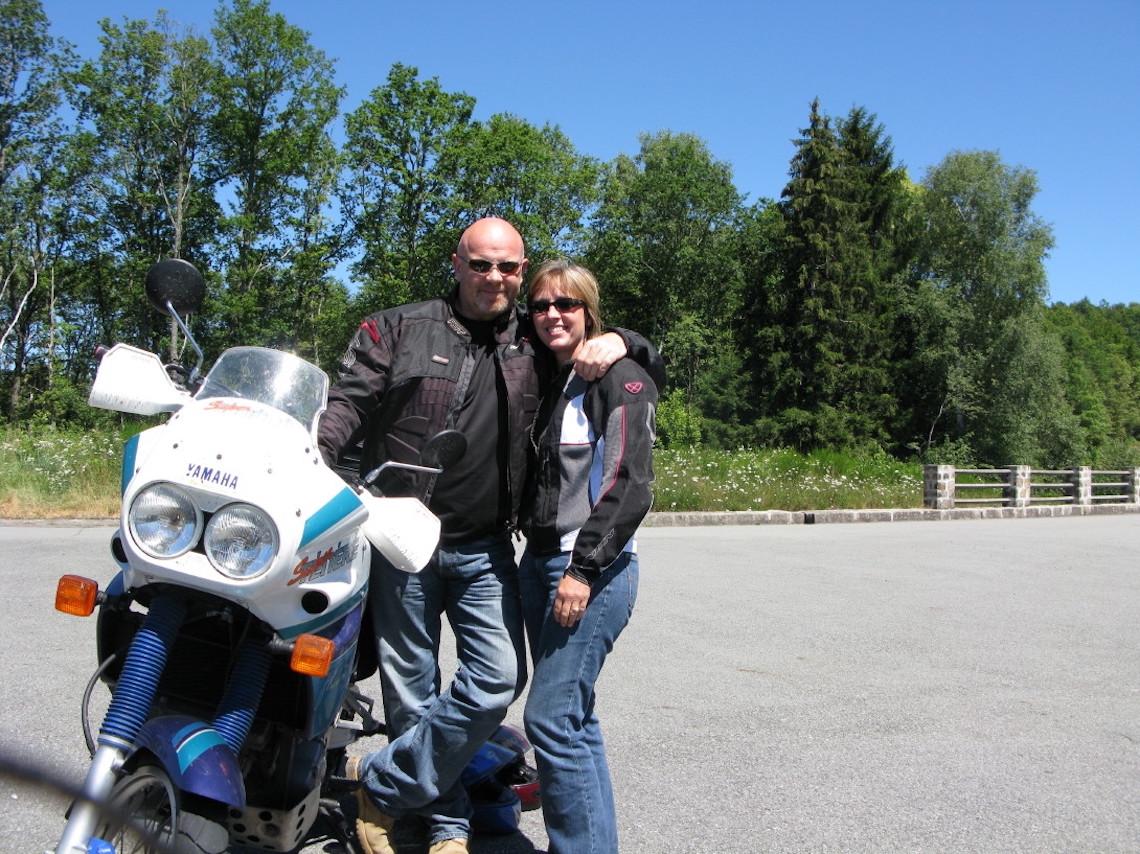 The Land Rover packed full to bursting, we set off from our home in Central France. Destination: Bavaria. We were due to meet friends at a camp site in Badkissengen the following evening.
Two hours later, 'im-who-thinks-he's-in-charge, aka Darren (hubby), noticed a problem. We parked up to find coolant pouring from the radiator. There was no way the Landy was going to make it.
After a temporary repair we headed back home. On the way back we discussed our options which led to my suggestion: "We'll take the bike."
'im: "Do you know it's over 900km?" Me: "Is that too far for you to ride?" 'im: "It's you I'm worried about. This will be your first trip on the back of a bike." Me: "I'll be fine. All I have to do is sit there. How hard can that be?"
Darren glanced at me and smiled. One of those knowing, pitying smiles.
It was decided: we'd take the Super Ténéré. Darren looked from my large holdall of clothes to the bag for my footwear and on to my toiletries bag. Then he handed me a rucksack, saying, "If it doesn't fit in there you can't take it…"
Find out the rest at www.adventurebikerider.com/blog/converted-to-bikes.html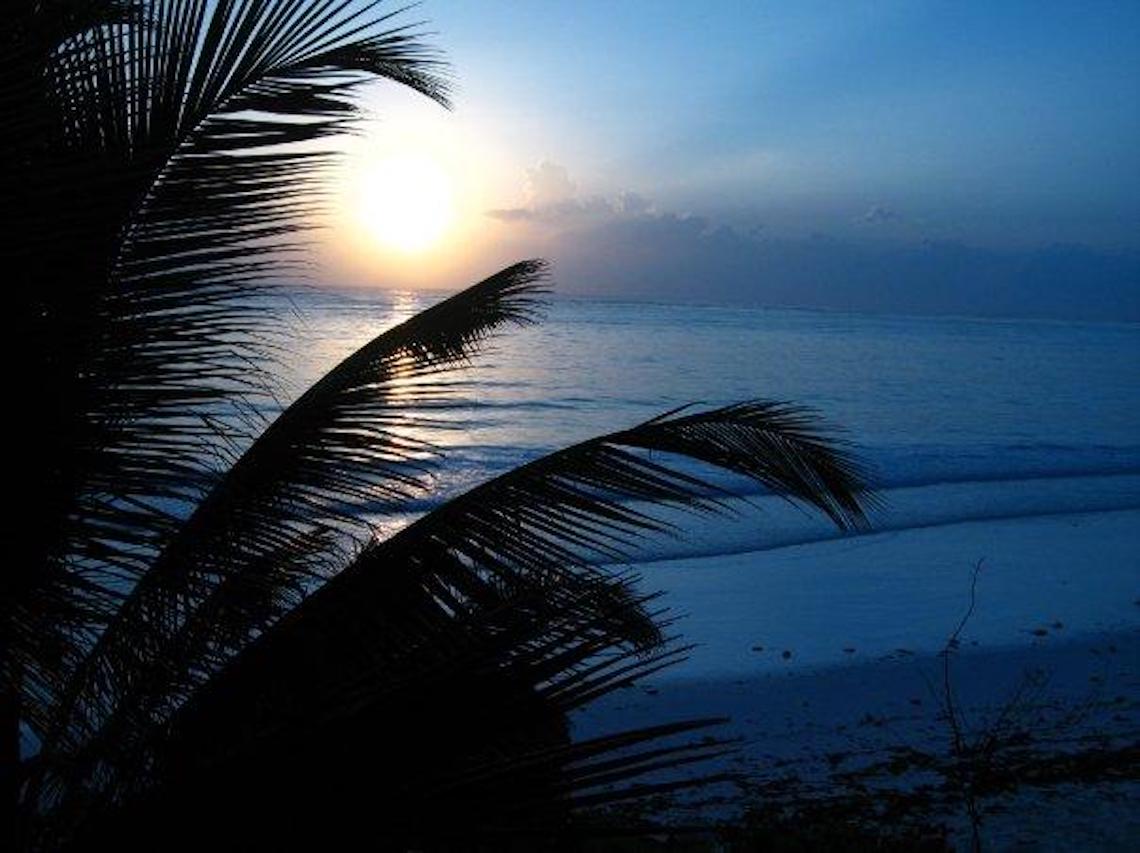 Photo: Hannah Falloon, sunset Zanzibar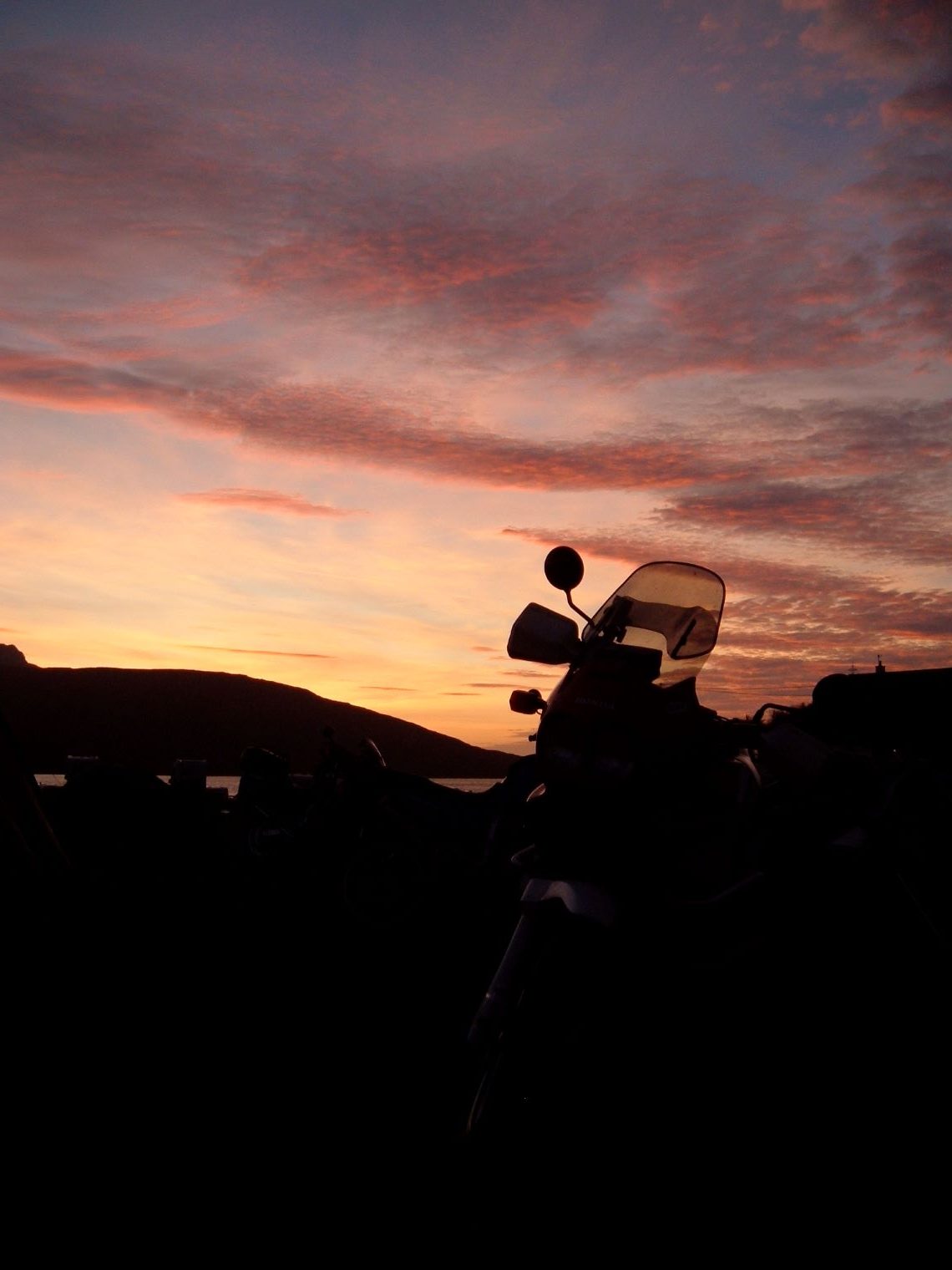 Photo: Craig Watt, Ullapool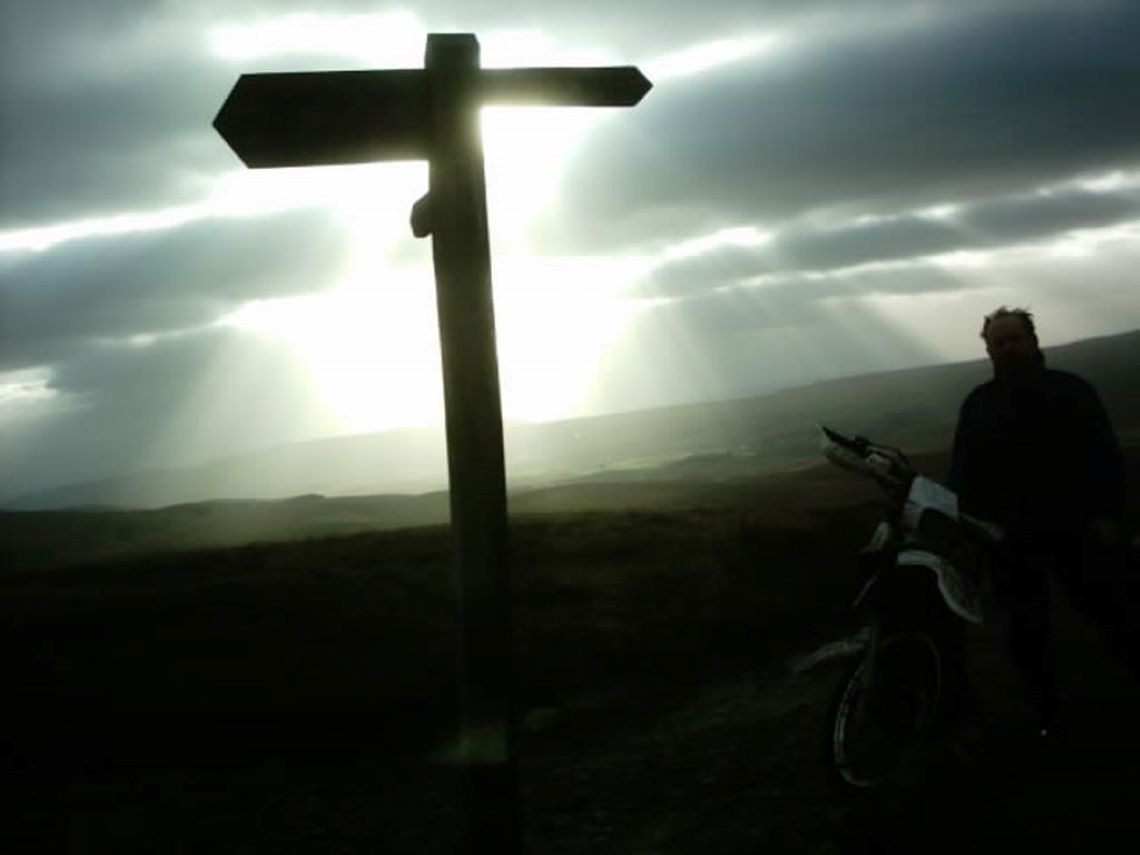 Photo: Stephen Halsall, Cam Fell, Yorkshire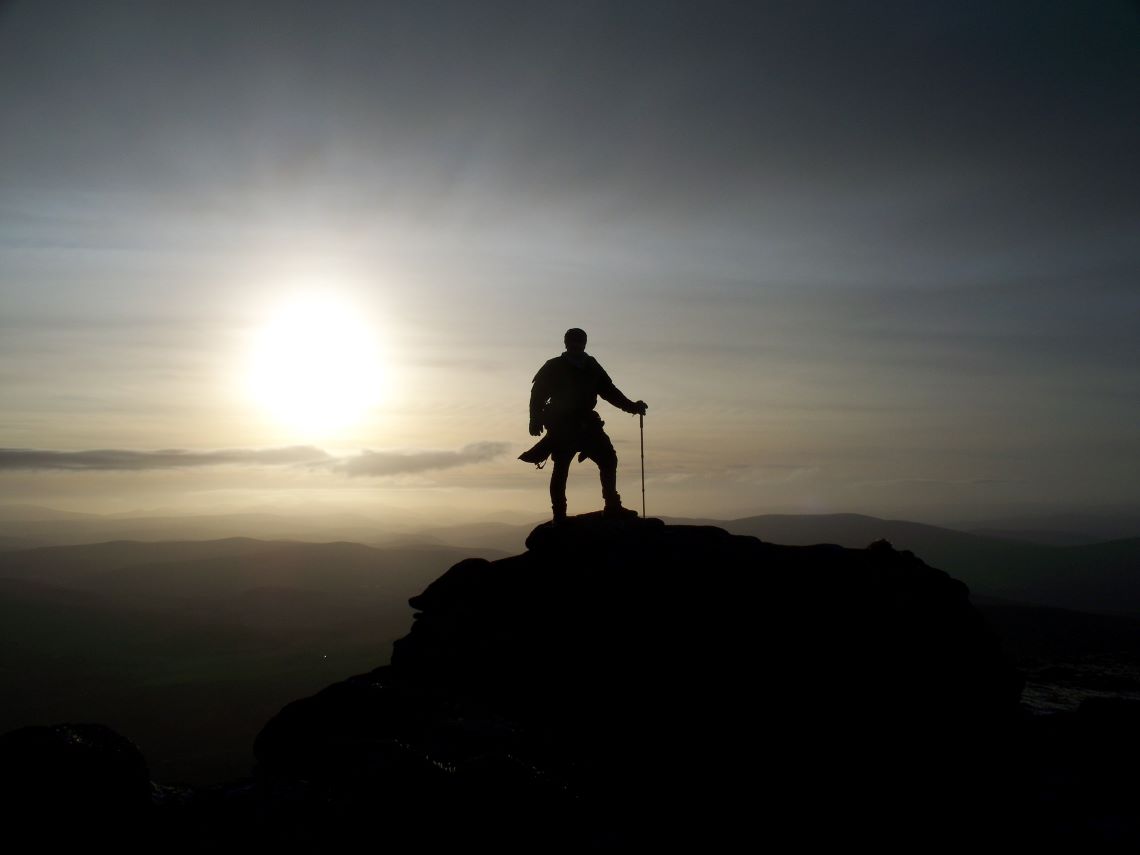 Photo: Africa Jim, atop Ben Rinnes, Moray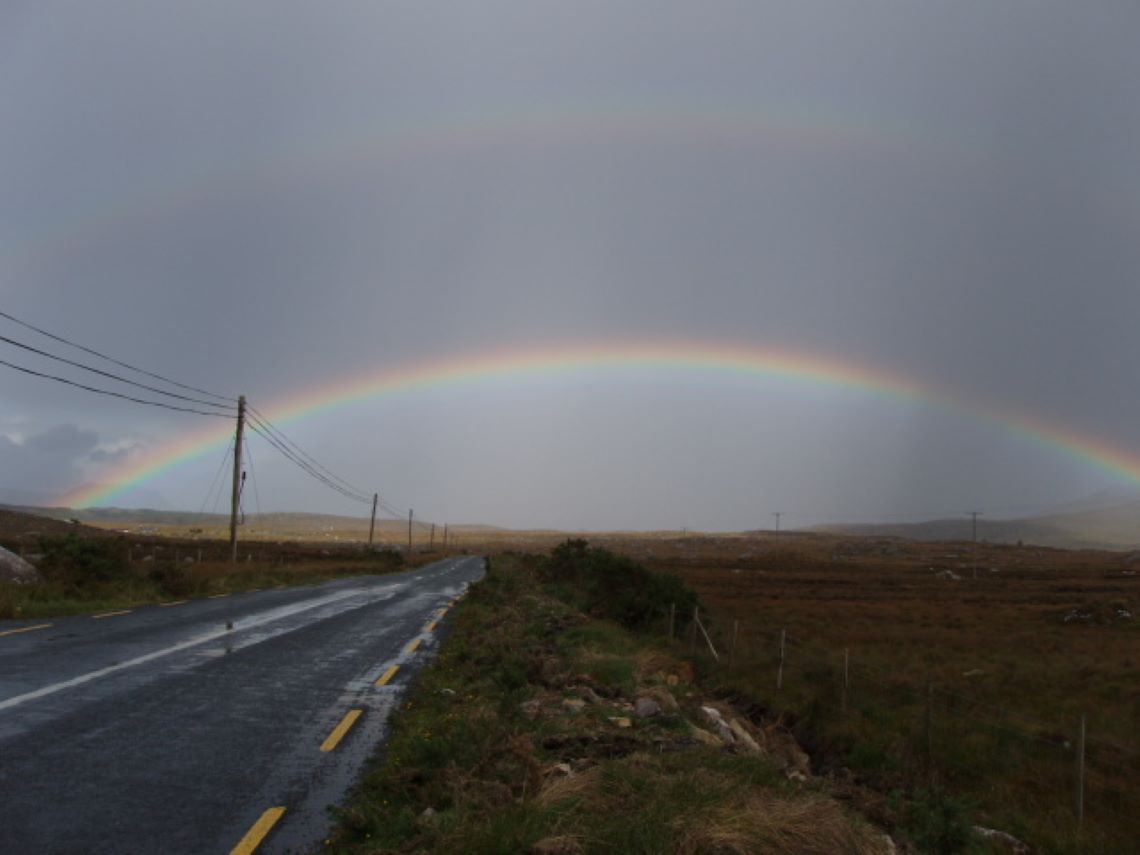 Photo: Dave Reymoulds, Western Ireland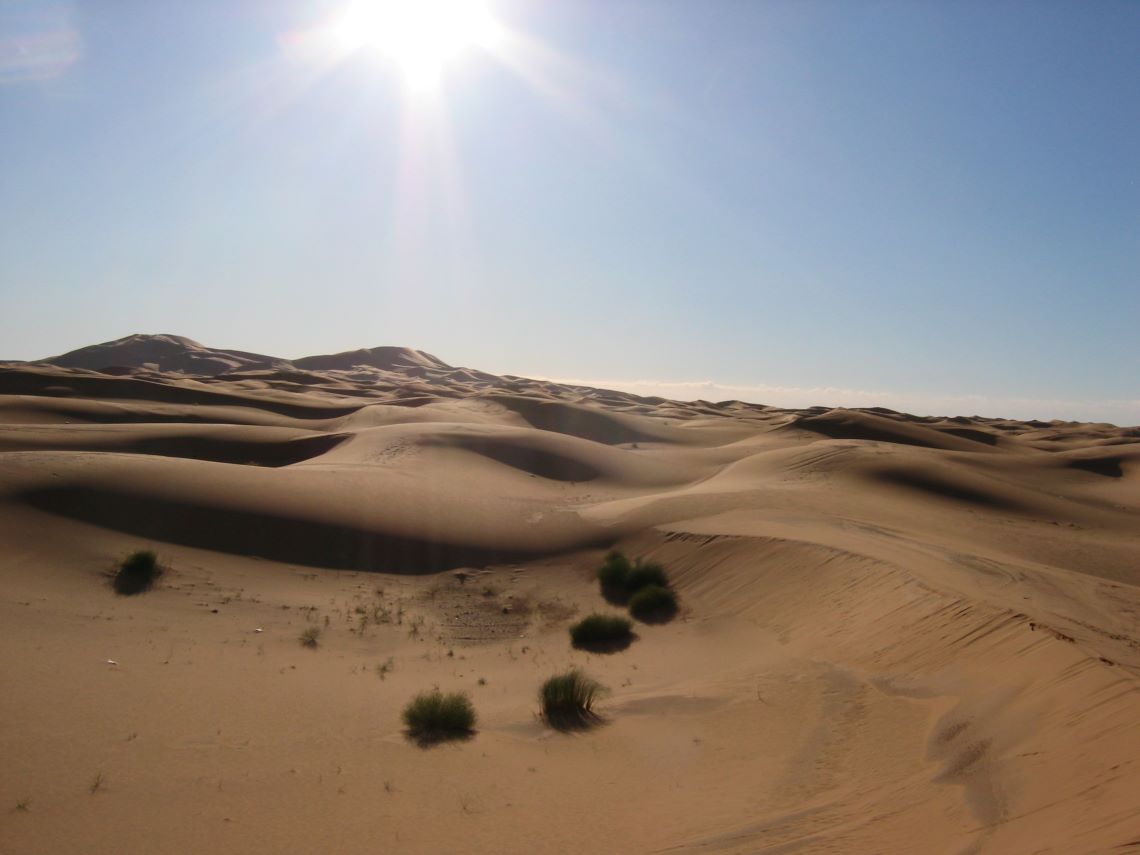 Photo: Bushman_UK, sunrise in Morocco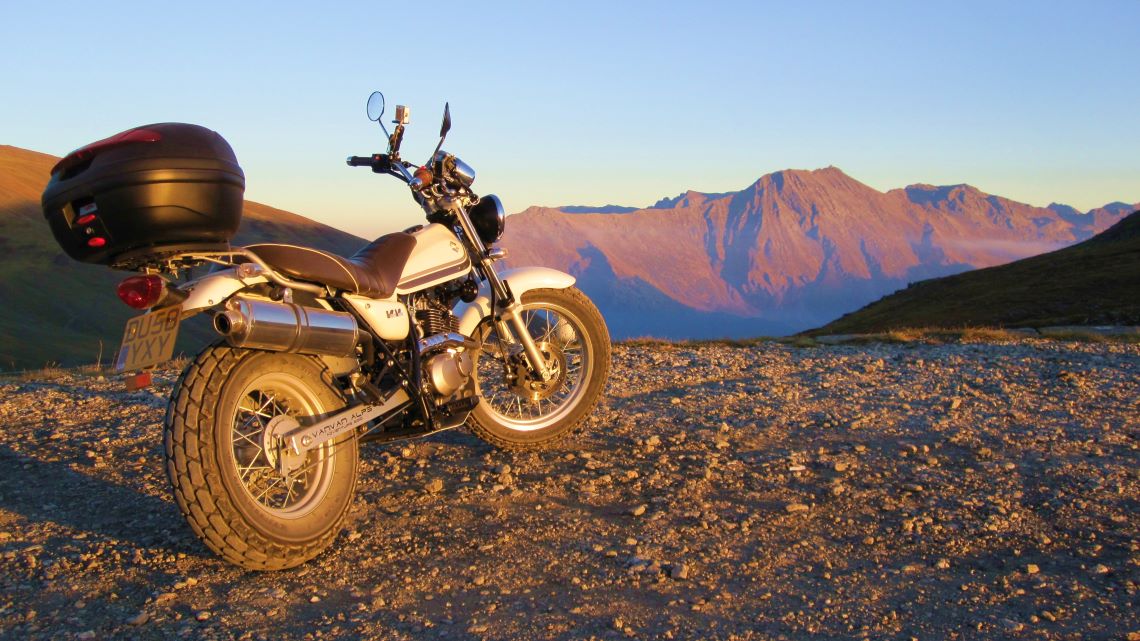 Photo: Karl Evans, van van adventure, Alps