Some riders are endlessly celebrated, others slip in to almost obscurity. This man deserves not to do the latter…
If you were to ask just about anyone who the pioneers of adventure motorcycling were, you'd likely be given a list containing names like Ewan McGregor and Charley Boorman, Loice Pryce and Ted Simon, but one name you'll probably not see on any list is that of Shinji Kazama.
An exclusion which is particularly odd considering the Japanese-born ABR was pushing the boundaries of body and bike many years before it became popular.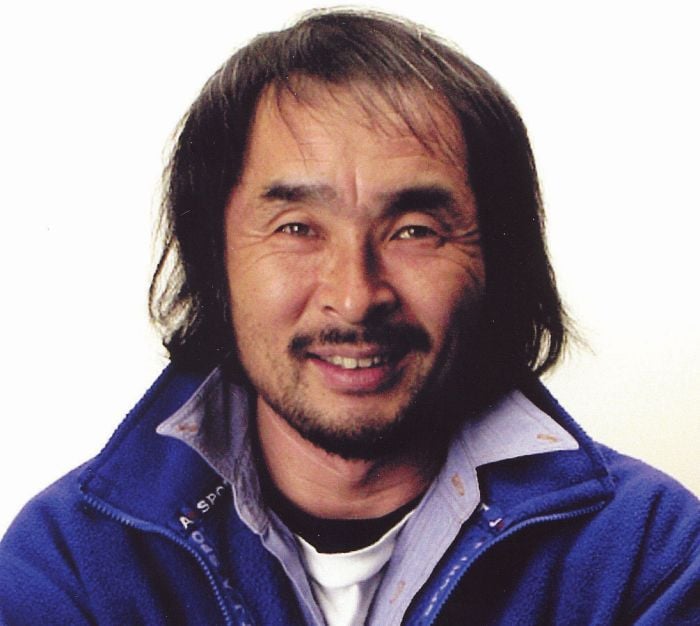 We interviewed Shinji Kazama back in the second issue of ABR and one thing that became apparent was that it was incredibly hard to find any detailed information on him. After tracking him down and chatting for a bit we found out that he's one hell of a guy.
Born in September 1950 in Japan, Kazama was the first person to ride a motorcycle to the North Pole, as well as the first person to ride a motorcycle to the South Pole (doing both trips on a Yamaha TW200). He also reached record-level elevations on his motorcycle when he attempted to ride up Mount Everest, Mount Fuji and Mount Kilimanjaro.
He actually broke the world record for highest altitude reached on a motorcycle when he rode to a height of 6,005m on Everest (the mountain itself is 8,848m) before stopping because he was on the verge of collapsing from exhaustion.
As well as the three records above, Shinji was also the first Japanese entrant into the Paris-Dakar rally. While racing in 2004 he had a head on collision with a truck in Morocco and ended up spending 13 months in hospital.
After his ordeal he went on to climb Mount Fuji (Japan's highest mountain) and has since rode around the world, raising awareness for the Bone and Joint Decade, a charity he is now spokesman for.
So, Shinji Kazama, this one's for you, an ABR who shouldn't be forgotten, may your passion for adventure and pushing the boundaries of man and machine serve as inspiration for all riders.