Big pics, big inspiration. In this issue: stunning shots from the USA and the Pyrenees
USA, LAUNCH OF THE TRIUMPH TIGER 1200 (Feature image above)
If you want to discover the ultimate adventure biking destination, you need only look west to the USA.
Spanning 3.8 million squares miles across 50 states and six different time zones, you could experience almost every imaginable landscape and climate on earth without crossing a single international border.
No wonder then that British manufacturer Triumph headed over the pond to capture images of the all-new Triumph Tiger 1200 in action on a spectacular collection of winding roads and backcountry trails, as seen in the photo on this page.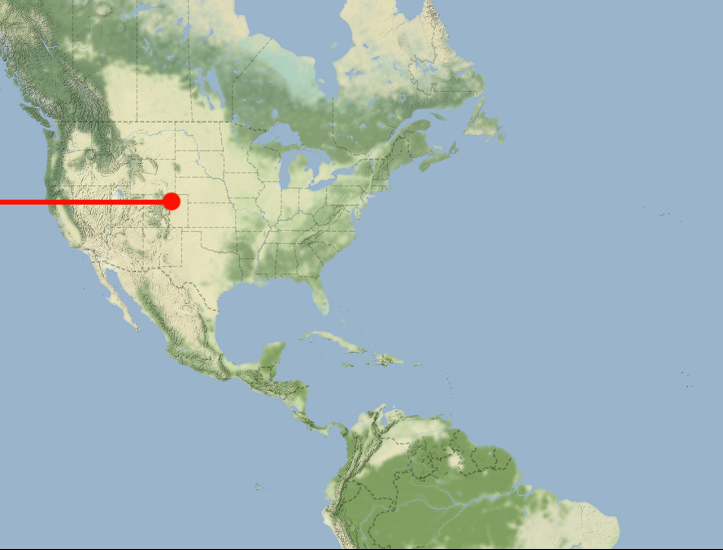 If there's one thing adventure bikes offer all of us, it's the opportunity to swing our legs over the saddle and explore the world on two wheels. So, when it comes to new bikes hitting showrooms and igniting that wanderlust deep inside us, we say the more the merrier.
We'll be featuring a full review of the new Tiger 1200 in a future issue of ABR, but for now, head over to page 26 to check out our round-up of the latest adventure and touring bikes that'll hit dealerships in 2022.
---
ROUTE DES LACS, NEOUVIELLE MASSIF, PYRENEES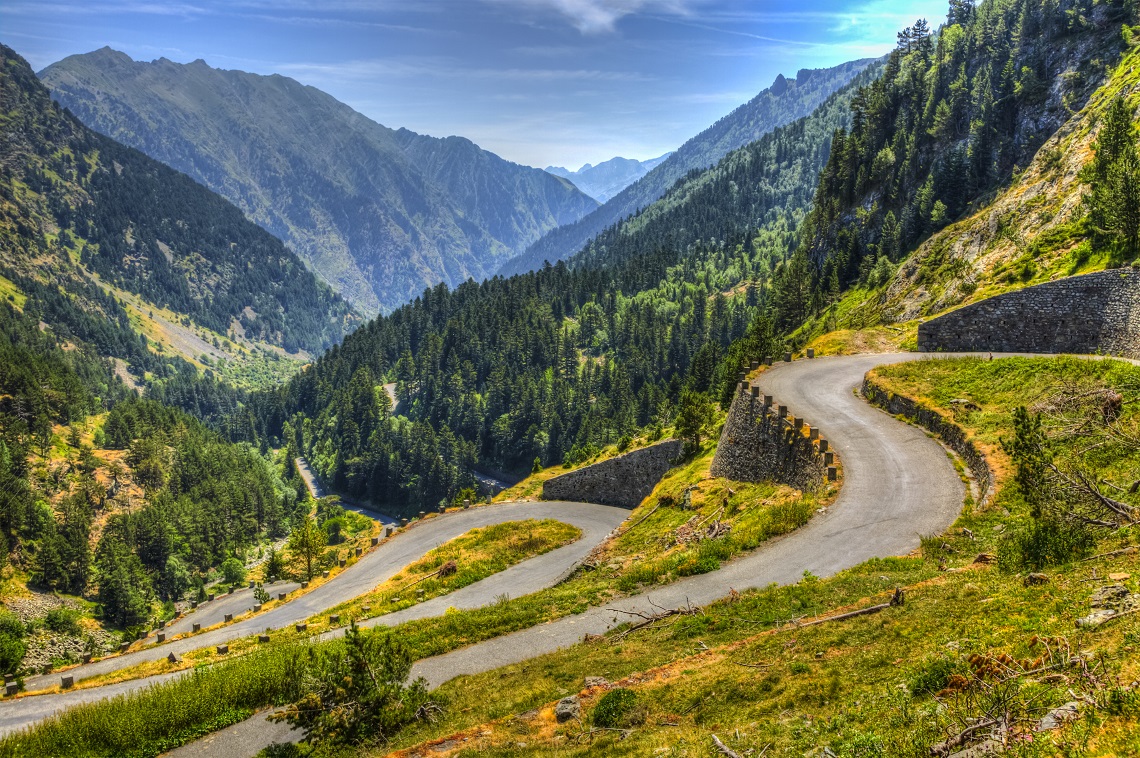 Nestled on the French side of the Pyrenees, a short ride from the famous passes of the Col d'Aspin and Col du Tourmalet, sits the Route des Lacs, a stunning set of tight turns surrounded by lofty peaks and cascading waterfalls.
The route is as spectacular as it is underexplored, perhaps due to the big name passes close by, or the fact that it's an out-and-back route that finishes on the peaceful banks of a series of lakes, including the largest reservoir in the Pyrenees, Lac de Cap-de-Long But underestimate it at your peril, as those switchbacks are as good as any you'll experience in the Pyrenees, Alps, or beyond.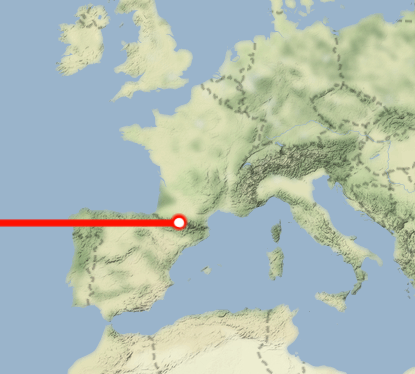 And, once you've dipped your toes in the fresh mountain water at the end, you still have the journey back up to look forward to.
You can discover the joy of exploring the Pyrenees with Mad Hatter Motorcycle Adventures, a tour operator dedicated to providing bikers with motorcycling memories that last a lifetime.
To find out more, head over to www.madhattertours.com/pyrennees22