If it's adventure you seek, there's plenty to be found right here in the UK. The last two years may have thwarted your motorcycle touring plans abroad, but that doesn't mean you can't enjoy an adventure on two wheels.
The UK is bursting with exhilarating biking roads and spectacular landscapes, as this photo of the Quiraing, on Scotland's Isle of Skye, goes to show.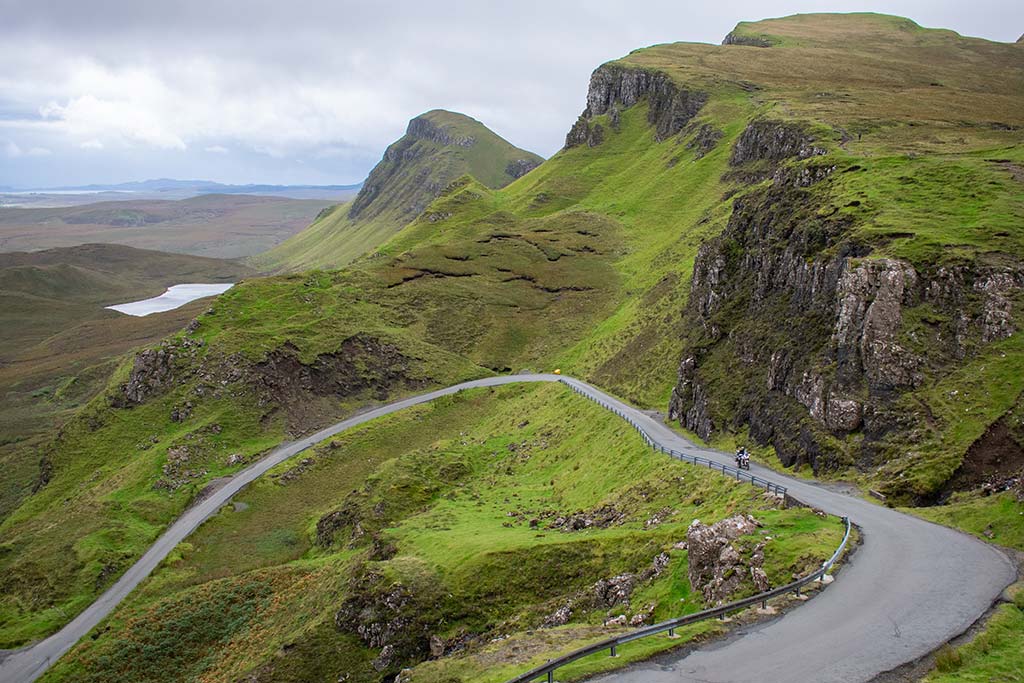 The mountain pass forms part of a stunning TomTom Amazing Britain route (see here) which takes you on a magnificent three-day journey through the west of Scotland.
If you're looking for somewhere to blow away those post-lockdown cobwebs, make it here.