Craig Thomas and pals are on a 23-hour bike tour of Orkney
We travelled with Pentland Ferries from Gills Bay on the mainland to St Margaret's Hope on the island.
This was taken at Brough of Birsay. Most north-westerly part of the Orkney mainland. At low tide, there's a walkway that takes you to a Viking settlement and lighthouse.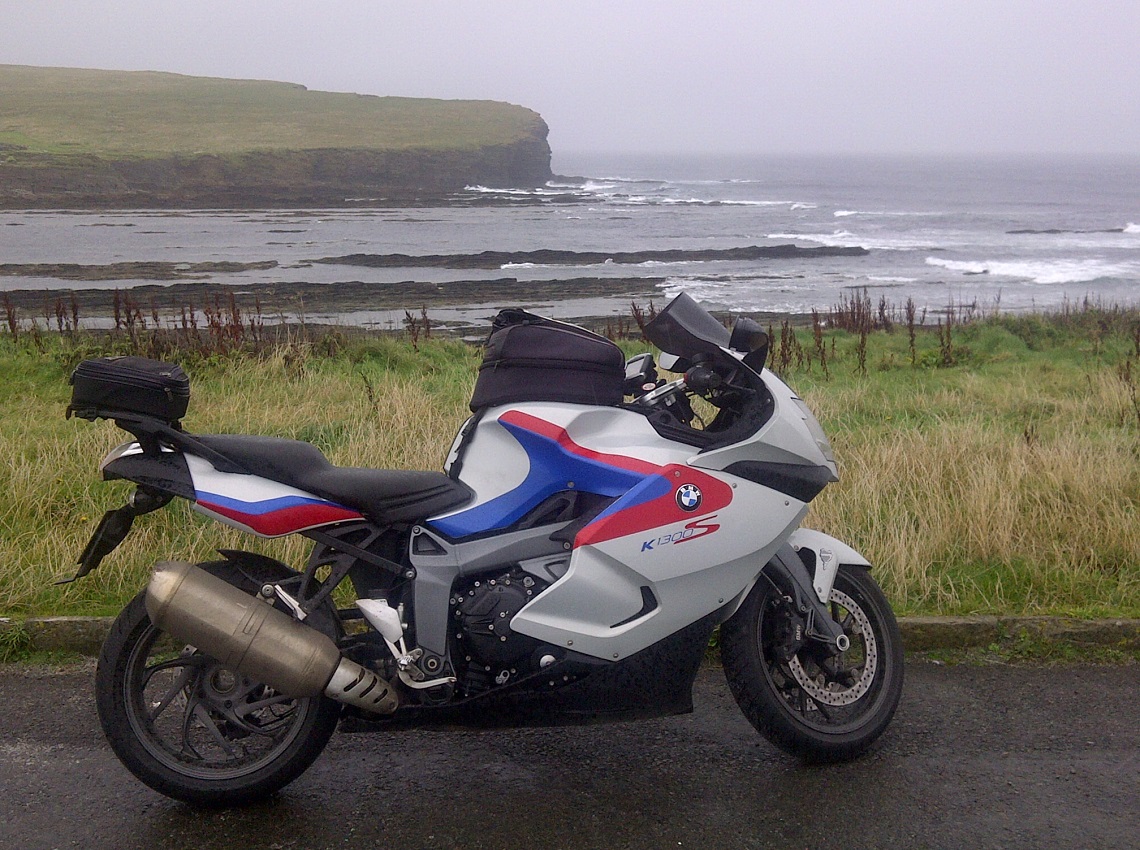 Areas inland of the many causeways are home to shipwrecks and scuttled vessels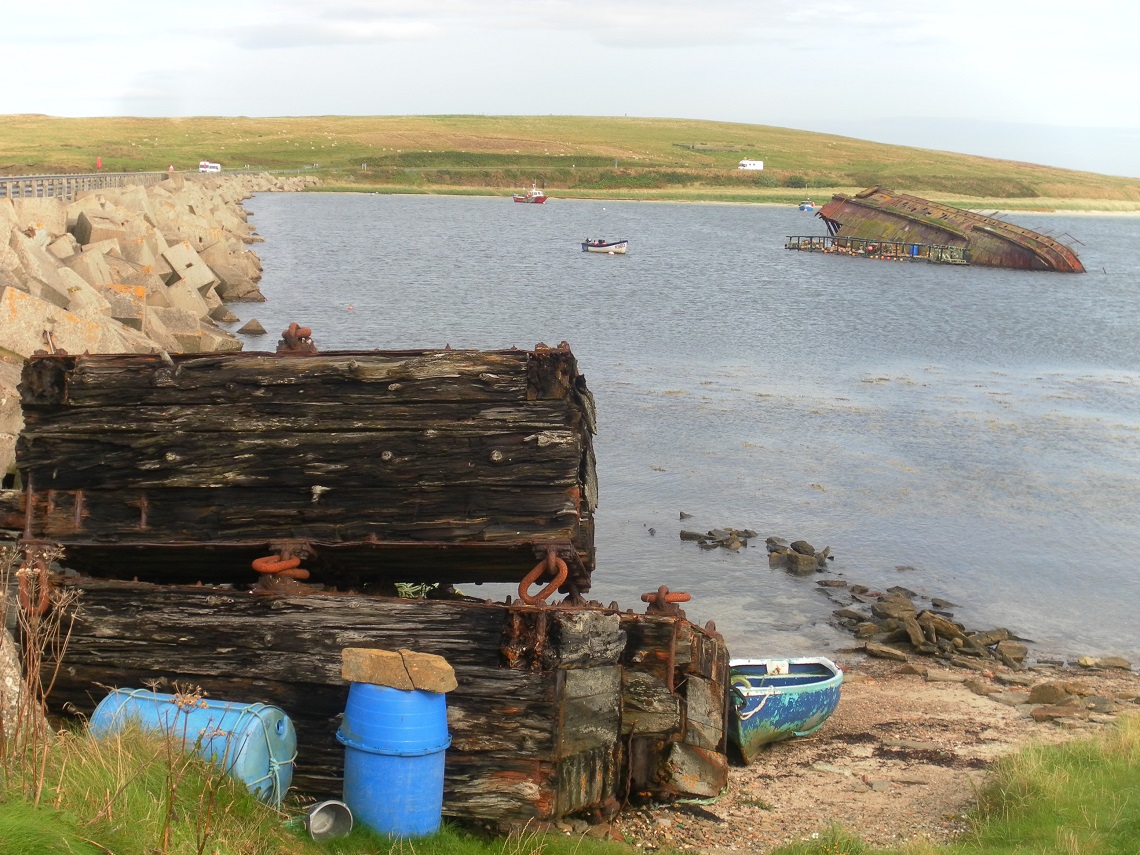 The chapel was created by Italian POWs during WWII and a sobering spectacle after a few of the Cairngorm Brewery Specials. Michelangelo would be proud!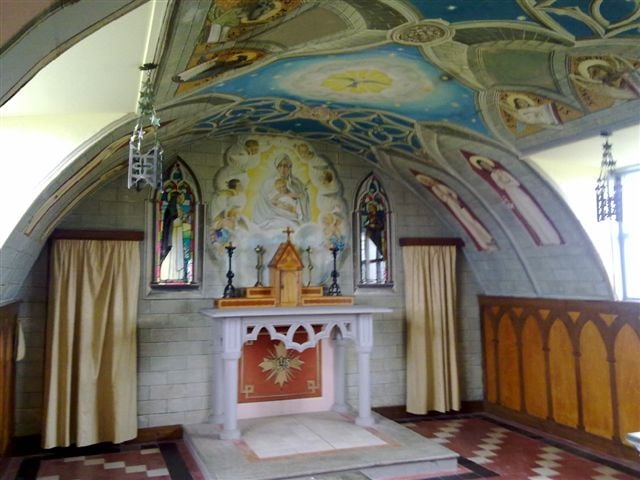 We visited the Ring of Brodgar. Inspired by Billy Connelly's naked antics, we had to call in here. We waited a long time to get the misty conditions for that perfect Wicker Man mood.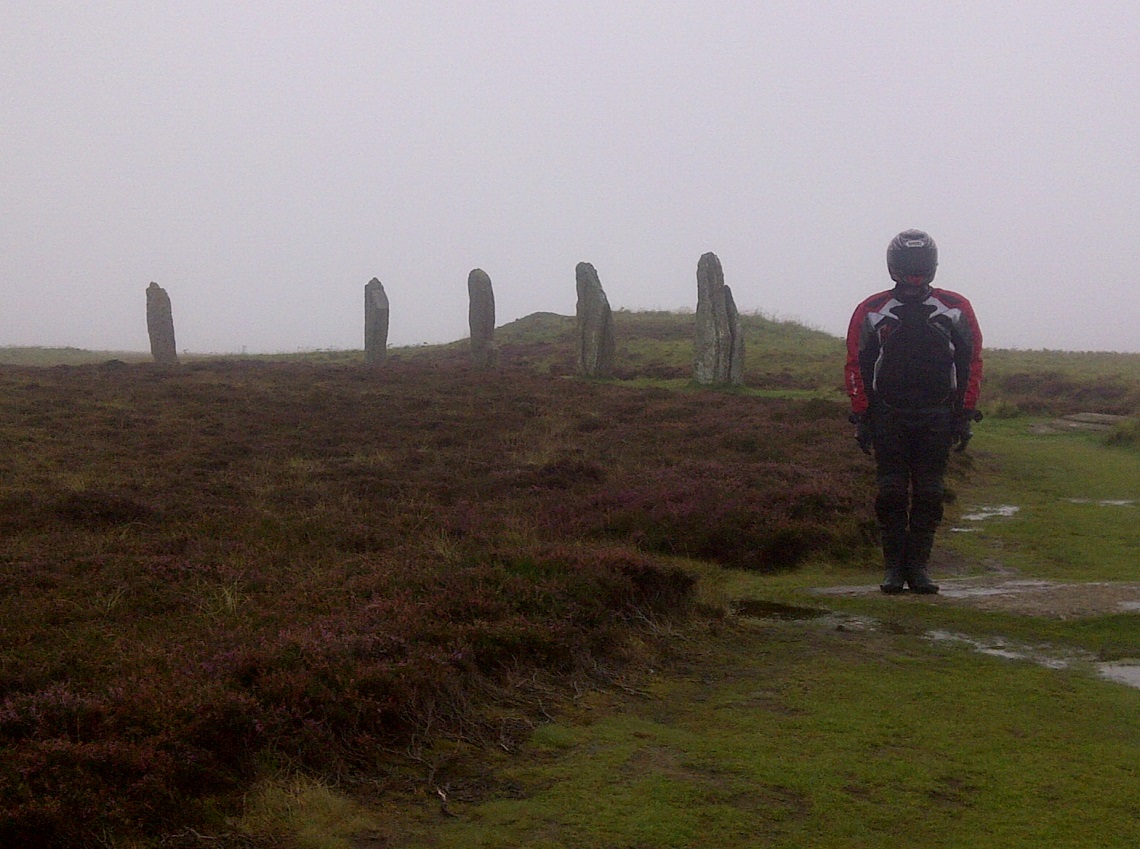 There are 70 islands in Orkney; we covered about four of them. The biggest draw is Skara Brae, with its Neolithic house on the north of the mainland. It closed five minutes before we arrived. I'd recommend at least four days for this trip; weather and leather optional.
Do you have a ride you'd like to share with us?
Whether it's a long weekend or an RTW trip of a lifetime, we'd love to hear about it. Send us a few words and some pics to [email protected] and you and your steed could be starring in the next Readers' Rides!
Photos: Craig Thomas