Name: Sue 'Hobbit' Hodgson | Age: Somewhere lost in my 40s | Occupation: Bus & Coach Driver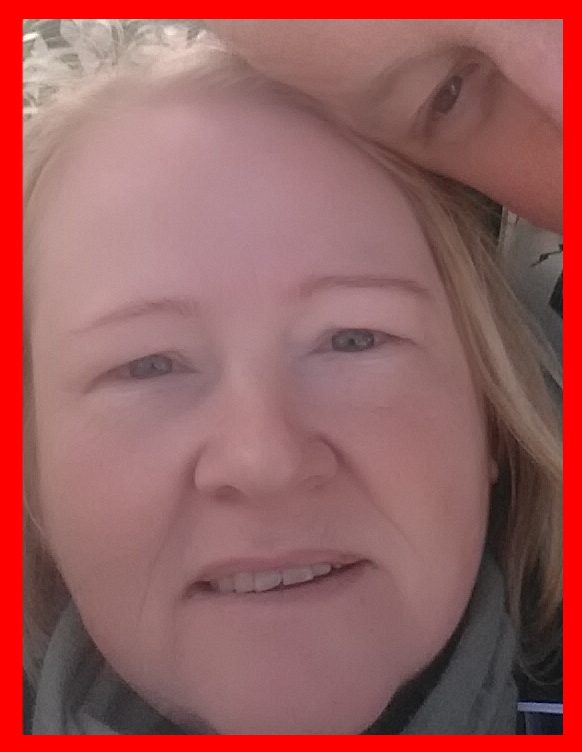 First bike?
CB 125
Current bike?
BMW G650GS
Dream Bike?
I need a DCT next. Dreaming it will be pretty and low enough for me.
Ferry or Tunnel?
Ferry from North Shields or Hull, easier from my area. I wish they'd do a morning ferry though. This overnight is a waste of my riding time.
Most expensive accessory?
Lowering kits and dogleg levers. I'm 4'10 and I have to buy them for every bike I own. Then my gadgets; Bluetooth intercom, SatNav, on-bike chargers, action cam, phone, tablet and camera.
Life long ambition?
To travel to South America. Patagonia looks amazing, I'm thinking next year but it could be expensive and I have no idea how to plan this, I have read many books and magazines but I'm still none-the-wiser.
Who is your ideal travel partner?
Lois Pryce, to find a woman who wants to partner up, wouldn't it be fun to see Ewan McGregor & Charlie Boorman replaced by females? It would make good tv.
What is your most dangerous moment on two wheels?
In 2015 we left the UK too late in the year and then ran into gale-force winds in Croatia giving up with getting to KRK because all the bridges were shut we headed back to Italy & the Stelvio Pass. As I hate heights it was a bit difficult but I'm so glad I did it, the road was amazing and it was a dream of my partner's. Would I do it again? No, I'd wait by Lake Garda in a nice hotel, drinking vino while he goes and plays.
 What is your most memorable moment on two wheels?
The Alps, I love them. Waking up smelling the Alpine air, camping on the Matterdorf. I'm so lucky to have lots of amazing moments, Scotland, England, Netherlands, Italy, Spain, Germany, Liechtenstein, Austria, Switzerland, Slovenia, Croatia. Belgium and France.
 What do you miss most when travelling?
WiFi/phone signal while on the road. I hate not being able to do my Facebook or Snapchat or travel blog.
Person you would most like to meet and what question would you ask them?
Bike manufacturers, how do you expect me to do 3,000-mile bike trips with your product? One day you will make a handlebar where I can use my indicators and clutch at the same time, I totally damaged my hand having my thumb and first finger at full stretch for two weeks, even with dogleg levers. My BMW is the best fit so far.
Favourite crap joke
Don't have one but it's definitely not a blonde, women driver joke. I've heard them all.
Write a personal dating ad for you and your bike
Lowered bike, lowered owner, travel addict, anyone who can keep up with 12-hour bike rides and remind me to eat properly and put my tent up in record time when I realise I'm overtired.
---
Want to be featured…
If you want to be a reader exposed in a future issue of Adventure Bike Rider, email [email protected] and if we feature you you'll get a free year's subscription to the mag.
You can't say fairer than that, eh?