Name: Stephanie Hayes | Age: 45 | Occupation: Service Advisor – Motor trade
First Bike?
Yamaha XT125.
Current Bike?
BMW R 1200GS.
Dream bike?
RSV 4 but my knees won't allow it.
Ferry or Tunnel?
Ferry – never been to the tunnel but I love the feeling of being at sea, leaving England one day and waking up at a new destination.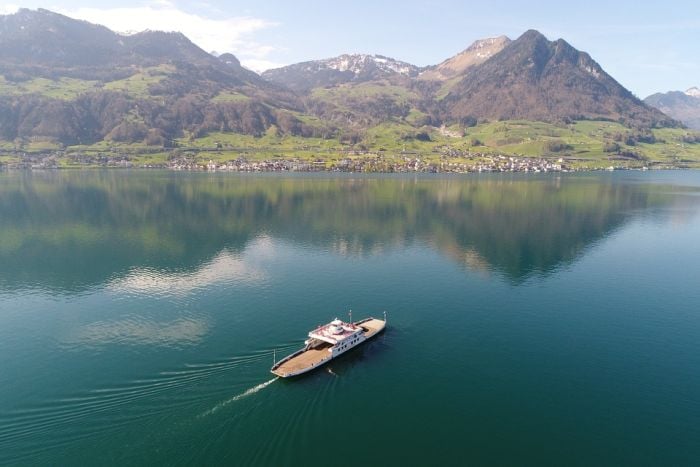 Most expensive motorcycle accessory ever bought?
Been pretty good so far but would love some Sidi Adventure boots.
Lifelong ambition?
Ride to Everest Base Camp.
Ideal travel partner?
My Husband Neil, we've been married 22 years and he hasn't got on my nerves yet.
Most dangerous moment?
Spain last year, we had been out riding for about nine hours and I was tired and dehydrated, I got a sharp corner completely wrong and sat up midway, my husband was following me and nearly went into the back of me.  Really brought home the need for taking on fluids and regular brakes.

Most memorable moment?
There are so many to choose from but one of the best was riding around Slovenia. A beautiful country with great roads and little traffic.

What do you miss the most when travelling?
A hot bath.

Person you would most like to meet and the question you would most like to ask them?
Jenny Tinmouth – Can I come and work for you?
Favourite crap joke?
He's a fun guy – it's a mushroom joke.

Write a 50-word personal ad for you and your bike as if you were both going to join an adventure bike riding dating site:
Older GS and Adventurer both have some miles on the clock. seeking like-minded soul for RTW – Must be able to deal with both GS and rider Breakdowns with humour.
If you want to be a reader exposed in a future issue of Adventure Bike Rider, email [email protected] and if we feature you you'll get a free year's subscription to the mag. You can't say fairer than that, eh?