This is your chance to get your mug in the mag, share your adventure stories and tell us all about your two-wheeled dream machine. If you want to be a reader exposed in a future issue of Adventure Bike Rider, email [email protected] and we'll give you a free one-year subscription. You can't say fairer than that, eh?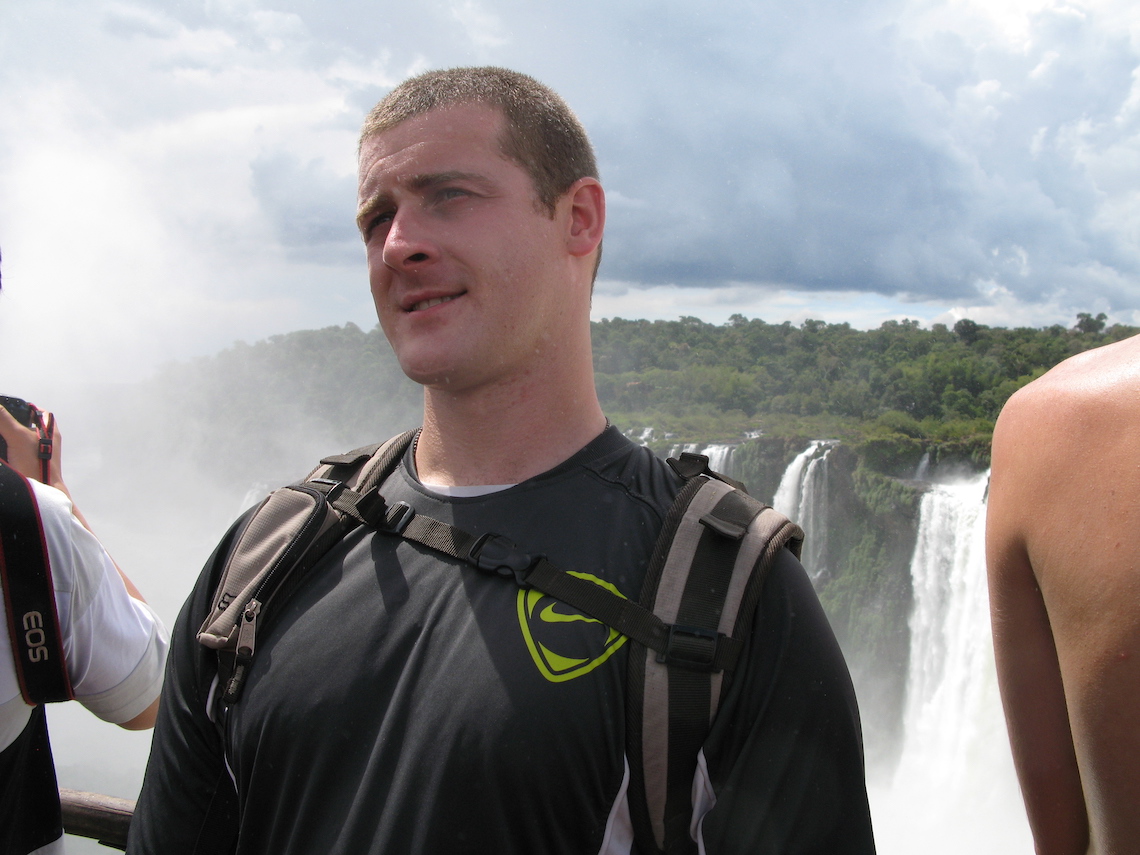 NAME: Edward (Ted) Hely
AGE: 30
OCCUPATION: Motorcycle trader / mechanic / traveller
FIRST BIKE? An outrageously yellow and blue Cagiva Planet 125
CURRENT BIKE? A very abused and shakey Suzuki DRZ-400S
DREAM BIKE? KTM 690 Paris-Dakar racer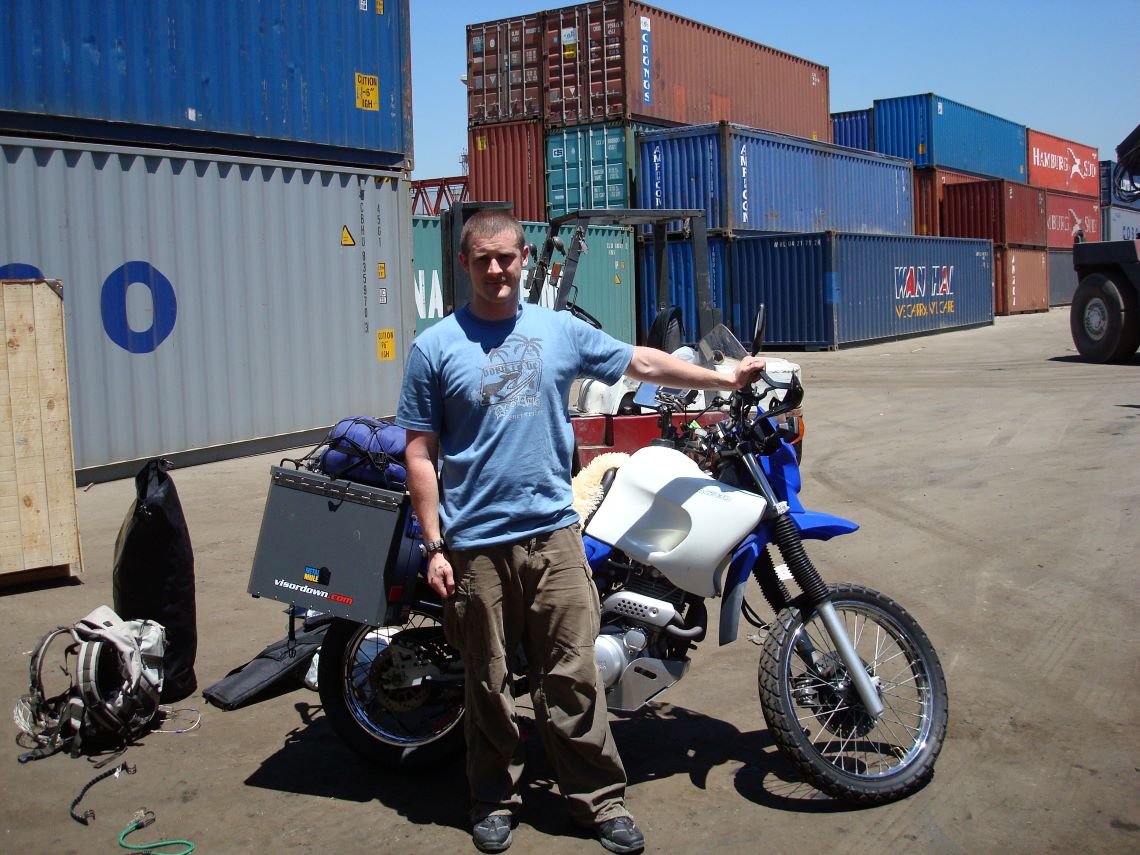 FERRY OR TUNNEL? Seeing as I live next to the River Mersey, I'll have to say the ferry!
MOST EXPENSIVE MOTORCYCLE ACCESSORY EVER BOUGHT? An aluminium luggage system for £1,000. It lasted two weeks before my unique riding style destroyed it
LIFELONG AMBITION? To never grow up and to keep on travelling
IDEAL TRAVEL PARTNER? I'm still waiting for Megan Fox to reply to my email. Failing that, I'm prepared to fit a side car and ram as many look-a-likes in as possible
MOST DANGEROUS MOMENT? Riding the mountain roads of Brazil at night with no lights, no brakes, no visor and a line of trucks charging down the hill behind me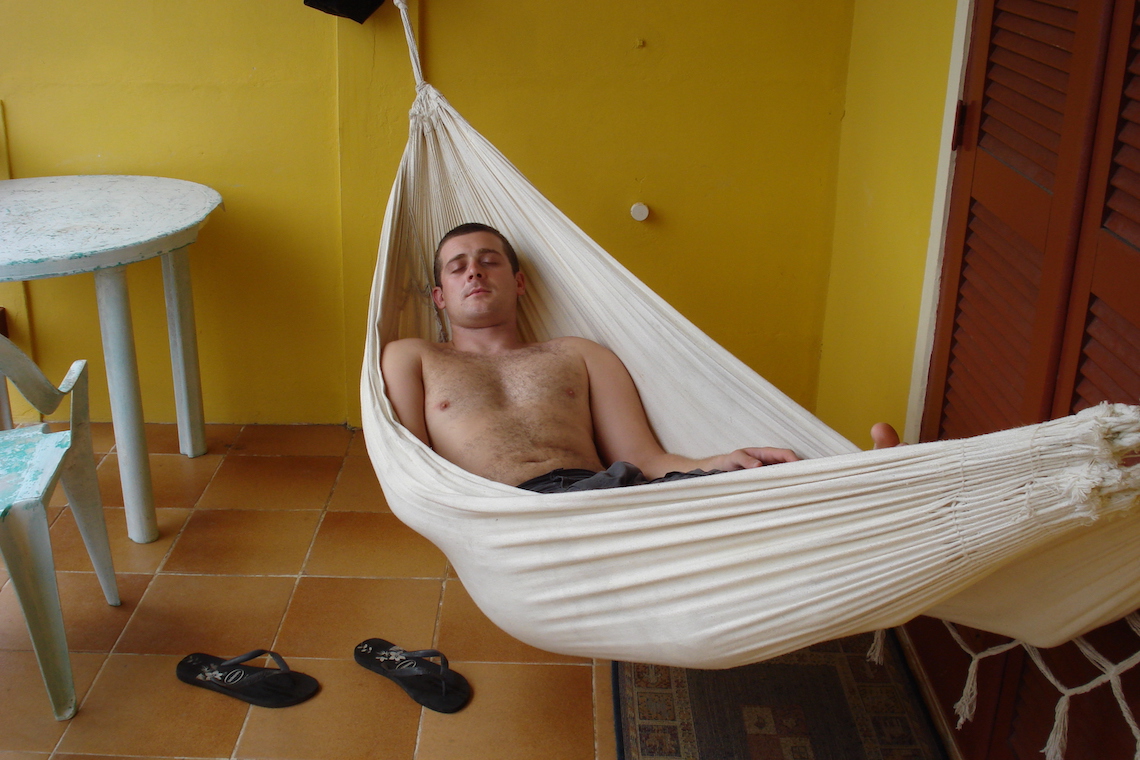 MOST MEMORABLE MOMENT? Getting an electric shock and nearly drowning in a South American swimming pool
WHAT DO YOU MISS MOST WHEN TRAVELLING? Considering I spend most of my time trying to escape it, I really miss the British weather
PERSON YOU WOULD MOST LIKE TO MEET AND THE QUESTION YOU WOULD MOST LIKE TO ASK THEM? To the person who stole my camera in Madrid airport with all my travel photos on it: "Pick the limb you're about to lose"
FAVORITE CRAP JOKE? I went to the butchers the other day and I bet him £50 that he couldn't reach the meat off the top shelf. He said, "No, the steaks are too high"
Photos: Edward Hely