This is your chance to get your mug in the mag; share your adventure stories and tell us all about your two-wheeled dream machine. If you want to be a reader exposed in a future issue of Adventure Bike Rider, email

[email protected]

and we'll give you a free one-year subscription. You can't say fairer than that, eh?
NAME: Mark Manly
AGE: 49
OCCUPATION: mechanical engineer
FIRST BIKE? Puch Grand Prix
CURRENT BIKE/S? 1991 BMW R80GS, 1979 Triumph Bonneville 750, 1983 BMW R80G/S
DREAM BIKE? See above (ABR: "Nice work, Mark!")
ME AND MY BIKES… I have a polygamous relationship with my bikes, the longest being with a 1979 Triumph Bonneville, which I used for my early travels in Britain and Europe.
This was joined in 1991 by a BMW R80GS, also new, which has taken me overland to India, Southeast Asia to Australia and around South America.
Finally, I bought a 1983 R80G/S in 2002 from its original owner, who had already done a RTW on it. I rebuilt it and toured Africa with it.
FERRY OR TUNNEL? Ferry
MOST EXPENSIVE MOTORCYCLE ACCESSORY EVER BOUGHT? BKS leather jacket
LIFELONG AMBITION? To see as much of the world as possible by motorcycle – I'm getting there!
IDEAL TRAVEL PARTNER? I haven't met her yet, but I'd like to explore the Arab world in the company of the BBC's Zeinab Badawi
MOST DANGEROUS MOMENT? Being stopped in Pakistan by a group of armed militia (probably Taliban) about five miles from the Afghan border. Luckily, in 1994, we were all still friends back then. Still very scary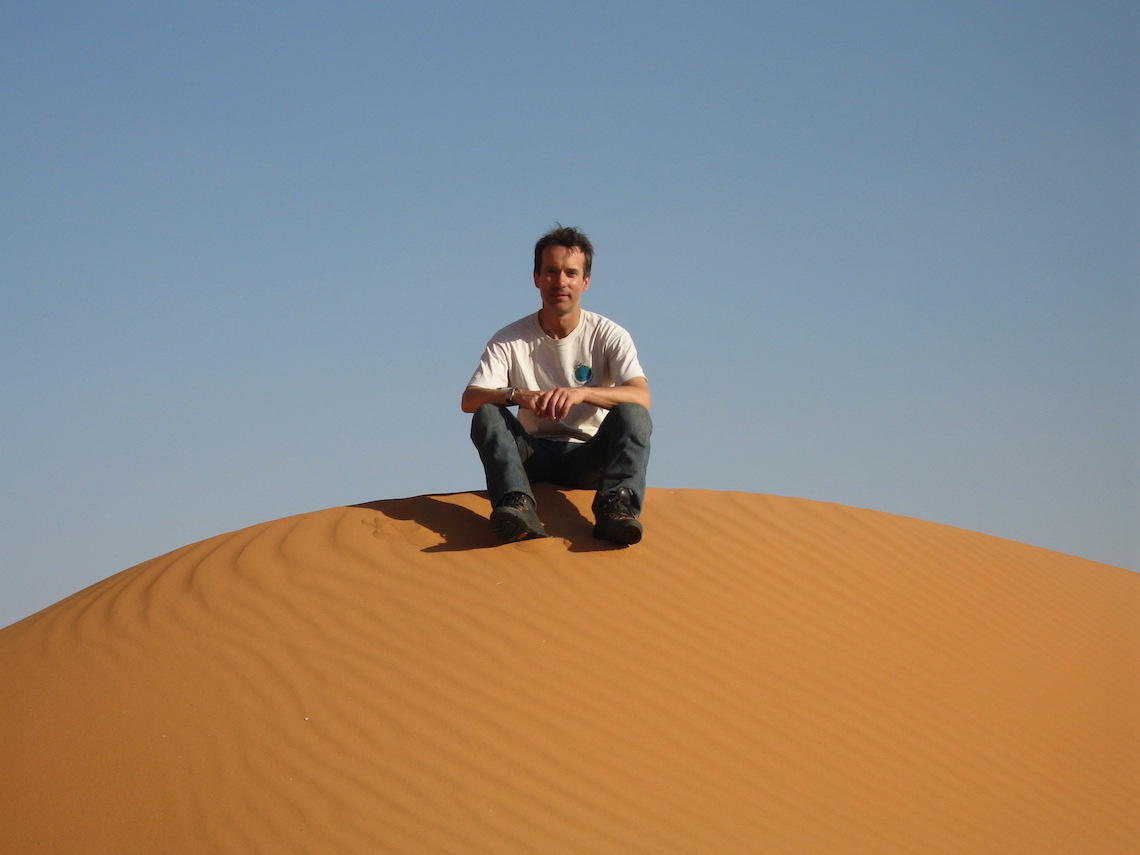 MOST MEMORABLE MOMENT? Riding my Triumph off the ferry in Calais on my first ever trip abroad in 1984. It was a case of instant addiction
WHAT DO YOU MISS MOST WHEN TRAVELLING? My friends
PERSON YOU WOULD MOST LIKE TO MEET AND THE QUESTION YOU WOULD MOST LIKE TO ASK THEM? Sir Richard Burton; I'd ask him several of the questions here
FAVOURITE CRAP JOKE? When the man from Moscow was asked how he managed to visit so many places he replied, "because I am always Russian around!'"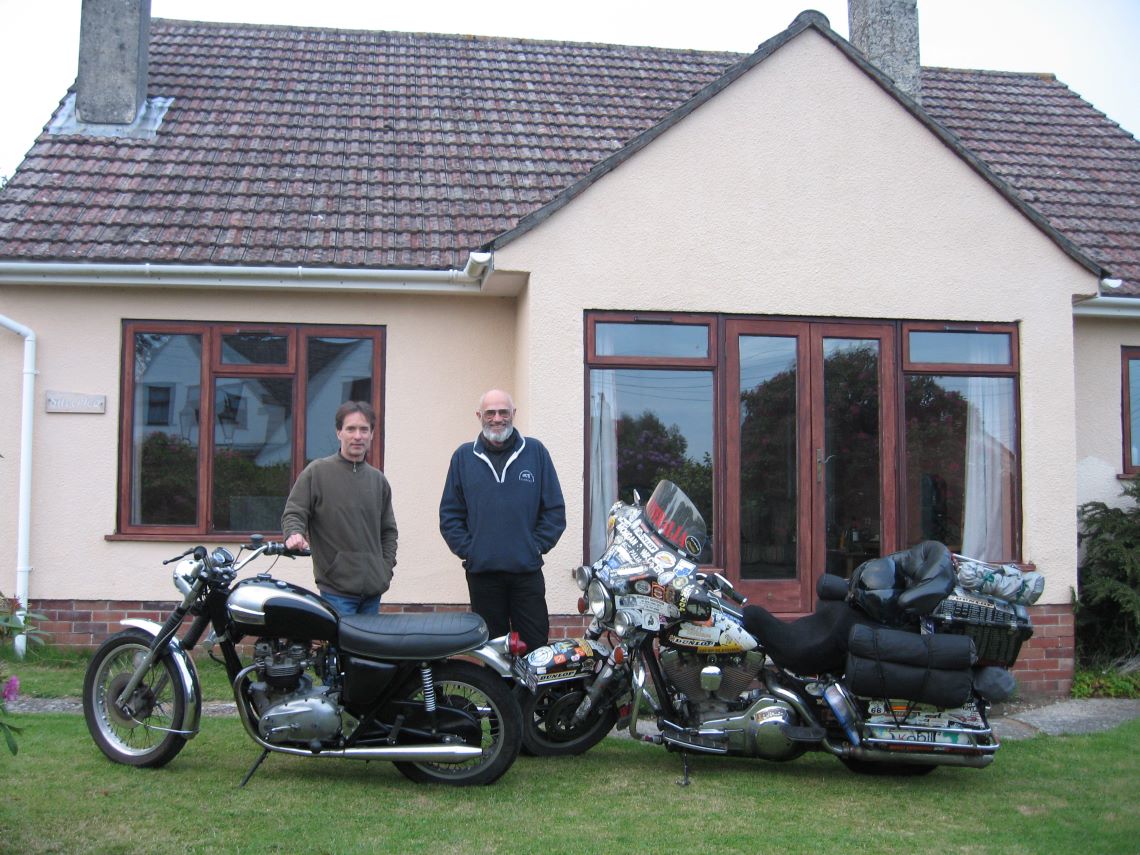 Photos: Mark Manly