This is your chance to get your mug in the mag; share your adventure stories and tell us all about your two-wheeled dream machine
Name: Dominic Giles
Age: 43
Occupation: Teacher
First bike: Yamaha XT 250
Current bike: BMW R 1200 GS
Dream bike: See above
Ferry or Tunnel: Ferry. There's something special about watching one country disappear from view as the next destination slowly emerges on the horizon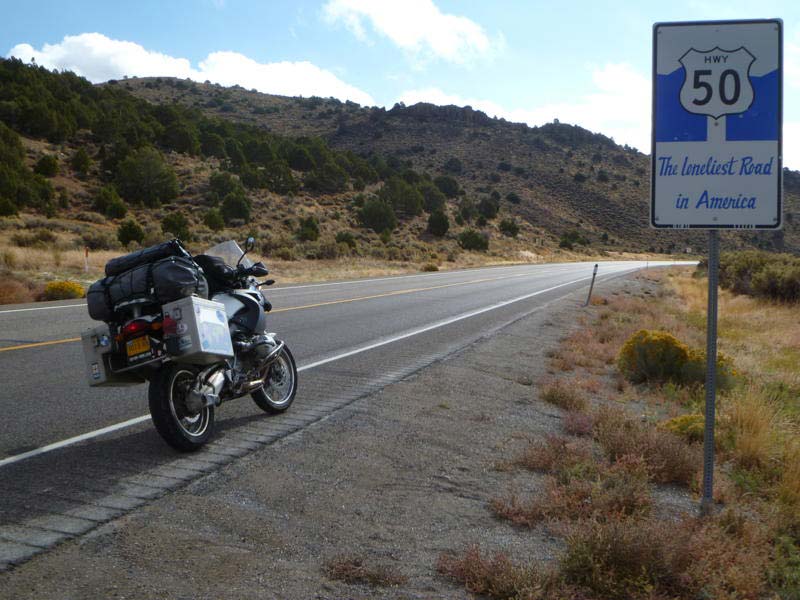 Most expensive motorcycle accessory ever bought: My AirHawk seat. It's worth every numb-bum saving penny though
Lifelong ambition: To travel around the world on a motorbike
Ideal travel partner: No one. I like travelling alone, meeting new people and having the freedom to make my own mistakes
Most dangerous moment: Getting caught in a lightening storm on Route 50, the 'Loneliest Road' in Nevada. Just me on my motorbike, flat desert and lightening. I've been hit by lightening once before (not on a bike, luckily) and didn't want it to happen again!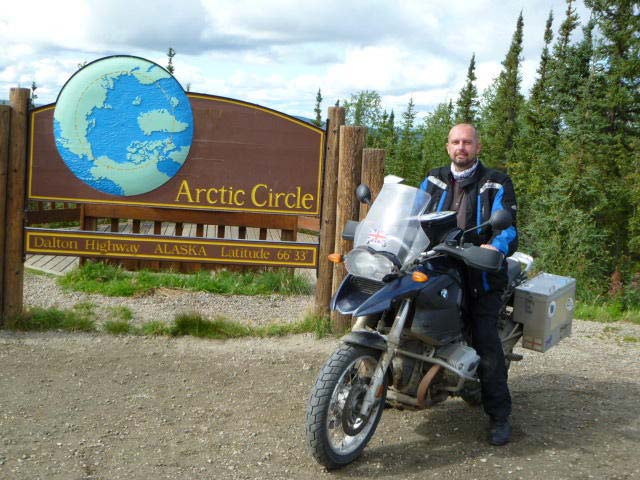 Most memorable moment: Watching a World Cup football match sat next to Ted Simon at the 2010 Horizons Unlimited motorbike meeting in Derby
What do you miss most when travelling: My wife and Marmite, usually in that order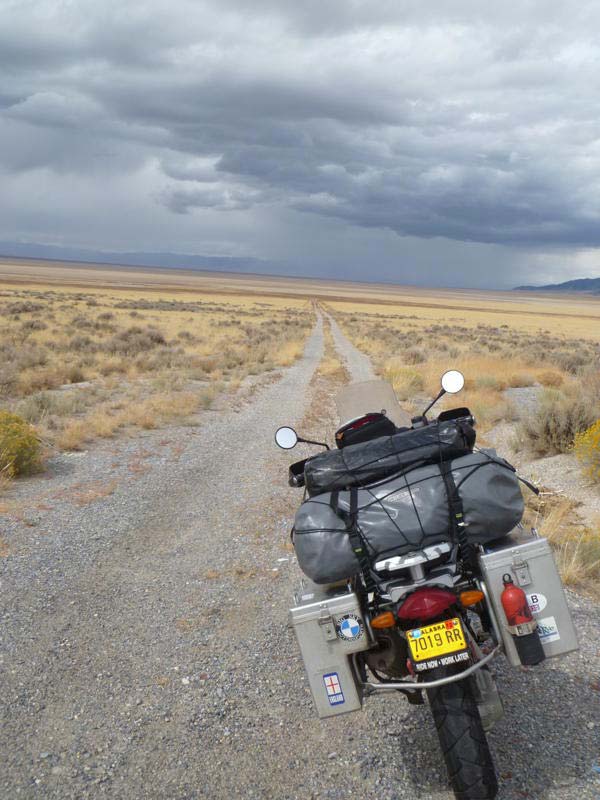 Person you would most like to meet and the question you would most like to ask them: My wife, and, 'have you
brought the Marmite?'
Favourite crap joke: What's orange and sounds like a parrot? A carrot.