ABR readers get in touch to tell us all about their two-wheeled adventures…
Wales Coast to Coast
We went to Wales this week and followed the Wales Coast to Coast route from the last issue. It was absolutely fantastic and the guys I was with (I lead the route) said it was the best riding they had ever done! 
We all had adventure bikes, I was on my CCM GP450 so the off-road was easy, however, we took a guy with a Ducati Multistrada – he managed the Roman Road at Trecastle and the entire route around Claerwen Reservoir, the river crossing included. 
We didn't take many photos but here are a few. Many thanks for the route!
Keith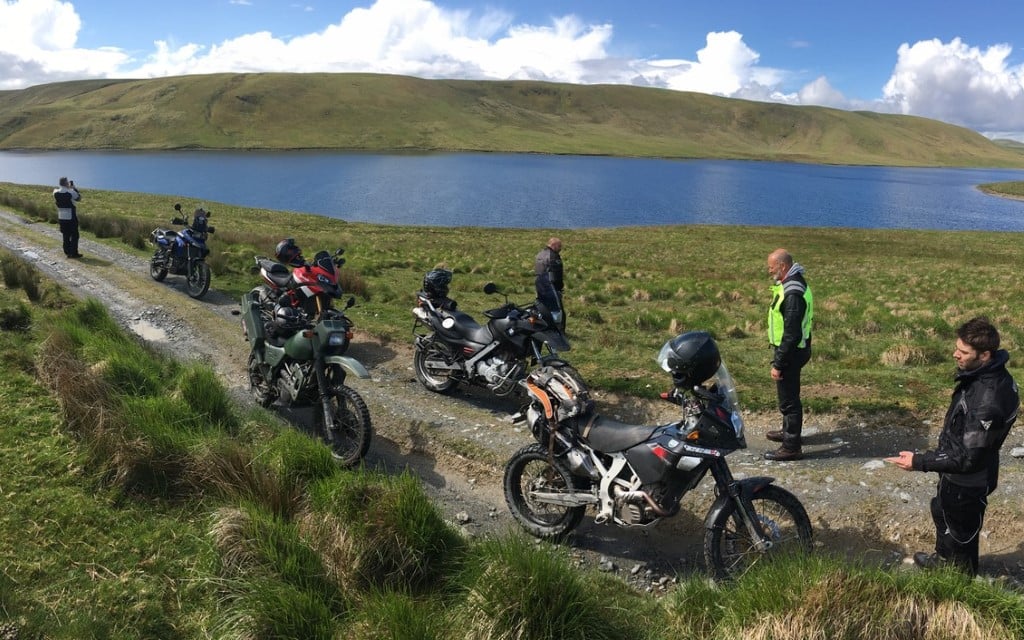 RTW Challenge 
I must admit I was a little late on the pick-up of this challenge as I didn't get around to reading that issue [March/April 2019] on time. However, no worries there, it was totally my fault, and so I started recording my mileage on the 23 March.
To date, I am up to 3,643 in total and, if I were to calculate this on average since I started, I would be within a smidge of your resident James, coming in at 55 miles per day. Such is life, as this is not to be, so my average is only 46 miles per day based on your calculations! Still, no slouch and very much hot on his heels, but no cigar just yet! 
I know I'm nowhere near any of the more hardcore riders, but it's still fairly respectable. So, come on Bryn don't be letting the side down and get your backside on that saddle and ride like your pants are on fire! I would also second the letter Nigel sent in last issue, as it doesn't matter where you go, every time you get on your bike it's a new adventure, and it's often made by the company you ride with. 
Anyway, enough blathering on, I need to get some more miles under my belt… As if I needed an excuse to ride, but this has now just given me refreshed incentive to get on out there. Keep up the good work with the mag. 
Andrew
P.s. You could always move house to get a few more commuter miles done. Move in with James?!
The Ben Ten Challange
We had a cracking six-day trip to eastern cape in South Africa in early January doing the Ben 10 Challenge, which is 10 mountain passes, nine of which are off-road. Lots of mud, rocks, and amazing scenery. Any chance of posting a pic in your cracking magazine? 
David Wormald 
Ed's reply: Ask and ye shall receive! Cool pics, David.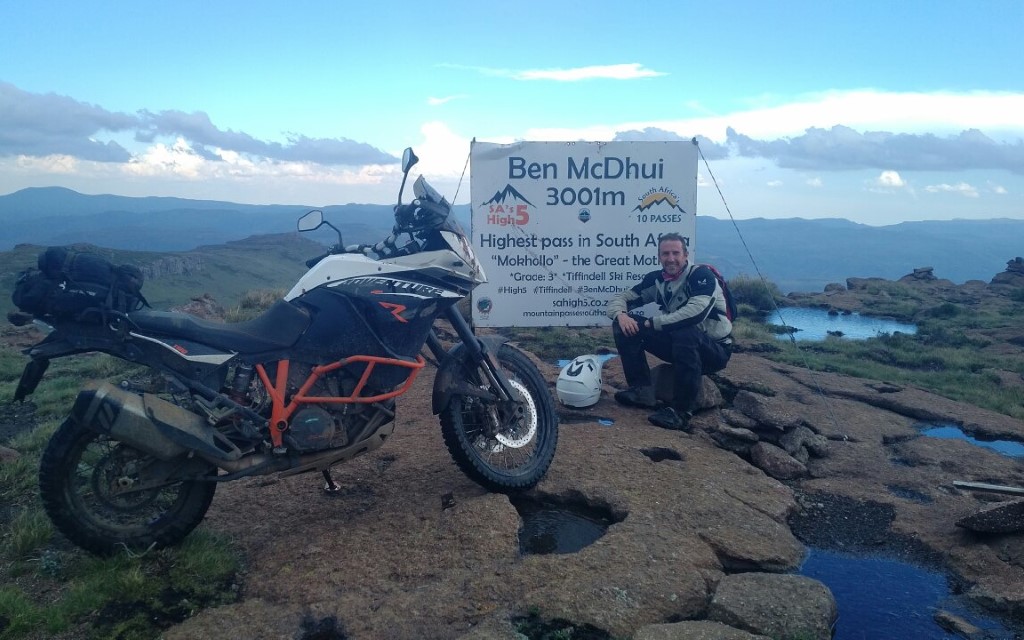 From our Social Media Fans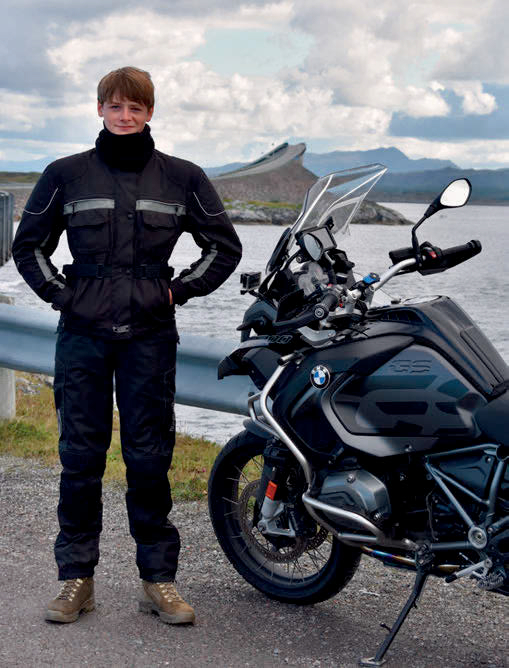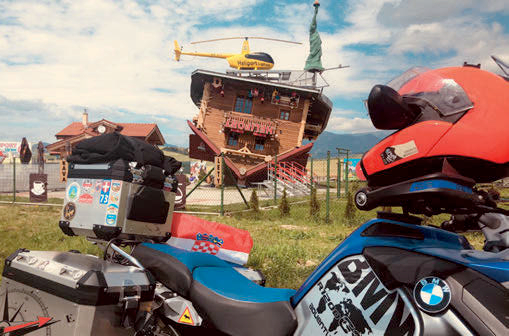 ---
Win a subscription to ABR
Want to see your name in the magazine and win a year's subscription? At Adventure Bike Rider we love to hear from our readers, so if you're planning an adventure, want to tell us about a previous one, or just want to share your thoughts on anything bike related, get in touch!
Send your letters to:
[email protected] and if yours is chosen as 'star letter' you'll win a year's subscription to Adventure Bike Rider magazine.