ABR readers get in touch to tell us all about their latest adventures…
Adventure in a day
Prior to reading issue 36 of ABR and the fantastic article on Northumberland and Cumbria, the Kielder Forest Drive had always been on my bucket list. So towards the end of the late summer this year, while sat at work on a Tuesday in September, I decided tomorrow was the day.
The Triumph Tiger had newly fitted Avon Trail Masters, so there were no questions on the bike's ability, only mine! My last off-road riding experience was 1984 on my Yamaha IT175 – which only lasted six months after receiving two fines for riding where I shouldn't have been.
The morning dawned at 6:30 am and south Cumbria was basking in late season sunny weather, so Hartside pass was the first destination, 65 miles away. After that I pressed on to Kielder Castle at the start of the forest drive.
As I approached the toll gate, a car was just emerging, and it looked relatively clean. So after exchanging a few words with the driver (it was the only other vehicle I could see), the forest drive was on. Despite what hard pack is described as, and being on full road pressures, it did feel like I was skimming across butter for the first mile or so.
Nervous excitement under control, I climbed to the very peak of the route at Blakehope Nick, and plunged once more in the thick fog that had built up on the ride over. After a long photo stop, the descent back towards the A68 side was now fully enjoyed in breaking cloud. Total solitude and my growing off-road confidence were now being fully experienced and enjoyed.
Back in the car park at the forest road end, the Tiger looked purposeful for the first time in its life, covered in mud, and the trip back via the Scottish borders added even more of the brown stuff.
Once back in Cumbria, a quick visit to a friend's house to borrow her pressure washer (and a brew) was the final order of the day. What an experience! And I cannot recommend this trail highly enough. Just don't all go on Wednesday, as I might be there again enjoying the solitude.
Keith Barker, Kendal, Cumbria
---
Starting out together… Finally!
Having been a biker for many years, my missus has been "tolerant". Viewing the changing bikes over the years as red or black ones rather than by brand name. This has been OK but has its restrictions for ride outs – that is until this last year in Portugal. I talked her into hiring a bike to see more of the coast, and she loved it.
Back home she started to notice bikes, by brand, which surprised me, but then she suggested we get a Triumph Explorer, quite specifically for the seat, as she wanted comfort not the "little triangle seat" that she had seen for previous years on the sporties!
So, we have no invested in a '15 plate explorer, some gear, had our first Derbyshire run out together, and she loved it, telling friends just how much you see and sense.
Anyway, from acorns they say, we've booked the Kielder Forest on into lakes in May, using ABR 36-37 as our guide. I've had the mag to stare, read and dream for some years now, wondering "what if?"
Well, we're here and giving it a go and I can actually use the mag for something a little bit more now, even considering a Swiss trip! Keep it up guys, I need you now more than ever.
Richard Blakey
---
Inuvik
Here is a picture of me and my bike on a boat. The river had flooded and the cable gerry had been out for several days when I arrived. I convinced a local First Nations Chief, Robert, to load my bike on his boat and get it across, which we did. By the time we got to the other side, bikers were lining the opposite river bank waving at Robert.
He invited me up for a cup of coffee when I pointed out that he had lots of business from other bikers waiting to get their bikes across as well. He simply said, "plenty of time, river will be up for another three days, let's grab a coffee." He never did go back for the other bikers, so I guess I was just lucky.
Michael Ziegler
---
My mate Andy…
Here is a photo of my mate who is desperate to see his bike in ABR. Please put a smile on his face!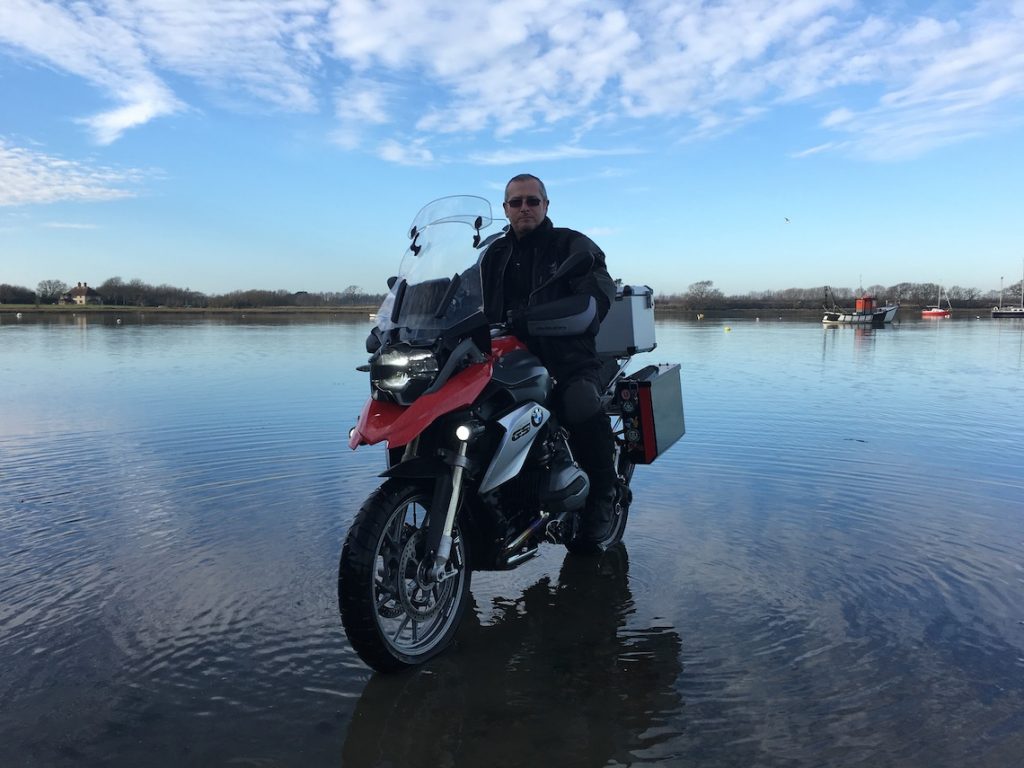 ---
Other Readers Photos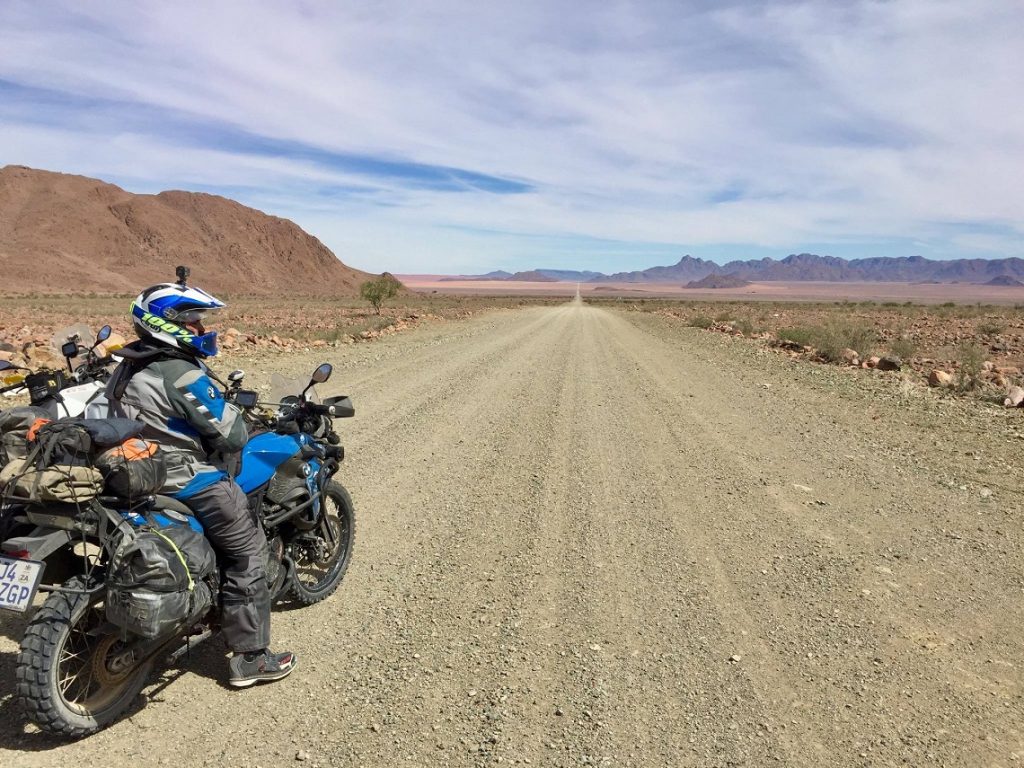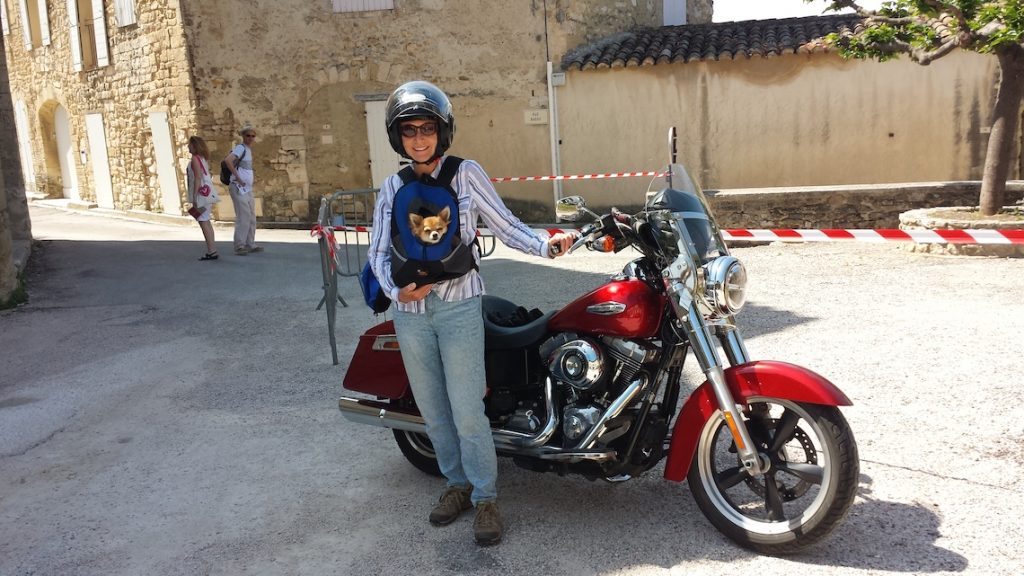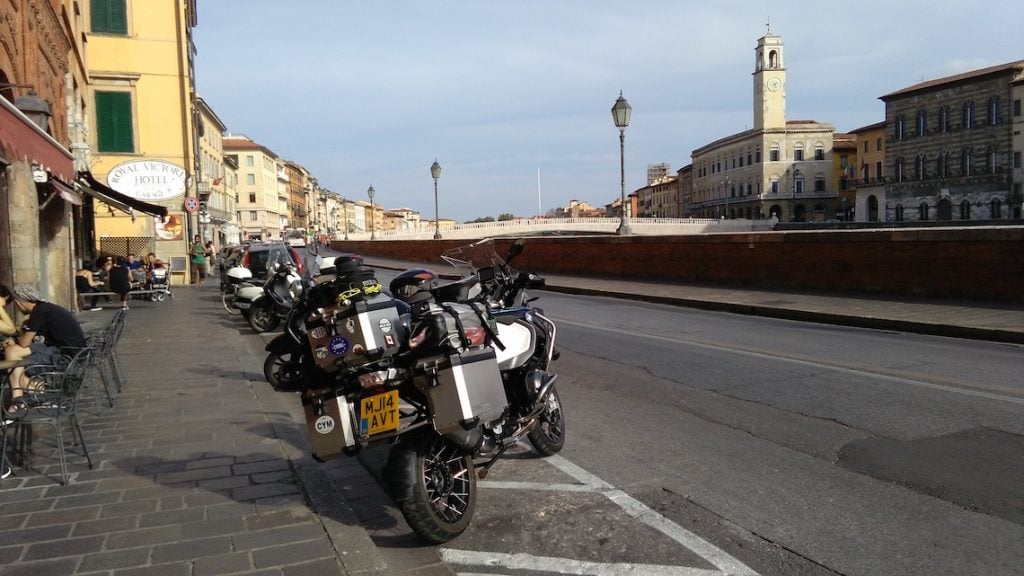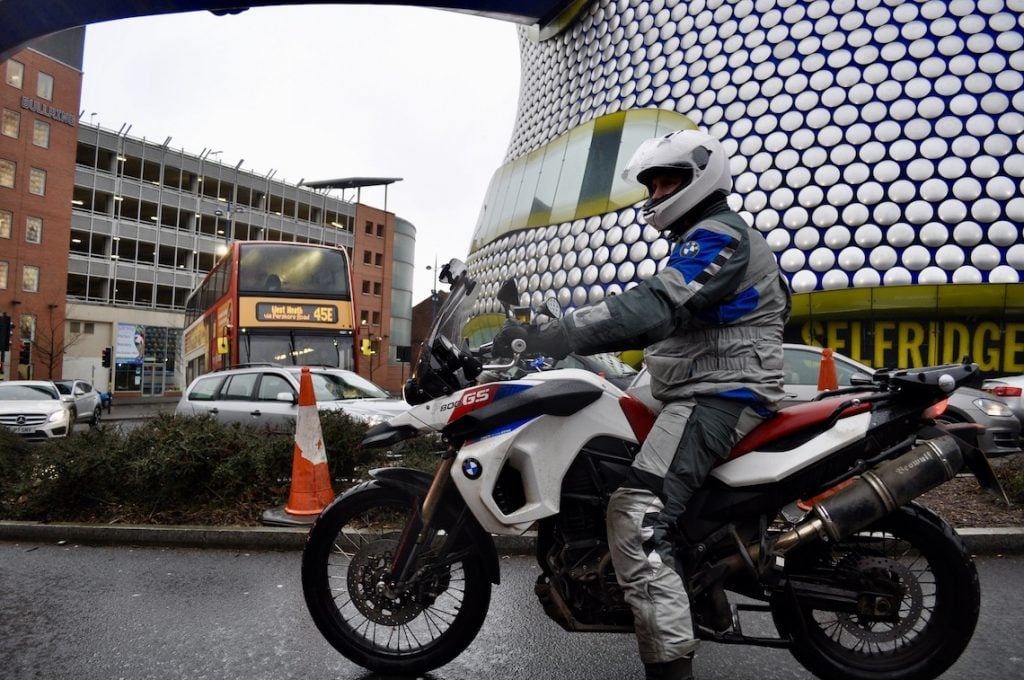 ---
Win a Subscription to ABR
Wnt to see your name in the magazine and win a year's subscription? At Adventure Bike Rider we love to hear from our readers, so if you're planning an adventure, want to tell us about a previous one, or just want to share your thoughts on anything bike related get in touch!
Send your letters to: [email protected] and if yours is chosen as 'star letter' you'll win a year's subscription to Adventure Bike Rider magazine.