ABR readers get in touch to tell us all about their two-wheeled adventures…
A Modern Milk Maid
Most readers to ABR will know about Blood Bikers, many will even be volunteers themselves, but the charity isn't well known outside of biking circles. That's something I'm doing my best to change.
I discovered motorcycling again recently after passing my test in 1990… two weeks after I found that I was expecting. So, that was that for bikes until two and a half years ago when an existential crisis took hold and I re-examined my life in great detail.
I worked hard to discover what really made me tick – I was unhappy but couldn't say why. Fortunately, this period of deep introspection culminated in an epic motorcycle ride through the west coast of the US.
Riding through Death Valley and Yosemite was enough for me to have a lightbulb moment. I haven't looked back since then and now own an F 850 GS, a Yamaha TTR250 and currently use a Tiger 800 XRX for Blood Biking.
My first heavyweight was a lipstick red Indian Scout, which was also my first Blood Bike.
That turned heads alright! I've been on many international trips since then, managed to gain a First with IAM (Institute of Advanced Motorists) and a Gold with RoSPA (Royal Society for the Prevention of Accidents) and now, in my spare time, I give back as much as I can, and I write about… well, let's just call it my own brand of biking philosophy.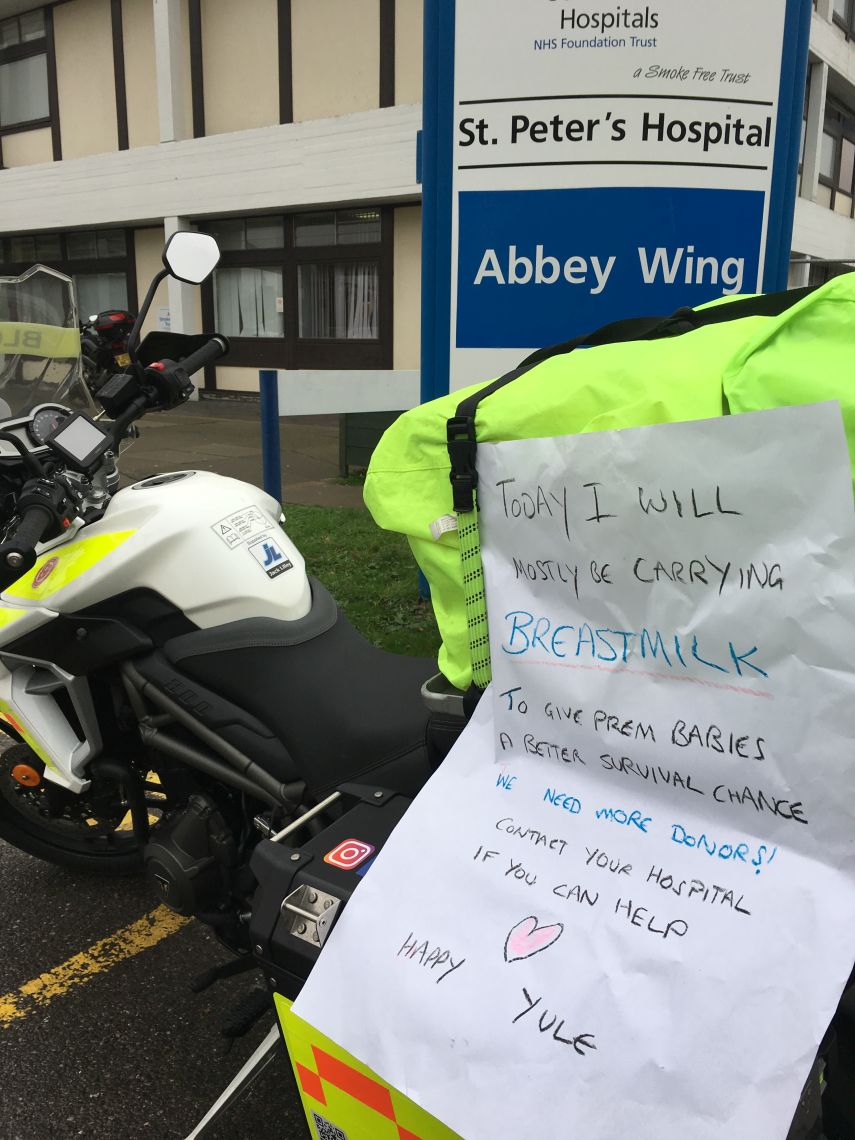 Just recently something amazing happened. I was sharing a photo on social media of my Tiger with a message on it, a call to action to breastfeeding mothers to donate more milk for premature babies in neonatal wards. You see, that's something else we do, we deliver donated milk from donor mums to hospitals to help save the lives of tiny babies.
When a baby is premature, it needs human milk more than ever for the antibodies and nutrition. The antibodies protect them from infection, not only while they're in hospital but for years after.
Formula can cause complications in tender, undeveloped tummies and studies have shown that they are more likely to contract necrotizing enterocolitis (NEC) which is potentially fatal.
Hospitals need donors to come forward, because, naturally, they only donate for a certain amount of time and so a fresh group of donors must be waiting in the wings.
Fortunately, this post has hit the spot, going viral to over 200,000 people and one of the best Christmas presents I received was from the hospital, telling me they'd had a surge of women sign up to be donors.
But of course, there's a supply chain here and without the bikers, the milk, the blood and critically important tissue samples could not get to their destination.
So, I continue to promote the charity in the hope that I can encourage more volunteers to come forward, reach out to their local SERV (Service by Emergency Rider Volunteers) group and give just two nights a month to help save a life.
You don't even have to ride, you can use cars, or you can volunteer as controllers and work from home.
There is no better feeling in this world than to realise that you are personally responsible for helping to save someone's life. What an amazing, wondrous gift. #itswhatwedo.
To find your local SERV group, visit the NABB (Nationwide Association of Blood Bikes).
Louisa Swaden
Adventure virgin
I've been a biker since I was 16, and have had various bikes, including a Suzuki Bandit, R1's,  CBR 600RR, Triumph Street Triple, Yamaha Thunderace and currently a Triumph Explorer and Indian scout. I got knocked off the Explorer eight weeks ago and apparently slid 81m down the road.
Most of the cuts and scrapes (roadrash) have healed and it's just the broken ankle to rehabilitate. I've been off work for seven weeks and only last week saw your magazine advertised on an Explorer Facebook group that I've joined.
I looked on the site and signed up for the year's subscription with the online access to all previous issues. It has been amazing to read whilst laid up at home and I suspect will change my life, so a massive thank you. I've got through about 10 now and am just buzzing and craving an adventure.
I've sent my mates so many screenshots of photos and routes that they've given in and are going to sign up for the mag themselves! Unbelievable value for £35! Our first trip is going to be down to the Alps around Lake Geneva and Jura National Park next Spring.
I've got dreams of North and South America routes and started thinking about off-road training to be better equipped if the need arises and also just for the fun factor.
I had a look around the web but nothing stood out so I thought I'd write in to ask your advice. We're based in Portsmouth in the South but can travel. Are there any courses that you'd recommend, ideally with bike hire if possible?
Jim wood
Bryn: Thanks for getting in touch Jim, I hope you're healing well and will be back on the bike soon! That's awfully kind of you to say that about the magazine, I'm just glad that it's been able to help you pass the time while you're getting better.
In response to your questions about off-road schools, you're in luck, because all of the major adventure bike manufacturers now have off-road schools with expert tuition; in fact, you can read more about two of them on pages 63 and 65 of this issue.
From our Social Media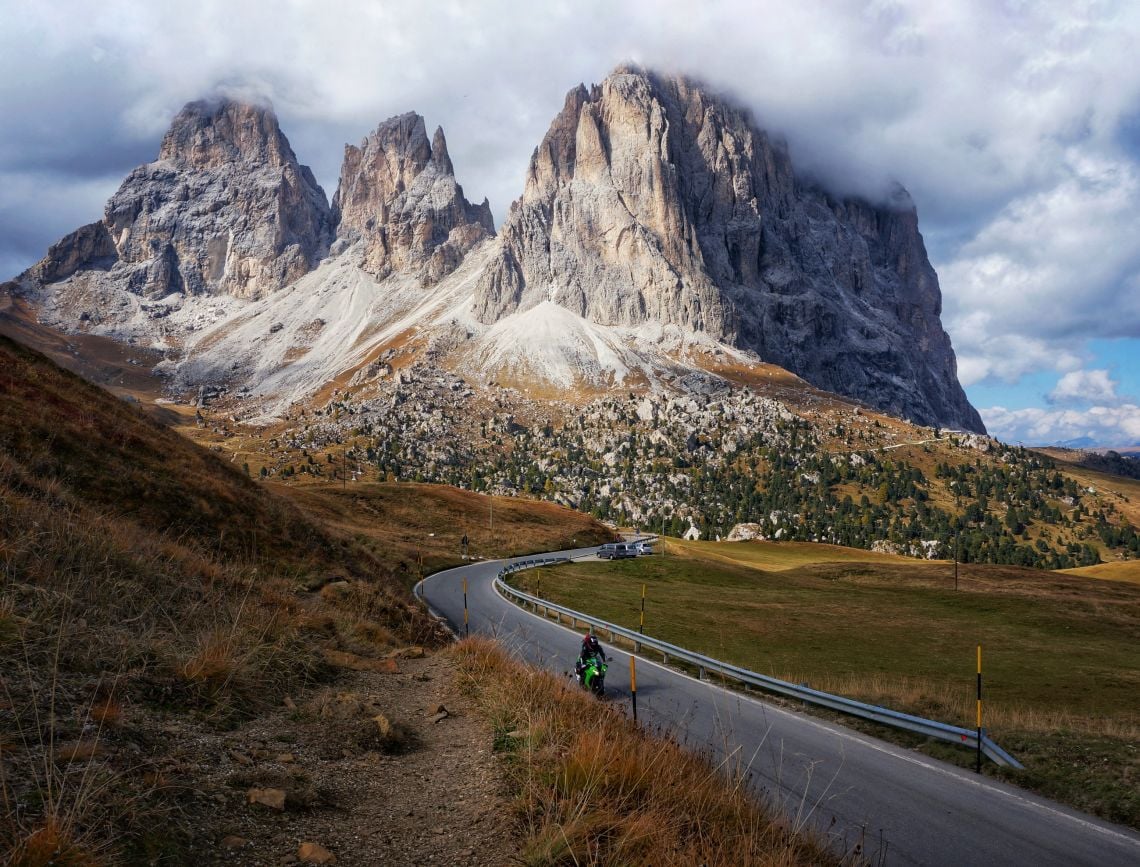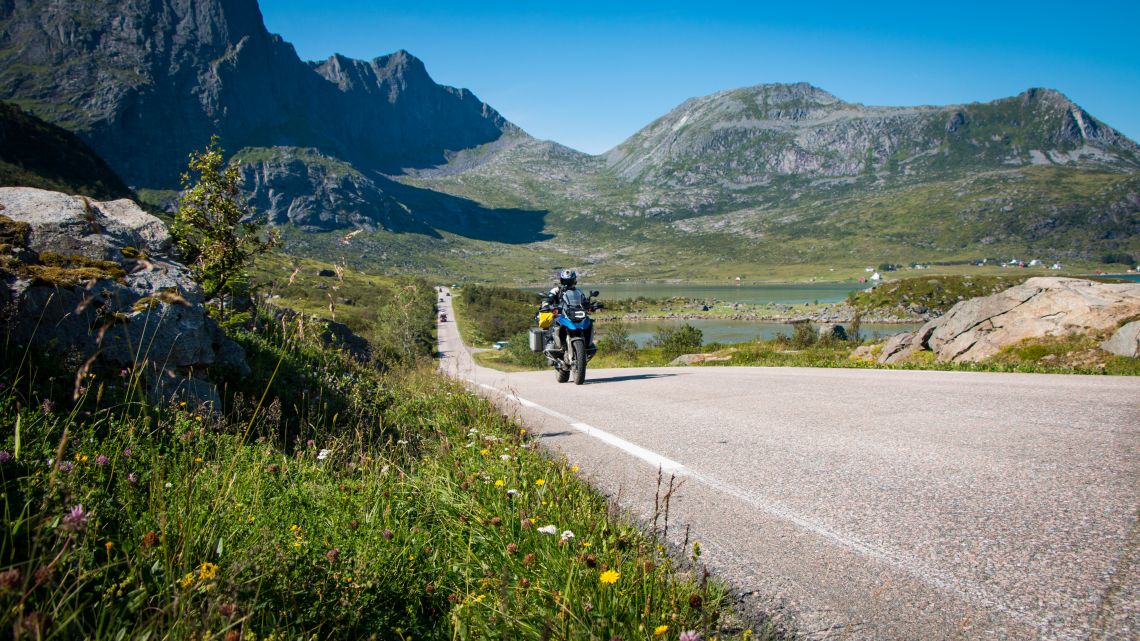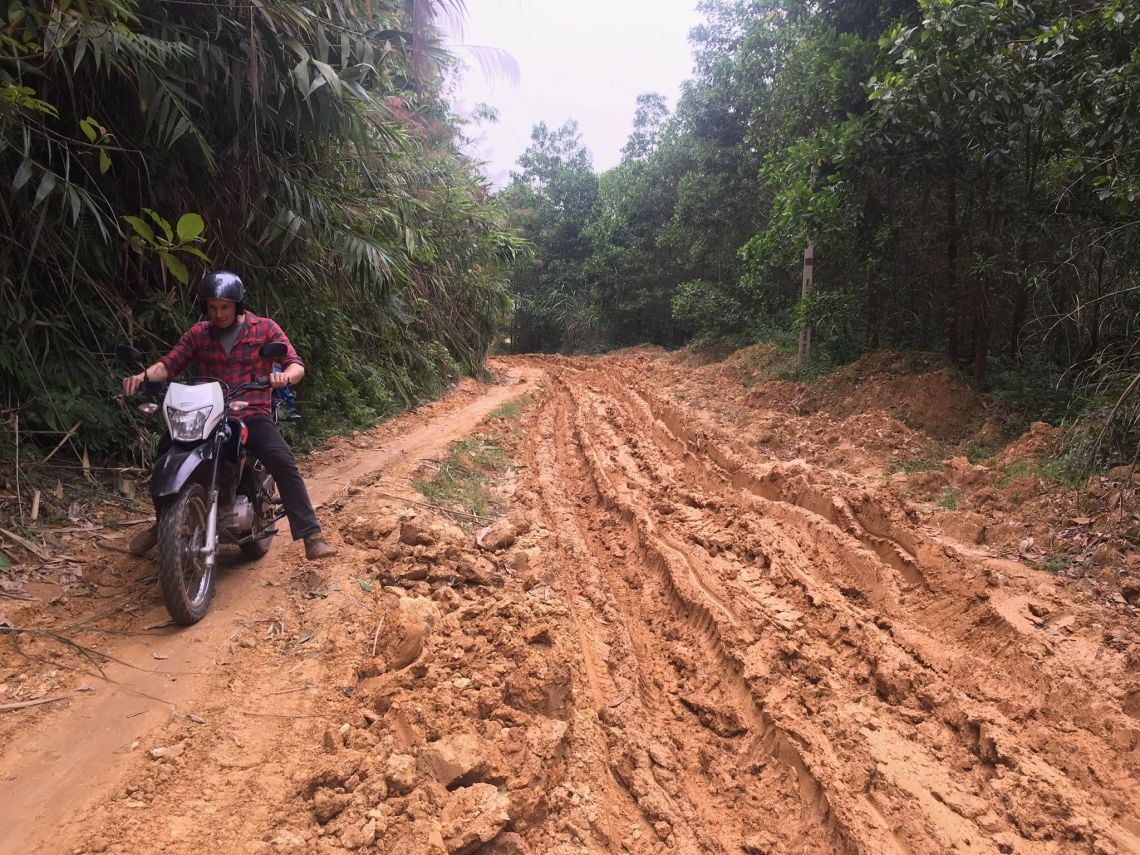 ---
Win a Subscription to ABR
Want to see your name in the magazine and win a year's subscription?
At Adventure Bike Rider we love to hear from our readers, so if you're planning an adventure, want to tell us about a previous one, or just want to share your thoughts on anything bike related, get in touch!
Send your letters to: [email protected] and if yours is chosen as 'star letter' you'll win a year's subscription to Adventure Bike Rider magazine.