At the time of writing, missing for 23 days
Here at ABR, we're always keen to encourage readers to go off and adventure but we have to be realistic about the fact that things can and do go wrong. Although it's quite rare that we actually do hear stories of things not going quite to plan, it's with great sadness that we read about the disappearance of Harry Devert, a 32-year-old from the USA who was motorcycling through Mexico before he vanished on the 25th January.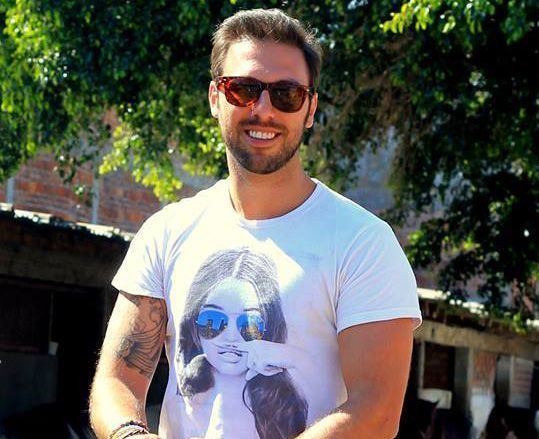 Harry was riding through Mexico on his way to Brazil to see the World Cup, but his chosen route took him through some dangerous areas that the U.S. State Department had issued travel warnings about due to drugs, kidnappings and turf wars, in particular local vigilante groups fighting the Knights Templar cartel.
The last known contact with Harry was on 25th January when his girlfriend received a message from his saying "Just got an hour and a half long escort out of some area it was too dangerous for me to be in. Stopping for lunch… voila internet… gonna get back on the road soon. "Apparently there's another military escort waiting for me in some other town… I'm running way late because of the crazy military stuff … hopefully, get a chance to talk to you tonight when I (hopefully) finally arrive." Sadly she didn't hear from him again.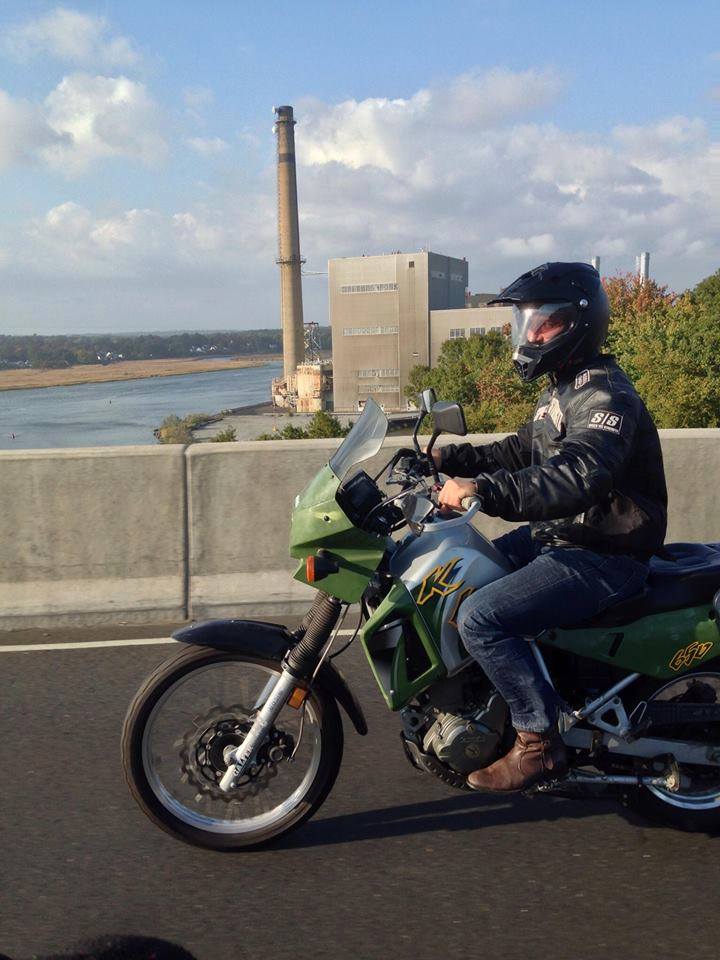 Everyone's hoping that Harry will be found alive and well and while search parties have been organised to try and find him and the family has received numerous tips there are no solid leads. Harry's unfortunate story shouldn't go ignored by those of us who are looking to explore the world on two wheels, while the kindness and generosity experienced on the road can be overwhelmingly pleasant, there is also the chance that you can run into unsavoury characters who are after your possessions, or worse, your life. Measures should be taken to ensure that you're going to return from your trip alive and well, take note of travel advice given by governments and if your route takes you through undesirable areas, it might be wise to recalculate and take a diversion. Most of all, though, stay safe.