MEDIA MASH
Stuart Barker checks out stuff to fill the gaps in your bookshelf and places to while away your time online
Title: Adventure Motorcycling

(Feature Image Above)
Author: Robert Wicks
Everything you need to know about adventure motorcycling is covered in this superb book from Haynes. From visas and green cards to medical kits, clothing, bike preparation and what to do in emergencies, it's the perfect starting point for any trip and an ideal companion during the planning period. Lavishly illustrated over the full 192 pages, the hardback edition costs £19.99 and it could just prove to be the best money you ever spend if you're planning an adventure.
---
Title: Tortillas to Totems
Author: Sam Manicom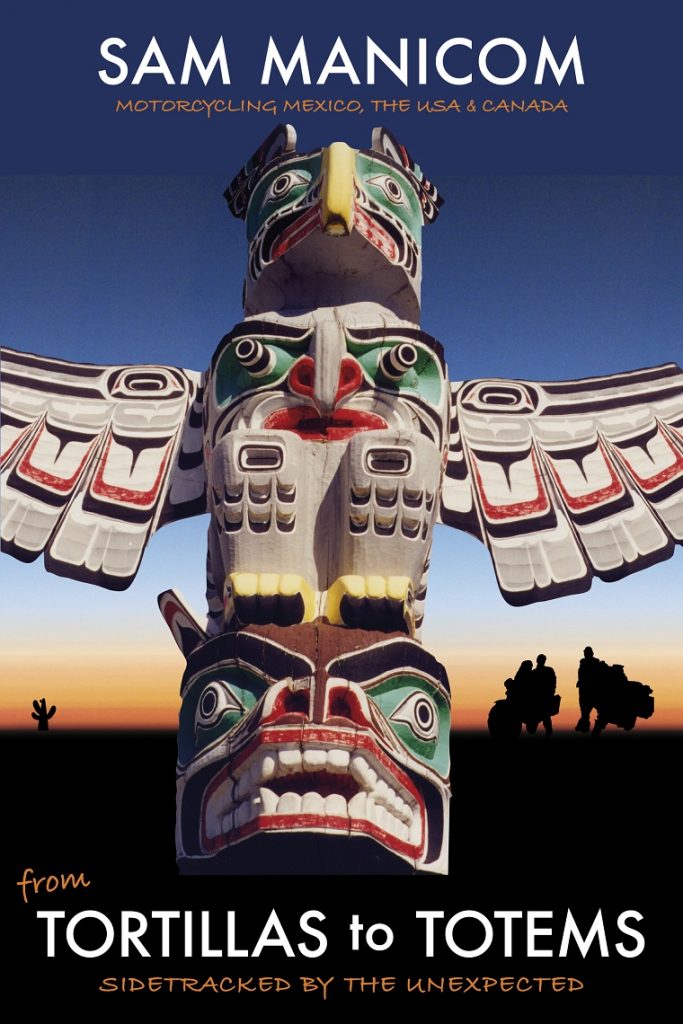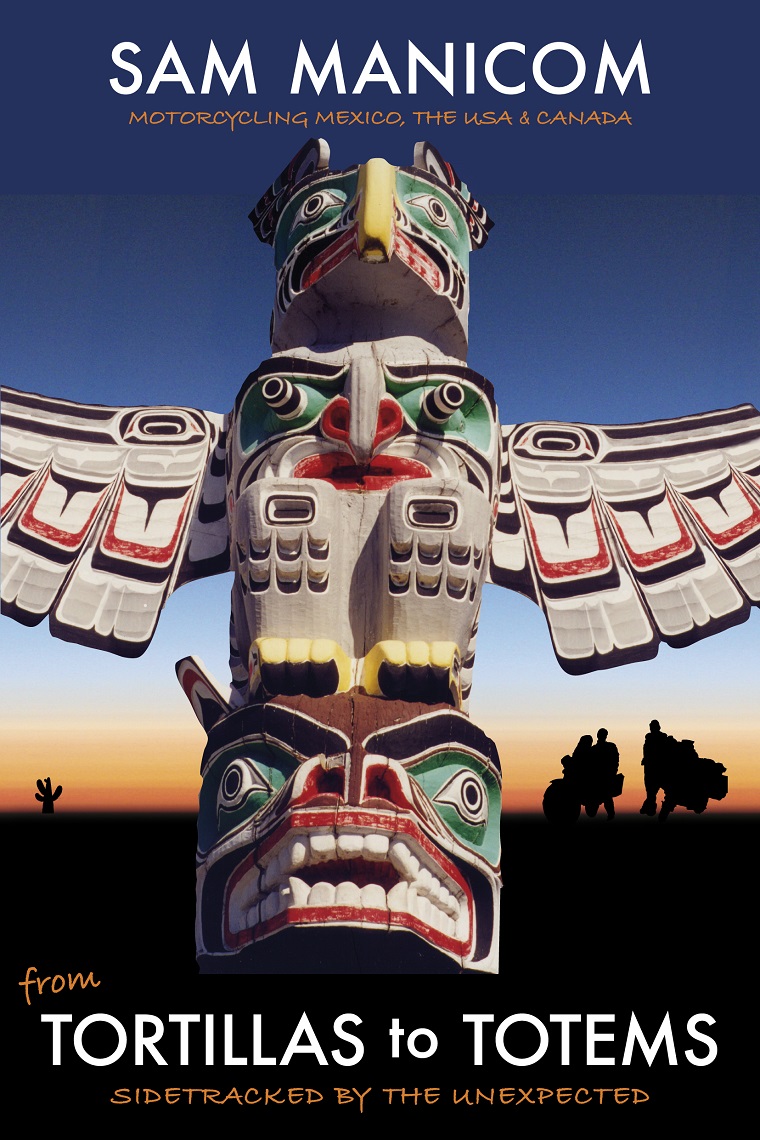 Globe-trotting biker Sam Manicom has been called one of the world's best biking authors, so his new book should not disappoint. To be launched at the Ace Cafe in London on 18 September, Totems to Tortillas details an epic trip through Mexico, the USA and Canada. Manicom is a natural storyteller and although the trip sounds like a fairly standard ride through familiar countries, be assured, it wasn't.
Manicom insists that, "The cultures and countries of North America are so varied and so full of surprises that they are just as fascinating, and just as much a challenge to the traveller, as the most rugged countries in the third world." Totems to Tortillas can be ordered direct from Sam's website at www.sam-manicom.com. The price has not yet been announced but expect to pay around £13.99. Better still, Sam will be at the Ace Cafe, Ace Corner, North Circular Road, Stonebridge, London NW10 7UD at midday on 18 September signing (and selling) copies of his new book.
---
Title: Right to the Edge: Sydney to Tokyo By Any Means
Author: Charley Boorman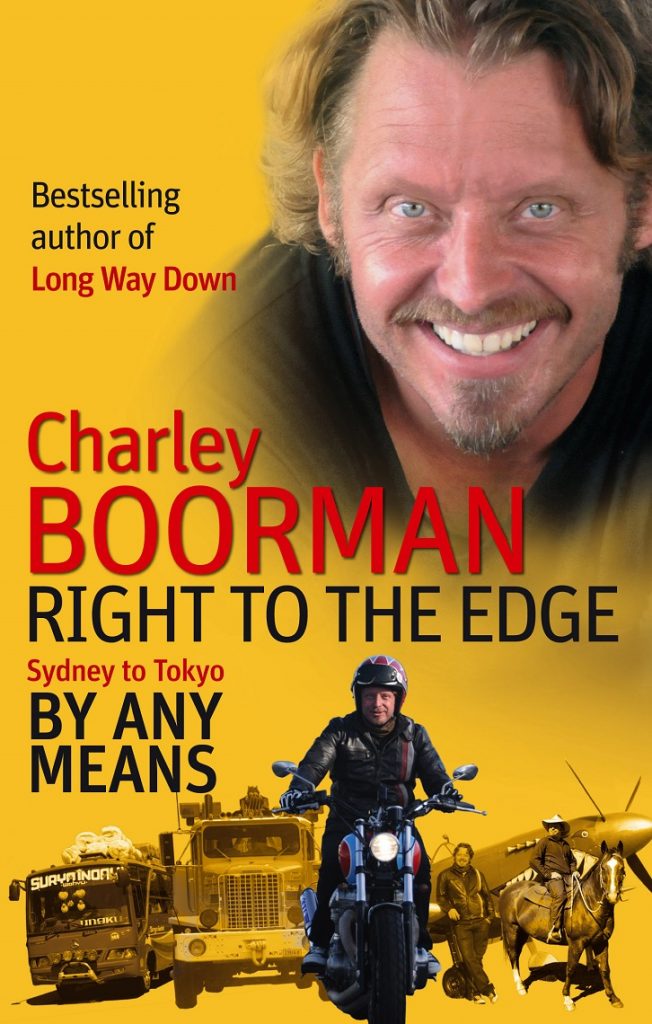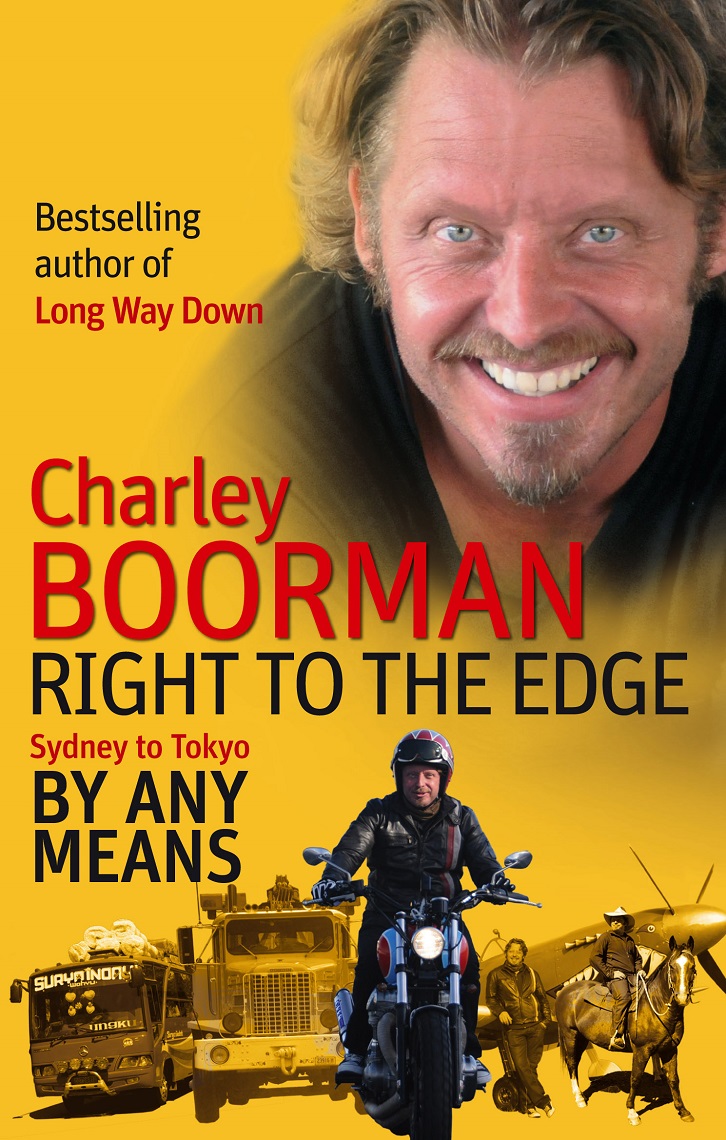 Charley Boorman needs no introduction: his epic Long Way Round journey with Ewan McGregor kick-started the modern craze for two-wheeled adventure travel. His latest adventure takes him from Australia through Papua New Guinea, Indonesia, the Philippines and Taiwan all the way to Japan and he uses a wide variety of transport to get around whenever he can't get his hands on a bike.
Canoes, wooden scooters, paragliders and hovercrafts all have their part to play and Boorman's natural, easy writing style make you feel like you're tagging along on the ride. This book accompanies the TV series and DVD of the same name (available for £19.99). The book is hardback and costs £18.99 from all good book stores.
---
Websites
www.adventure-motorcycling.com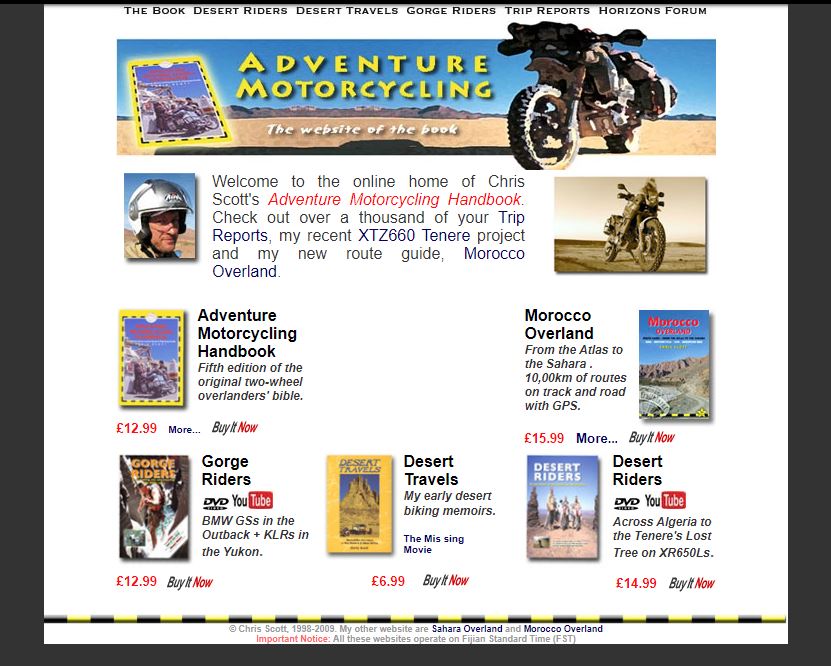 This is the website of a book called the Adventure Motorcycling Handbook, and it's a real treasure trove of information. Aside from being able to buy the fifth edition of Chris Scott's definitive book on adventure motorcycling, there's a great collection of trip reports (click on the 'trip reports' link at the top of the page) with detailed info on which routes are best/worst, which bikes are to be recommended or avoided and myriad other tips that will help you avoid making the same costly mistakes others have made before you.
---

A forum and hub of information for long-distance bikers to meet, chat and swap stories, experiences and tips. If you're planning a trip, chances are someone who frequents this site will have been there before. The site was started in 1997 and now has over 7,000 pages and that's not including the HUBB forum that has over 250,000 posts. You can also sign up for a free e-zine that goes straight to your email inbox. Recent stats show the site has over 900,000 user sessions per month so it's clearly well used. A good resource for pre-trip research but long overdue for a re-design.