Nothing beats the satisfaction of a DIY farkle well done. Here's what ABR reader Dylan Crowe has been up to in his shed…
I'd been looking around for an affordable pair of metal panniers for some time when I came across a couple of steel ammo boxes in an army surplus shop in Dorchester. The size was right at 440mm long x 190mm wide x 350mm high, giving each box a capacity of about 29 litres, and they were on sale for the princely sum of £16 each. I decided I'd have a go at making some quick-release mounts to attach the boxes to the pannier racks that I already had on my bike.
Stage 1
First I removed the diagonal reinforcing strip from one side of each box so they'd fit flush against the racks. I also removed the reinforcement inside the lids to shave off a bit of weight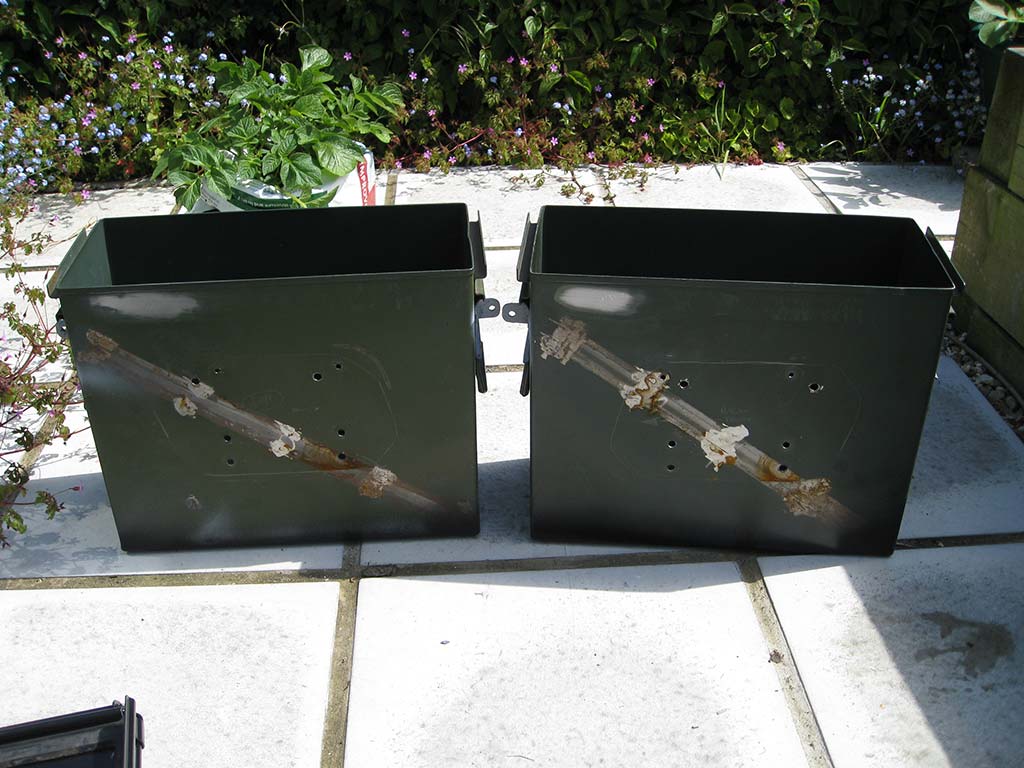 Stage 2
Next, I made the fixings. I managed to get hold of a piece of 15mm-thick plastic worktop the exact same thickness as the tubes of my pannier racks. I cut out two pieces to fit snugly inside the loops of the racks, then drilled the plastic and made corresponding holes in the sides of the boxes. I then cut four strips of 8mm-thick aluminium for each side to finish it off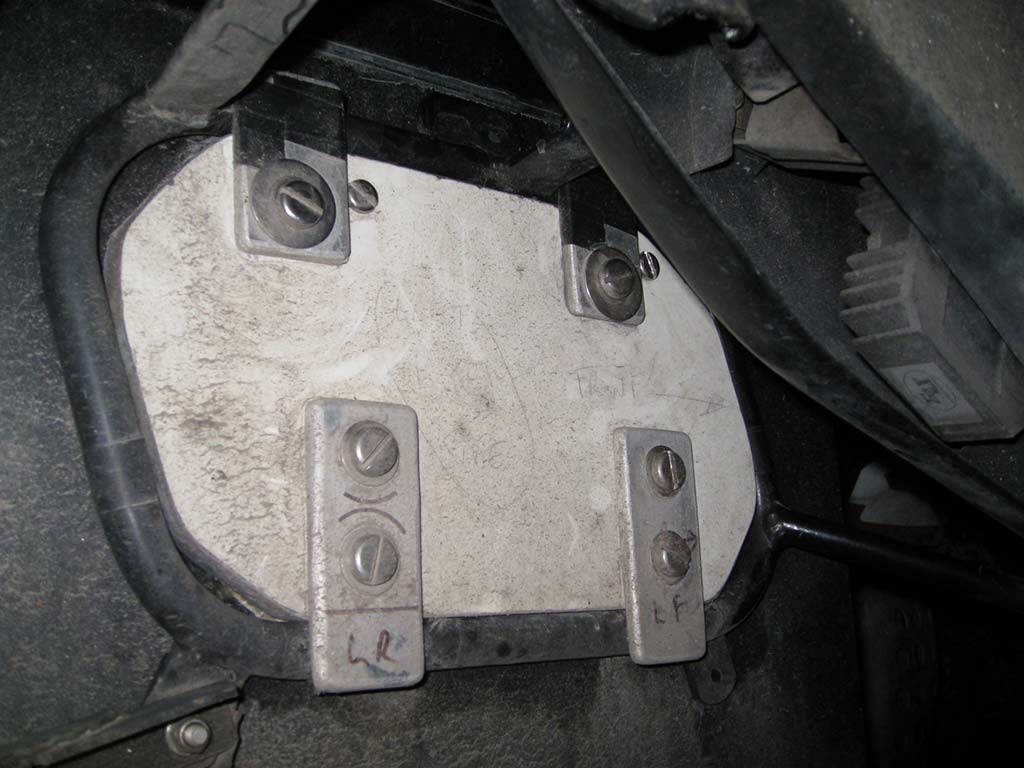 Stage 3
I fixed the bottom two strips in place and attached the top two with wing-nuts from inside the boxes, so I could remove the panniers without tools. It's basically a variation of the puck-type mounting system found on other hard panniers but with a solid plate in place of the four round pucks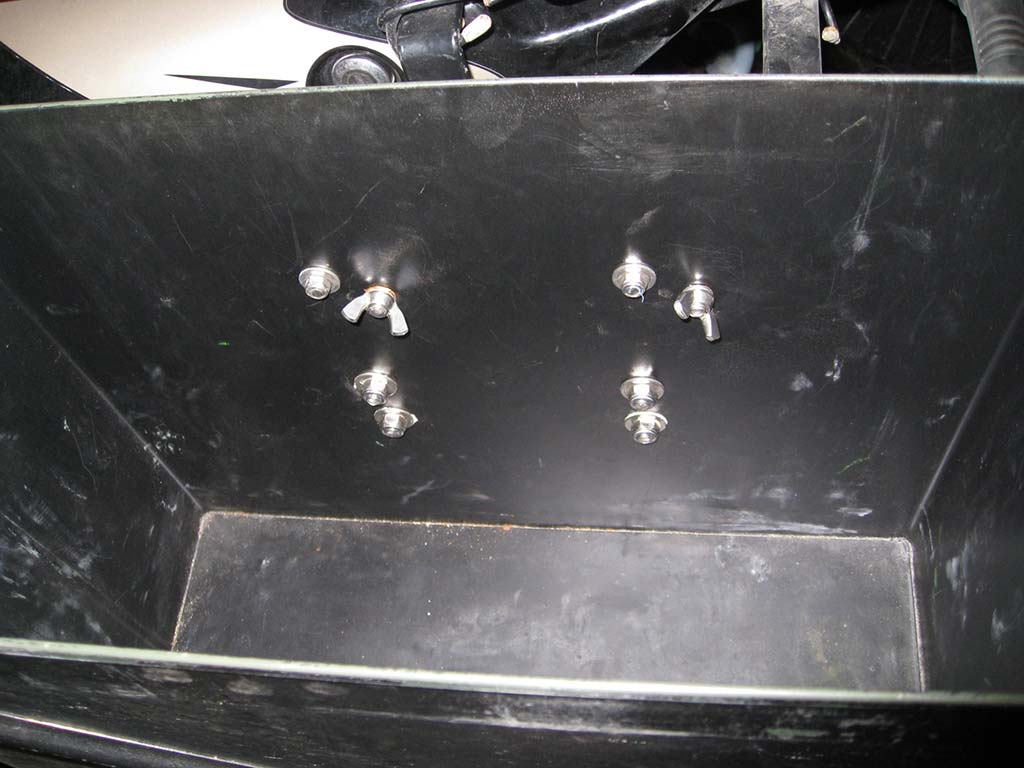 Stage 4
To make the boxes lockable, I welded four brackets onto the sides which protrude through the handles when closed (using my 40-quid arc welder from Lidl, and skills to match!). The brackets have holes in for padlocks, to prevent the handles from being opened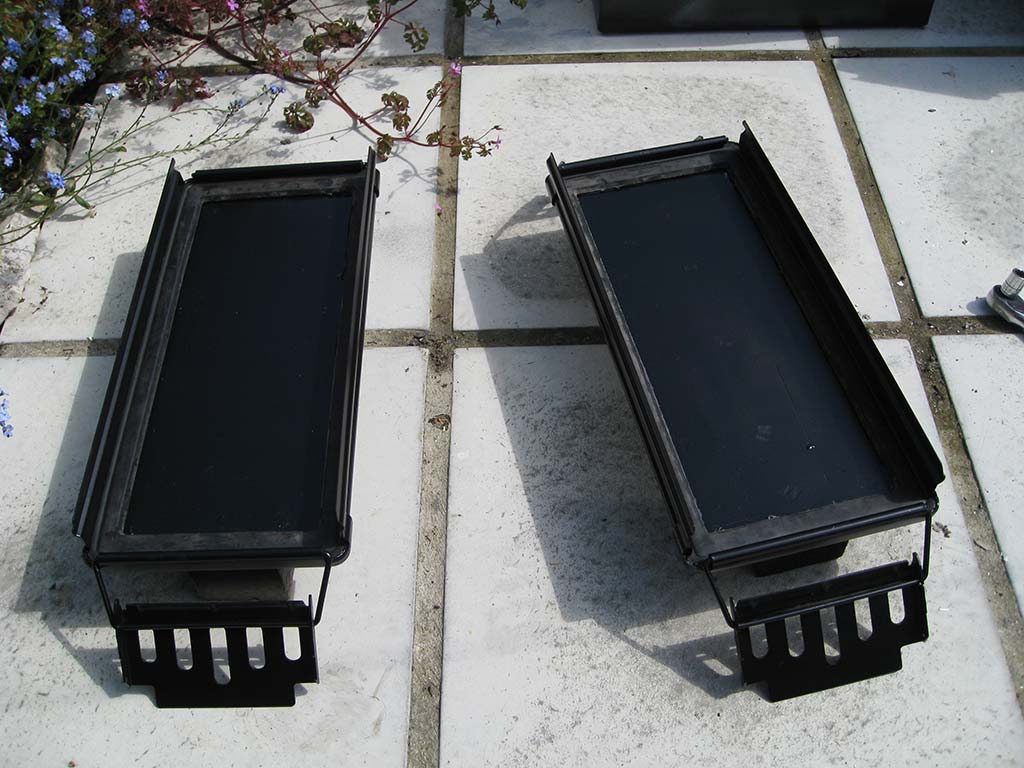 Stage 5
Lastly, I sprayed the boxes black to match my bike, loaded them up, and took them around France and Spain for a four-week test drive. They performed perfectly, never leaked, and my home-made brackets did a great job. Including the stainless steel nuts and bolt to attach the fixings, and a couple of cans of spray paint, they cost me about £45 – bargain!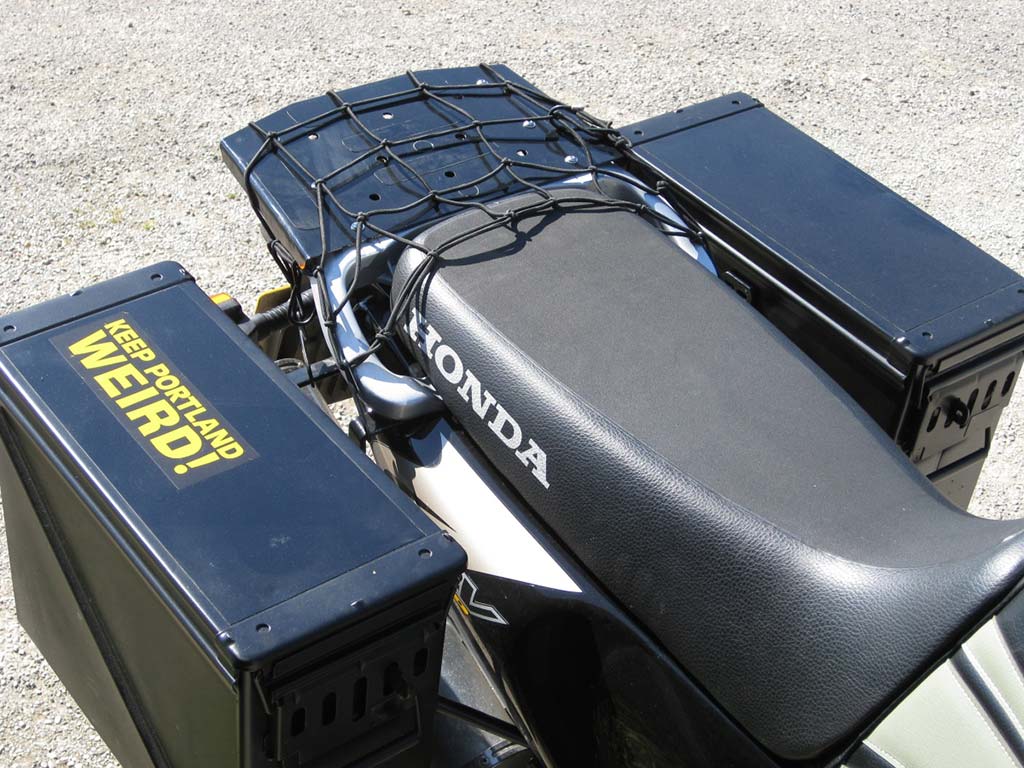 Do you have your head in the shed? I f you've got a DI Y bike project to share, email details to [email protected] with a few pics of your handiwork and if it's featured in the mag we'll send you some ABR stickers f or your pimped-up steed!