Rosie Fuller rounds up the 'who's doing what where' of the motorcycle touring world
High Atlas Escapades
Morocco is a motorcyclist's paradise. Redtread Honda knows this, which is why it's starting to run week-long tours there from September. The tours start in the High Atlas town of Ouarazazate and cover about 1,150km, staying at a different place each night. You'll get to experience stony tracks, huge open expanses of barren land, massive dried-up lake beds called Chotts, dusty pods of feche feche, the amazing dunes of Merzouga and the incredible trails in the High Atlas mountains. The fleet consists of 11 brand-spanking-new Honda CRF450Xs and there are trips for riders of all abilities, from complete off-road novices to experts.
And what we particularly like – each hotel you'll stay at has a swimming pool. What could be better after a day in the dust? (and don't say 'beer'.)
For more, see www.redtreadhondamorocco.com.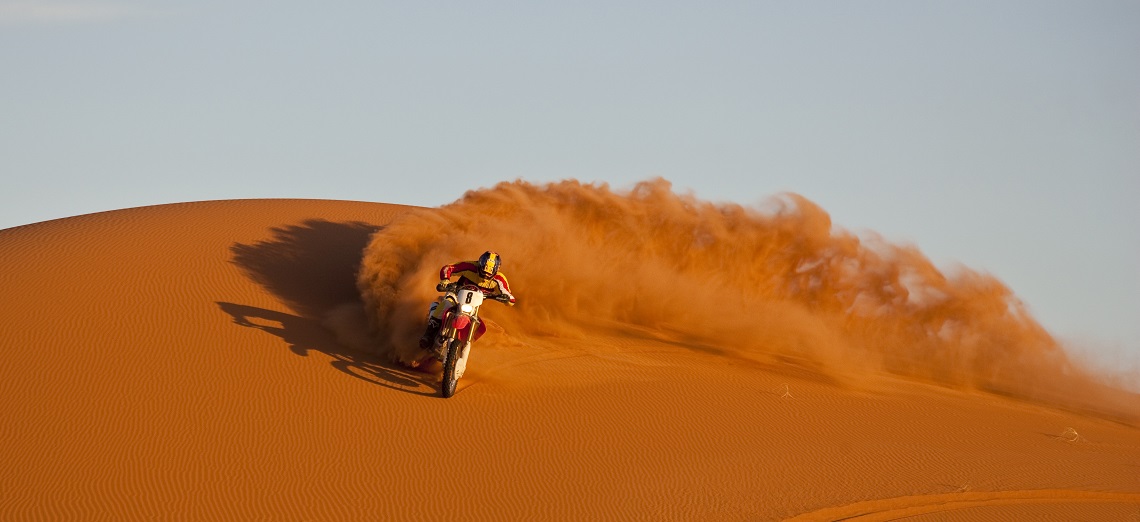 ---
The Napier Trail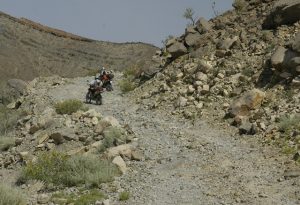 Want adventure combined with history? This is a one-off expedition along a historic trail in Northern Ethiopia. In 1868, General Sir (we guess he was important) Robert Napier led a military force of 12,000 troops, 8,000 auxiliaries and 35,000 pack animals, including 44 elephants, over 720km of treacherous terrain to rescue British hostages being held at Magdala, a hilltop fortress. The route to the fortress hasn't been explored since, so this expedition will be a real discovery where you'll follow and record the journey made by Napier's troops. Bikes are KTM 400/600s, the trip will take 10 days and places are limited to four, so you've got to be good to get on: all applicants have to attend a rigorous selection weekend – if your application form's up to it, that is.
It's expected to cost between £3,500-£4,000 but it's all for a good cause – Help for Heroes.
For more, see www.trailquestadventure.com.
---
The big one
This is the motorcycle tour to end all motorcycle tours. Got a spare eight months? GlobeBusters Motorcycle Expeditions is running a trip called Discover our Earth, on behalf of Edelweiss Bike Travel. It will travel across six continents, cover 40,000 miles and take 248 days to complete. Crumbs. The route goes from Austria down to Africa, then jumps to the Americas before calling in on Australia and home via China and Russia. The jaunt sets off in November 2010, or if you haven't quite got eight months to spare, you can join up for one of the sections of the trip. As with all the good things, if you have to ask, you can't afford it.
But we'll tell you anyway – it's $101,200 per rider (about £67,600) and $55,600 (£37,800) for a passenger. Get saving.
For more, see www.globebusters.com.