As the days draw in, grab a chair by the fireplace (or a radiator) and dive into these exceptional adventure motorcycling reads
Maiden Voyage
Tim Notier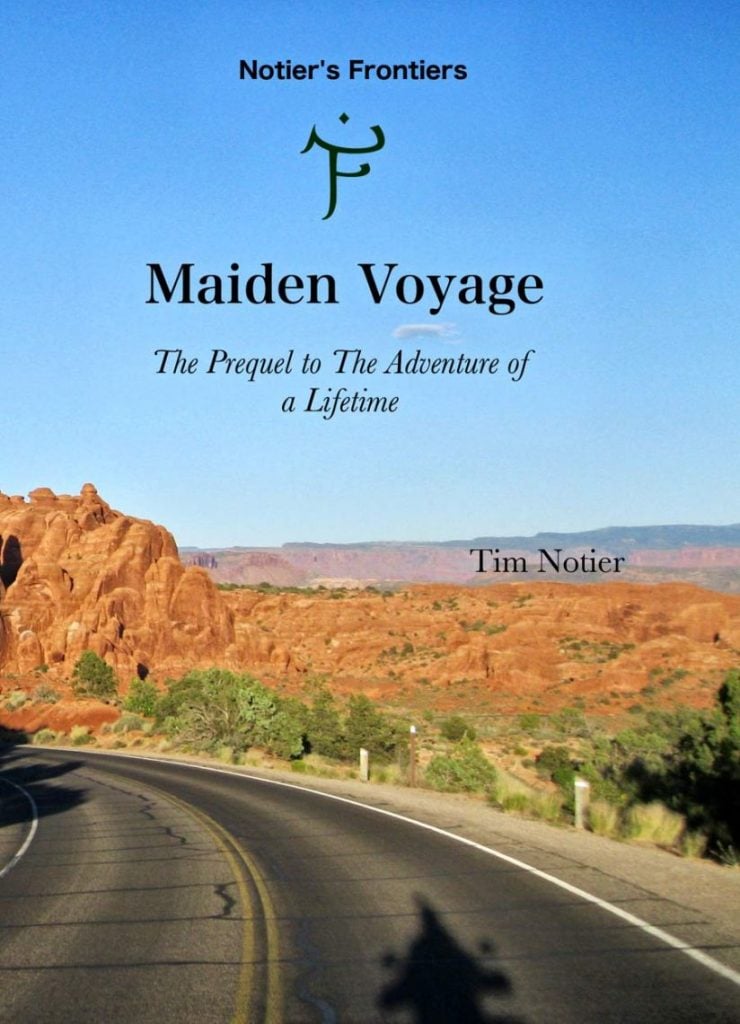 www.notiersfrontiers.com  | £11.65
Maiden Voyage: The Prequel to the Adventure of a Lifetime tells the story of a trip around the Rocky Mountains that inspires Tim Notier and his partner, Marisa, to pack it all in and ride around the world. Tim is honest with his assessment of his riding skill and a lot of the story's more memorable moments occur due to his inexperience.
It makes for a relatable tale, and the dialogue between Tim and Marisa is so familiar to those who have ridden as a couple. There's nothing particularly remarkable about the trip, but that's part of the charm.
Rather than big something up, the author comes across as a genuine, down to earth guy whose passions, inspirations, motivations and observations are no different to those of your average joe, and it's endearing.
We need to weaken the mixture
Guy Martin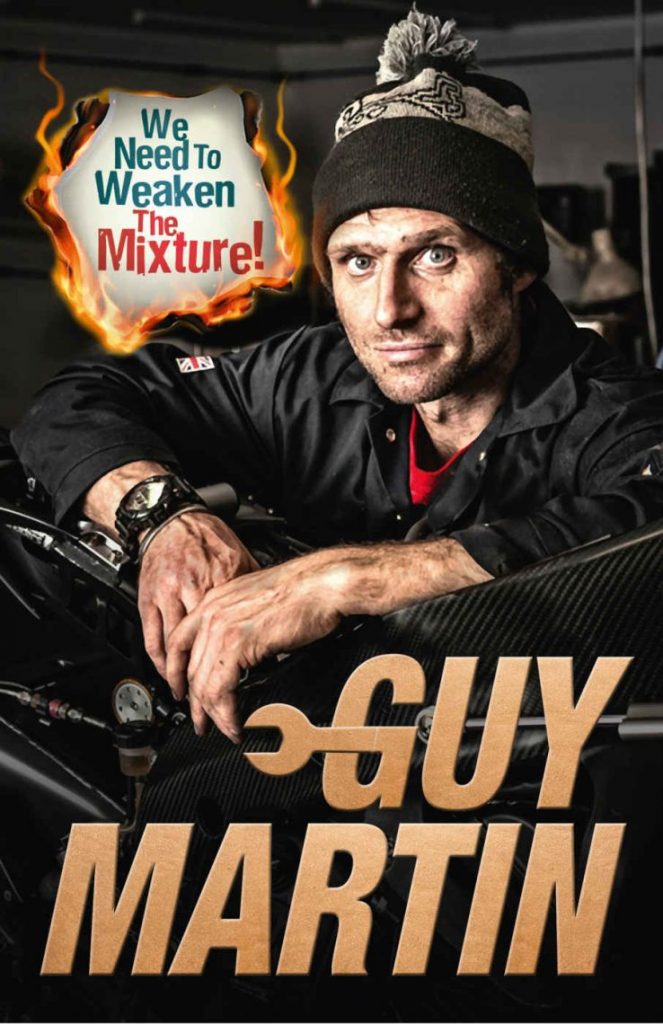 www.penguin.co.uk | £20
Guy Martin has had anything but a quiet life. One that he himself declares has been unexpected in many ways. Known for holding nothing back, Guy tells all in his fourth book, from his lucky escape when taking on the TT one last time, to buying his local pub (Marrowbone and Cleaver) and joining the local band onstage, to becoming a father.
Fast-talking, quick-witted and loveably frank, this is Guy Martin at his most brutally honest yet, with no holds barred. Whether his friends and colleagues are happy to hear that, is up for debate. Either way, it makes for an entertaining read.
India – The Shimmering Dream
Max Reisch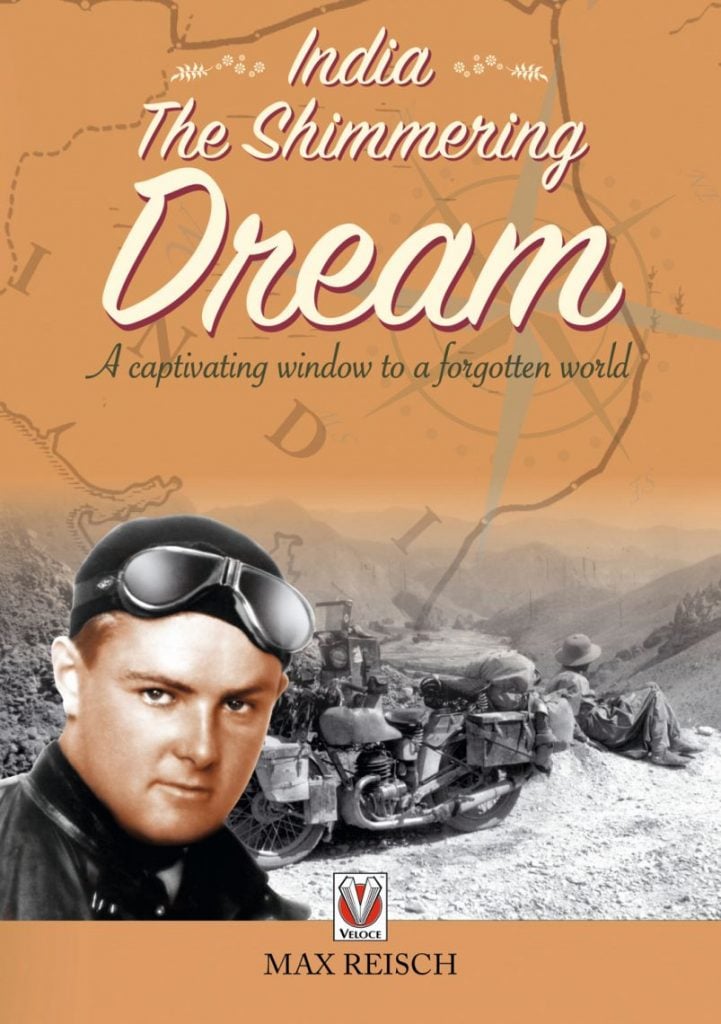 www.veloce.co.uk  | £14.99
In 1933, two Austrian lads, Max Reisch (the author) and Herbert Tichy set out on a motorcycle voyage from Europe through the Middle East. The objective was to reach India and, in doing so, become the first people to travel overland to the country from Europe.
The route was considered near impossible, as there were often no roads, and the arduous task was to be undertaken on a Puch Type T split single motorcycle.
India – The Shimmering Dream was written by Max Reisch after the successful completion of their ride and it tells the remarkable story of two of adventure motorcycling's pioneers. Translated by Alison Falls, the story is a gripping read that's hard to put down.
The Long Way Back
Charley Boorman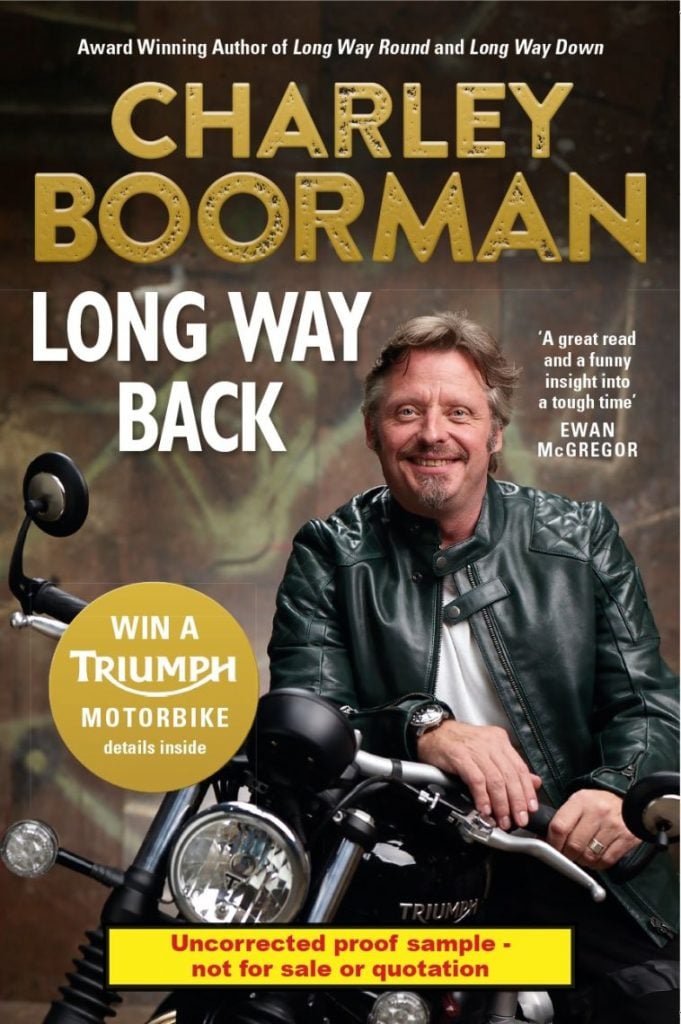 www.theaa.com | £20
In February of 2016, Charley Boorman suffered a motorcycle accident which left him with a shattered left leg amongst other injuries. The Long Way Back is a story of his recovery to health and also a trip down memory lane as he tells his unique and intriguing life story.
From starring in Deliverance as a child, to surviving cancer and, of course, his extensive motorcycling career which, along with his buddy Ewan McGregor, can be said to have ignited the adventure motorcycling boom of today when Long Way Round was released.
The self-authored book provides an honest and frank insight into the mind of someone recovering from a motorcycle accident, while also inspiring and entertaining with tales of the past.
The Kindness of Strangers
Fearghal O'Nuallain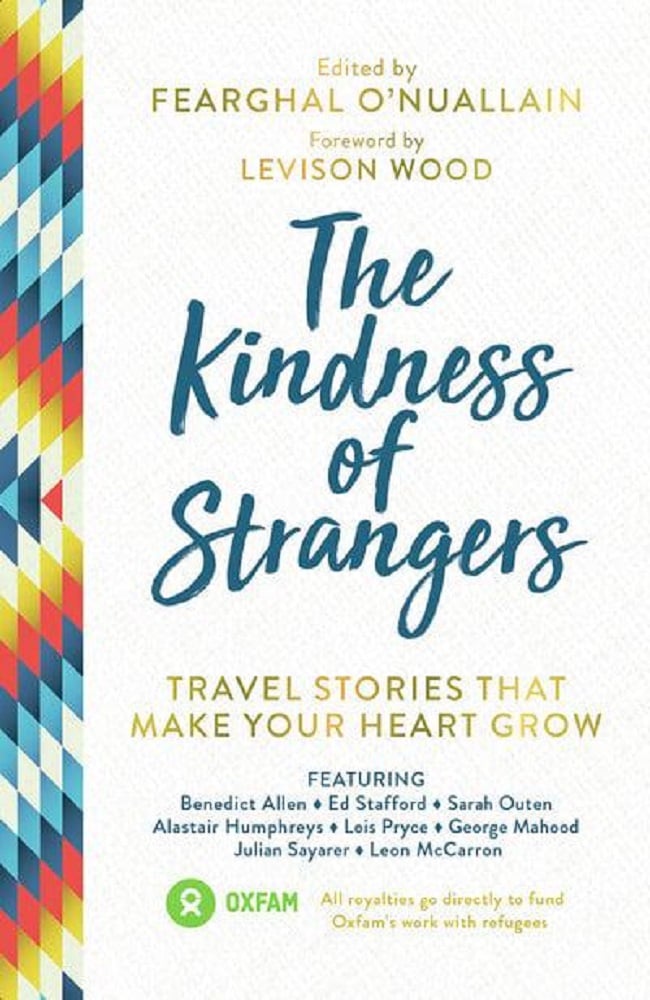 www.summersdale.com | £9.99
We see a lot of books come through the doors here at the Adventure Bike Rider offices, many of them great reads, but The Kindness of Strangers is one that I was particularly happy to get my hands on. The book features a whole host of adventurers, not all of them motorcyclists, but all of them with an inspiring story to tell.
Rather than delve into their achievements, it explores some of their most heart-warming experiences. Of particular interest is the chapter from Lois Pryce as she recounts the tale of when she tried (and succeeded) to smuggle her motorcycle into Iran.
The Kindness of Strangers highlights the vulnerability of travellers and the kindness that they encounter. As well as being an excellent read, it's one that will go some way to restoring your faith in humanity.
Lone Rider
Elspeth Beard
www.elspethbeard.com  | £9.99
When Elspeth Beard set off around the world on her trusty BMW in the early 80s she began a journey that would end up inspiring thousands of people around the planet. Becoming the first British woman to circumnavigate the globe by motorcycle, Elspeth's exciting, gripping, touching and amazing tale is told in her book Lone Rider: The First British Woman to Motorcycle Around the World.
From the first page to the last, the tale of her now-famous ride will have you hooked. This book has taken the adventure motorcycling world by storm, and I've said it before, but if there's one motorcycle travel book you read this year, make it this one… I promise you, you won't be disappointed.