Rose Crompton Rounds up bike-related facts and stats to make your pulse race with fear, excitement or downright bewilderment. Prepared to be enlightened…
The most… dangerous motorsport circuit in the world
The Isle of Man's Snaefell Mountain racecourse, which we all know for being home to the Isle of Man TT and Manx Grand Prix, has been host to many record-breaking rides, but the course holds a dark record of its own. Snaefell Mountain is in the Guinness Book of World Records for being the most dangerous motor-sport racecourse in the world.
A total of 229 lives have been lost on Snaefell since racing began there in 1911. The first fatality was Essex man and Rudge team member Victor Surridge on 27 June 1911, who hit an earth bank while attempting to overtake another racer on a practice lap. Not only was Surridge the first TT fatality, he was also the first person on the island to be killed in an automotive accident.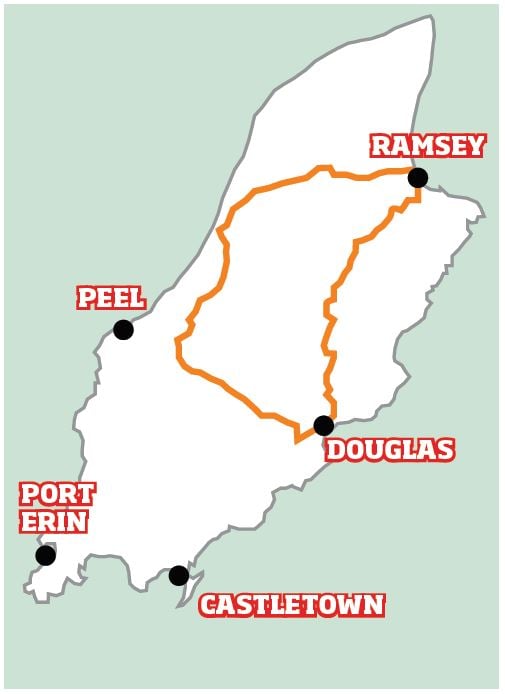 The cost of… Steve McQueen's motorbike
Back in April 2013, auction house Bonhams sold a 1914 Indian Model F motorcycle that was once owned by racing and film legend Steve McQueen for £32,200. To put that into perspective, when a similar Indian 1912 Model D came up for sale at auction recently it sold for just over £15,000. You do the maths.
This early racing motorcycle was notorious for having no clutch, throttle or brakes so it could easily reach the 100mph mark. The only way to stop it at the end of the race was to stall the engine. Still, when you're Steve McQueen, a little thing like stalling in public isn't going to harm your street-cred much, we guess.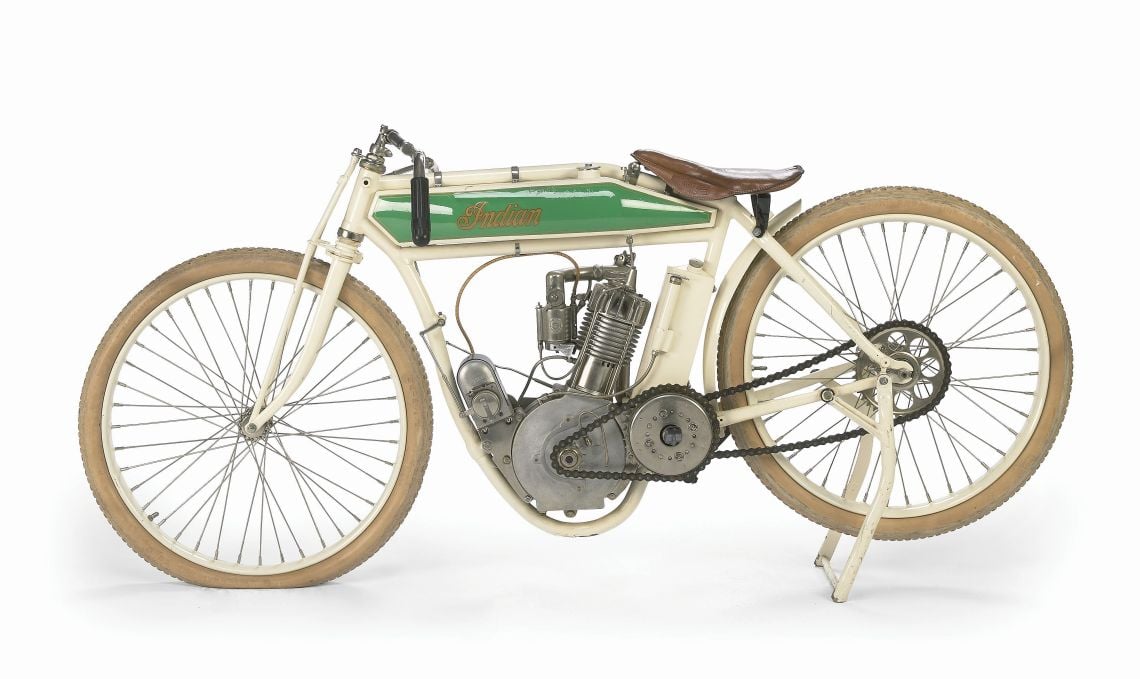 The worst… day of the week for breakdowns
A recent survey has revealed that Mondays are the worst day of the week for mechanical failings. In a 2012 AA round-up, Monday came top as the day of the week for the highest number of call-outs. "On an average Monday, we'll get 10,500 call-outs," explains the AA's Gavin Hill-Smith. "That's compared to 8,000 on Sundays, which is the quietest day." It's not all down to the bad-luck Monday blues either.
There's actually some science behind it. "Mondays are the worst day for breakdowns because vehicles are likely to have sat unused for two or three days. Plus, there's generally more traffic on the road, so there's more chance for breakdowns," explains Hill-Smith. So, the next time you fancy a three-day weekend, just remember; it's not your fault the working week starts with a Monday.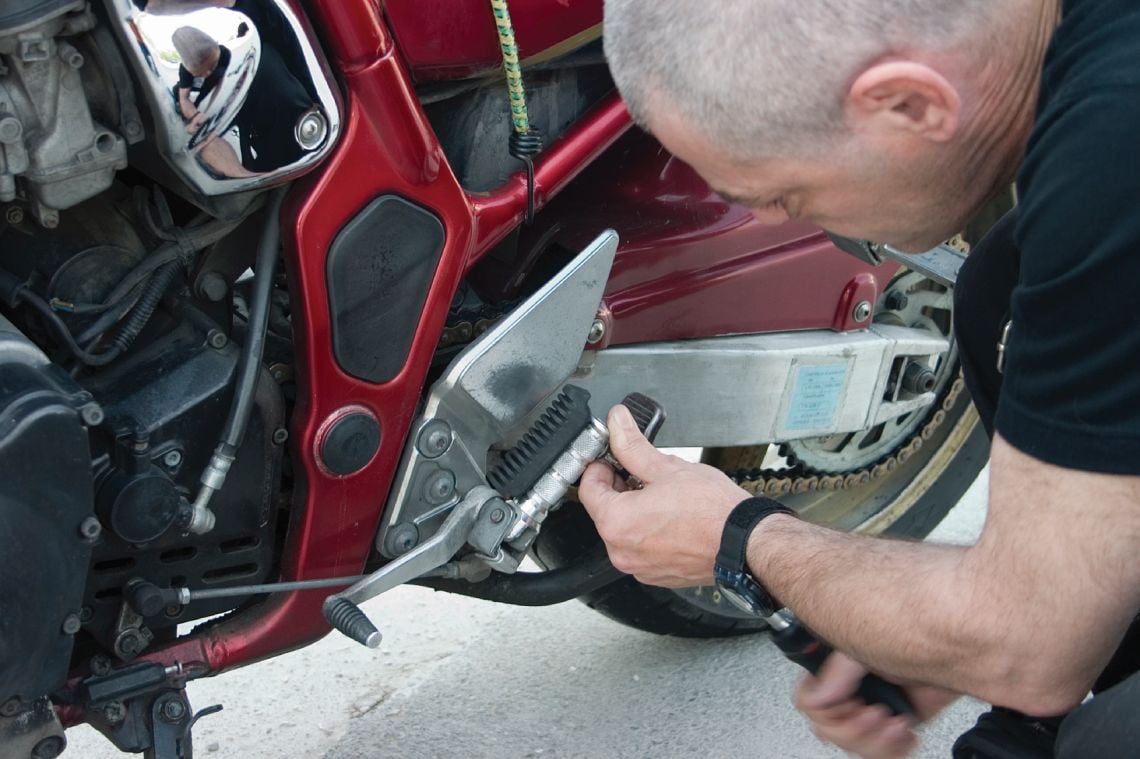 The most… inaccurate definition of 'biker'
The Oxford English Dictionary has been forced to change its definition of the word 'biker' after the motorcycling community complained that the one it was using was derogatory and out of date. The original OED definition of 'biker', which was written in the 1960s, read: A motorcyclist, especially one who is a member of a gang: a long-haired biker in dirty denims.
Understandably, many UK riders took offence to this. In fact, in a poll conducted by bike insurers Bennetts, 74 percent of the 500 riders quizzed thought the definition was 'dated' and 21 percent were 'outraged' by it.
The survey also found that just one in 10 bikers now have long hair; 65 percent of bikers prefer to ride alone, not in a 'gang', and that the average 'biker' these days is likely to be over 35, middle-class, working in IT or telecoms and ride a Honda. Not quite the Hell's Angel image the OED was portraying.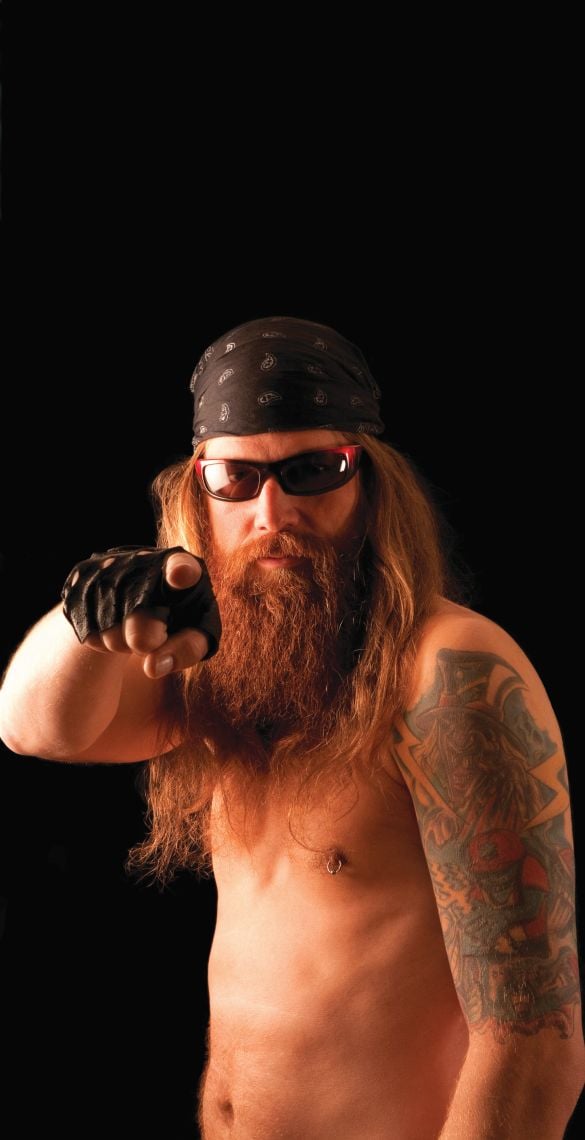 "In the early 60s, 'biker' was a relatively new term, which provoked fear, partly due to their image portrayed in the media," commented Hannah Squirrell, Bennetts' director of marketing and eCommerce.
"Fortunately, since then, bikers have grown away from this stereotype and now encompass all sectors of society, which is evident by the popularity growth of adventure bikes and scooter sales."
Oxford University Press, which prints the OED, bowed to pressure and has now changed the definition of 'biker' to: A motorcyclist, esp. a member of a motorcycle club or gang. Just don't look up 'biker bar' where's there's still mention of 'strippers' and 'disrepute'. We're clearly drinking in the wrong establishments.
The highest… number of Module 1 tests taken in 2011/2012
According to Government stats, 59,954 people took their module 1 motorbike test between 2011 and 2012, which marks the highest yearly total since the test was introduced in 2009. Let's hope this is a sign of good things to come for the future of two-wheeled travel.