ANY QUESTIONS?
Q I've always thought of travelling from Halifax (NS) to Vancouver (BC). However, is it cheaper, or better, to rent a bike there, or ship your own bike across and back?

A Grant Johnson of www.horizonsunlimited.com says: Your finances; how much you love your bike; how well it's set up for your personal needs and preferences; where you're going and the cost of renting there; how long you're going for and more, will all determine what's best for you. As a very general rule, it's probably best to rent if you're going for a couple of weeks to a month. Canada is not cheap for bike rentals, however. Prices are around $150-200+ CAD (£95-126) per day, so anything over a month and the rental costs will approach the cost of shipping your bike – and as it's your bike it becomes worthwhile to ship it.
You'll need at least two weeks to ride across Canada. It can be done in less time – Susan and I have covered most of it in nine days riding from BC to NS, but that's all riding and clearly dumb. A sensible timeframe is at least six weeks, and you'll still have only scratched the surface. If you only have two-four weeks, here's a suggestion: fly to Vancouver and rent from one of the excellent local companies, and then ride BC for a few weeks. You can go all the way to the Yukon if you want, and you'll have an amazing time. The riding is among the very best in the world. Motorcycle Services or James Cargo will ship your bike to Toronto for around US$2,500 (£1,562) See our links page, www.horizonsunlimited.com/links/shipping for contact details and tell them Grant and Susan sent you. Have a great trip!
Q What's the best way to converse with a pillion while doing 100mph on the autobahn?

A Paul Valentine Barrett of Autocom Specialist Communications (www.autocom.co.uk) says: Something like our Super pro Automatic communication device (from £299) with automatic volume and vox is ideal. The main unit goes under the seat or in a tank bag; it's then powered by the bike, leaving just a socket coming out between the tank and the seat. Unlike battery-powered Bluetooth devices, the Super pro Automatic allows for higher-performance mic and speakers to be fitted. Headsets can be fitted without any modification to the helmet. Speakers generally go behind the helmet lining and the smooth boom brings the mic around in front of the rider's lips. A small down lead protrudes out of the base of the helmet to an extension lead which plugs into the socket on the bike. A system like this will let you listen to your iPod and sat nav, talk on the phone and chat to as many other riders as you like, and even your pillion at very high speeds.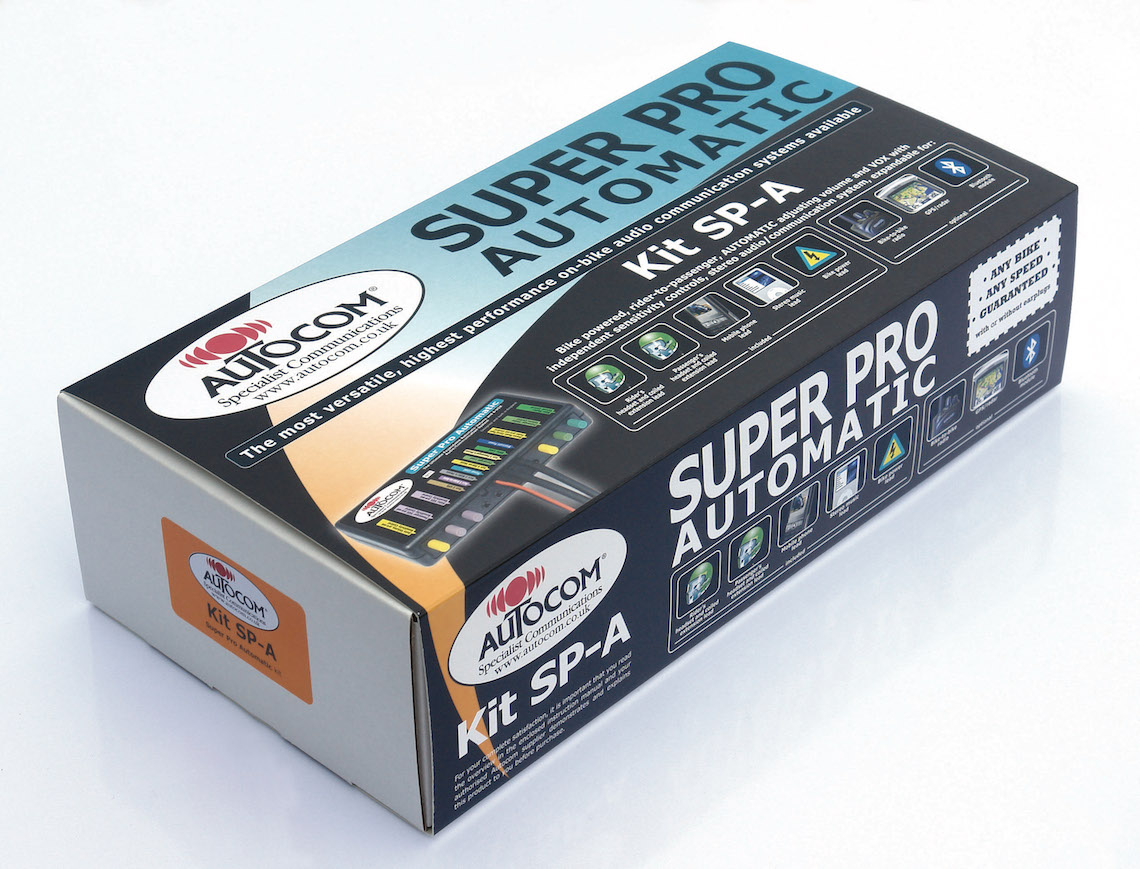 Q I've been planning a six-week round trip through France, Spain, Portugal and Morocco. I was meant to hook up with friends in France, but both have pulled out at the last minute. This is my dream trip; the trouble is, I'm terrified to go alone. Every time I think about leaving, I picture the awful things which could happen to me on the road – accidents, getting robbed, getting lost, breaking down and being unable to speak the language. It's turned into something I'm dreading, rather than an adventure to look forward to. I still really, really want to go and I'll be gutted if I miss this opportunity. How do I find the courage to make the trip solo?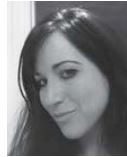 A Dr Harriet Garrod says: Very often we make plans with others which seldom come to fruition. In particular travel plans often get changed and people like yourself are left feeling let down. In this instance, all too often we can allow the changing plans of others to dominate the fulfilment of our own dreams. Life is too short to allow this to happen.
If you're terrified of going on this trip alone, ask yourself Socratic questions like: "What's the worst thing that could happen?" "Will I regret it more if I don't go?" "Will I die from this if I go it alone?" These are worldview questions which put things into perspective and often make us realise that it's ok to make our own choices and do things on our own. The chances are that the answer will be 'no' to most of these questions, which suggests you have every reason to go and enjoy yourself.
The thoughts about having an accident and being robbed which you describe are known in Cognitive Behavioural Therapy (CBT) as 'hot thoughts', because they're an automatic negative response. Hot thoughts come into the mind due to a black-and-white thinking processes and are the result of your beliefs about whether it's ok to do this trip alone or not.
To reduce anxiety about such hot thoughts, ask yourself what evidence there is to support them and accept that there is no definitive answer to these; we can only live in the present and do not know what the future holds. In saying this, there is every chance that you'll be more than fine and have a fantastic time!
Photo: Gavin Griffiths
We live in a world of uncertainty where people let us down and we do not know for sure that the future holds. We can choose to either allow this to govern our lives and subsequently fill us with dread and disappointment or we can embrace the challenges that come our way by choosing to live life on our terms and nobody else's. It would be a shame to miss out just because others have let you down. You are just as capable of making the trip on your own, and perhaps you may meet some new exciting people wouldn't have been introduced to otherwise. Enjoy your trip and have fun!
Harriet specialises in trauma and addiction. For assessments and appointments call, 01892 514907 / 07778 002593 or email [email protected]. Assessments range from £250 – £400 and therapy sessions are £150 for a one-hour session