Do you have a question for Adventure Bike Rider's panel? Email it to [email protected] or post it on our website forum. If we don't know, we'll bribe the answer out of someone who does Adventure bike riding questions answered by our team of experts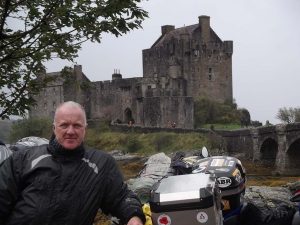 Q. I need a new helmet, but I now wear glasses, which I didn't do before. Are some helmet styles better for riders with glasses? I'm worried about being able to put my glasses on and take them o­ while wearing a helmet and also that they'll steam up while I'm riding.
Pete Tombs, via email
A. ABR's gear editor Paul Jenison says:
You're spoilt for choice here really, but at the end of the day, it's down to what style of helmet you want.
Enduro-style lids will give you plenty of room for your spectacles, and allow quite a bit of air to circulate around the inside, thanks to the extended chin-bar design; this should help counter any misting issues you
May experience with your glasses. Flip-front helmets are generally a snugger ­ t and seal well, but most have good chin-bar vents to help with misting. They also tend to incorporate an integral sun shield, so be sure to check your specs will sit comfortably behind this when it's brought down.
The other option, of course, is to go for a full-face helmet, but I don't foresee a problem with ­ t where your glasses are concerned. Even so, you must always try before you buy, so be sure to take your specs with you when you go shopping; for this reason, I also wouldn't advise buying online.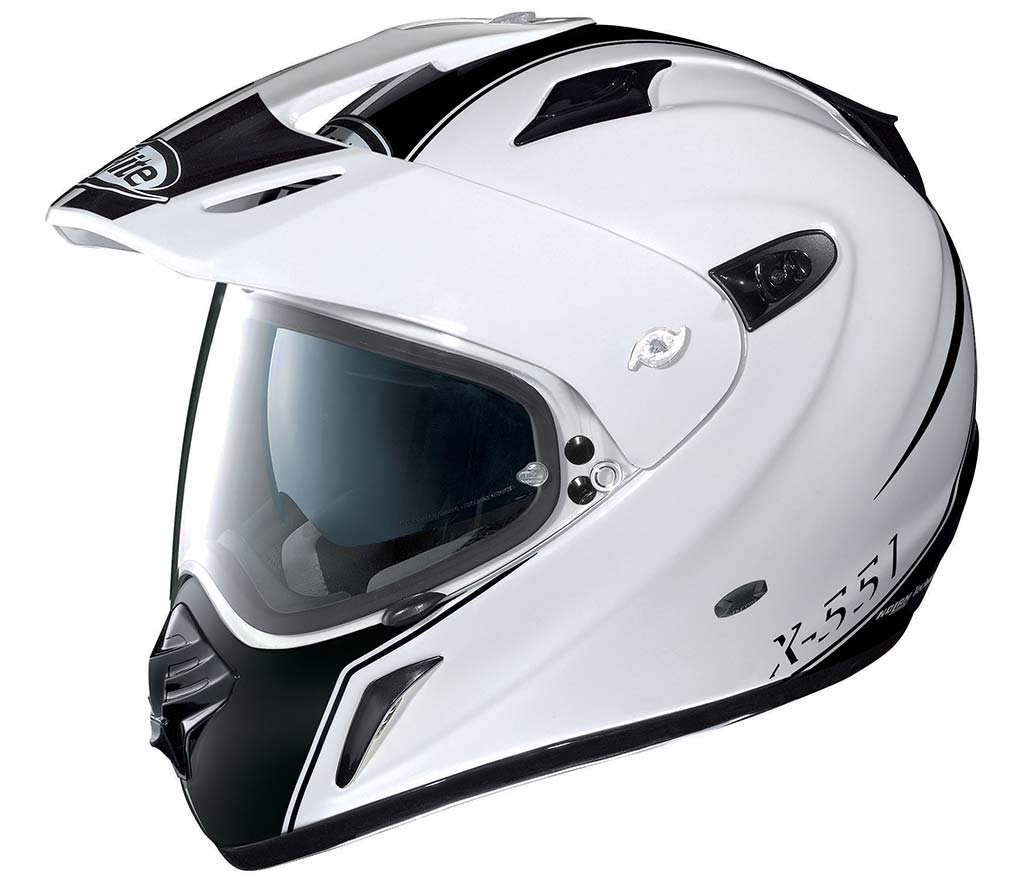 On a cautionary note, you may well ­ find misting a problem with spectacles on cold, wet days in general, and I'd suggest looking at a proprietary anti-fog treatment to put on your lenses for just such occasions.
Another alternative is to ride with the visor cracked open a notch or two. Happy shopping!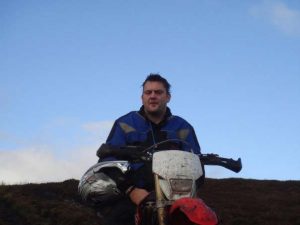 Q. I'm currently planning a RTW trip overland to Southeast Asia; I have the bike sorted – an XT 660 Z – and my main concern is the availability of unleaded fuel as the bike is cat-equipped. Will using the odd tankful of leaded a­ffect the bike's running? I'm not too worried about long-term damage to the exhaust, as I can replace that in the future, but would prefer to avoid the cost of pipes/power commander etc. before I set off.
Gary Vincent, via email 
A. Simon Fear of Arden Motorcycles (www.ardenmotorcycles.co.uk) says:
I've not run a modern bike on leaded fuel, so can't give you a definitive answer on that one, but my informed opinion is that, although the lead will damage the cat and reduce its ability to remove harmful emissions, the bike will still run okay.
There is a possibility that changes in the exhaust gases could be detected by the lambda (oxygen) sensor, causing some minor running issues, so I'd ­ t a lambda bypass before setting o‑ if I were you. I've seen these on eBay for around £35. Good luck, and enjoy your trip! ­
WIN OXFORD Essential Rider Equipment
Ask the ABR Experts' advice and win Oxford Lifetime Luggage
Oxford Products (www.oxprod.com) is offering ABR readers the chance to win the UK's best-selling luggage, guaranteed for life!
Write in or email your Ask the Experts question to [email protected] com and if your query is picked as our Good Question! you could be the proud owner of a piece of Oxford's new roll-top luggage (pictured below). Choose from small or large tail packs or a set of panniers. Our experts are standing by to solve your ABR puzzlements, so get writing now!