ANY QUESTIONS?
Q. I have a 2006 KTM 990 Adventure as my ­ first big bike. I've always wanted to travel long distances in the UK, Europe and perhaps even the rest of the world on a KTM! However, I've lost count of how many times I've refuelled the bike so far. It appears to have a fuel tank range close to 120-130 miles which for an 'around the world tourer' is rather pathetic. The bike is ­ fitted with Akropovic exhausts so I'm guessing this would affect fuel injection/mapping, is that right? How do I make it more fuel efficient?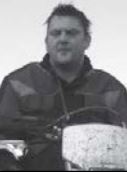 A. Expert motorcycle mechanic Simon fear at Arden Motorcycles (www. ardenmotorcycles.co.uk) says: While the 990 is an excellent bike, fuel economy is not its strong point and with spirited riding it will only return around 35mpg a tank range of around 150. I would make sure that you are ­ filling the tanks to the top as the odd shape of the fuel tank neck tends to hold fuel when ­filling and it takes a while for the fuel level to settle. Each fuel tank has its own breather pipe which can get trapped when re­fitting after servicing. This causes a vacuum as the fuel level drops and will prevent fuel flow. The bike should run ­fine with the Akropovic pipes, but it would be worth checking the spark plug colour to make sure and, most importantly, make sure the air ­filter is clean.
Q. I'm about to take my bike off-road for the ­ first time this summer. How much should I let my tyres down to ride off-road, if at all, and what are the advantages of doing this?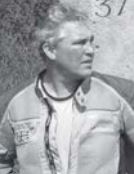 A. Triumph test rider Julian Amos says: Firstly, only let your tyres down if necessary. Riding on 'normal trails', even if it's a bit muddy, is perfectly within the capabilities of your machine without going through the rigmarole of faffing with valves and pumps. The point of lowering the tyre pressure is to create a lager contact area with the surface you're riding on. The effect of this is twofold: It spreads the weight of you and your machine over a larger area, and puts more tread in contact with the ground, which improves grip. This is ideal for riding in soft sand and will allow you to remain in control of the bike rather than getting bogged down. The amount you deflate the tyres depends on the terrain you're crossing, but as a general rule I'd never go below 10psi, even when riding one of our dual-purpose adventure bikes in extreme conditions (they're not motocross bikes, remember!)
In some cases, lowering the tyre pressure can make the situation much worse rather than improving things if you're not careful. Having cleared the squishy terrain it's often tempting to give the throttle a quick squirt on hitting the hard stuff, for example. Do this and uh-oh! Your tyre will have crept around the rim. On a tubeless tyre this will break the bead seal; on a tube tyre, the tyre will slide around the rim, probably ripping the valve clean off the inner tube. Always ride at a very slow pace when using low pressure tyres. If you want to be professional about it, try using security bolts to help keep the tyre in place. Tyre creep isn't the only problem with lowering tyre pressure. Reduced pressures cause increased flexing which in turn increases the heat generated inside the tyre, even if you've only lowered the presser by a few pounds. This higher temperature makes the rubber softer and therefore prone to punctures; it may damage the side-walls of the tyre, too.
If you're in a situation where you really need increased traction, the likelihood is you'll be out in the wilds somewhere and it's usually not worth taking the risks associated with deflating the tyres and making matters worse. In saying that, you can probably lose 10-20lbs of pressure without too much worry as long as you take things slowly, walking pace if possible, and fully inflate the tyre again as soon as you're able.
Q. I'm planning on travelling South America on my bike for six months and have been advised to learn basic Spanish before I go; what's the best way to do this? Are there any self-teaching techniques or books/websites you can recommend, and what would you say are the most essential basic Spanish phrases for travelling South America by motorcycle?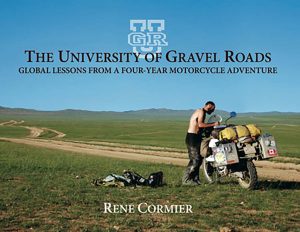 A. Rene Cormier, RTW biker and Author of University of Gravel Roads (www.universityofgravelroads.com) says: Congratulations on recognizing that the most important thing you can do to improve the chance of having a spectacular time in Latin America is to learn the language – start practicing today!
Pocket-sized Spanish phrase book are cheap and take up little room in your tank bag. They will have the most popular phrases divided into categories such as health, food, transportation, and accommodation. Lists of everyday words that you're likely to encounter are normally included along with a short list of common verbs and numbers.
Free online translation services will zip your English sentences into Spanish or the reverse.
At the most basic level your communication will be general greetings. These are common and can be memorized quickly (hello, good morning, good afternoon, good evening, please, thank you…). Social graces are highly valued in South America, so don't shy away from using these phrases as often as you can.
Watching English movies with Spanish subtitles is a fun way to get used to seeing Spanish words and watching Spanish movies with English subtitles is the perfect way to train your ear to hear Spanish phrases. (For your advanced studies, you can rent an action flick and learn all the curse words in under two hours).
Enjoying a beer in a quiet restaurant is not only an excellent way to keep hydrated, but also a handy place to improve your new Spanish skills. Stumbling along with your basic language skills shows that you are attempting to participate in the culture and is always well received. South Americans are very generous with their time and are willing to help out those who are trying to learn their language.
Lastly, memorise your 'story' before you leave for your trip. "Hi, my name is ___. I am from __. I have been travelling for six months and I started in ___. I am riding to __." At every fuel stop you will repeat this story, so you might as well get it right from the start!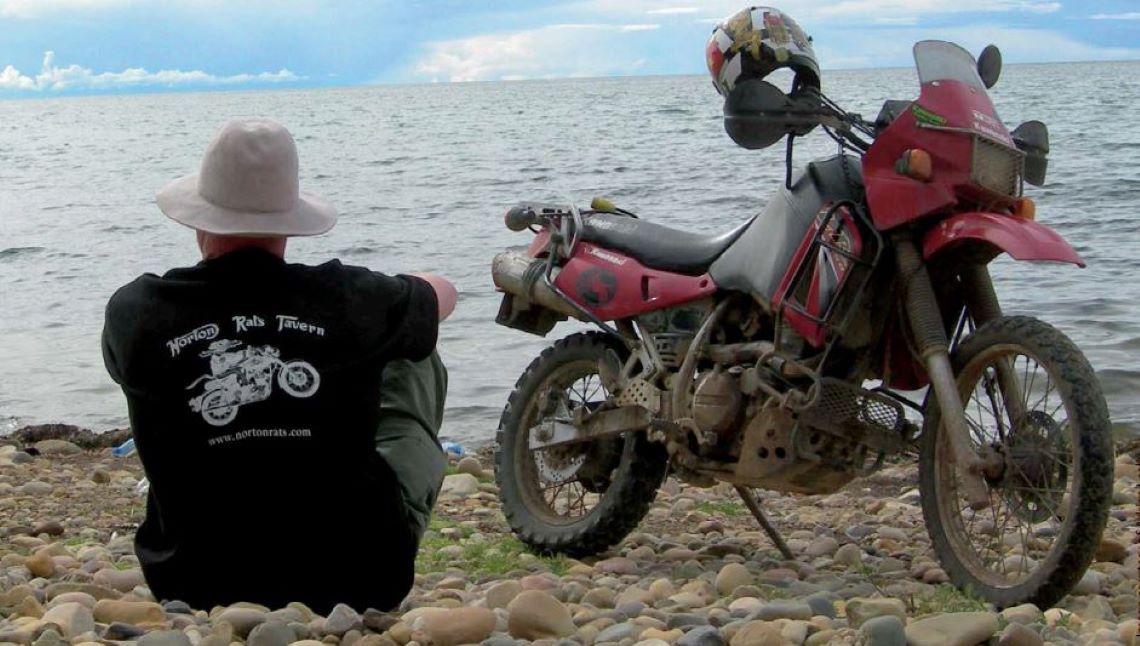 Ask the ABR experts' advice and WIN Oxford lifetime luggage!
Oxford Products (www.oxprod.com) is o­ffering ABR readers the chance to win the UK's best-selling luggage, guaranteed for life! Write in or email your Ask the Experts question to ABR at [email protected] and if your query is picked as our Good Question! you could be the proud owner of an Oxford X30 magnetic tank bag; X30 strap-on tank bag; X30 tail pack or X50 panniers – all available in black, red, blue or anthracite. So get writing now!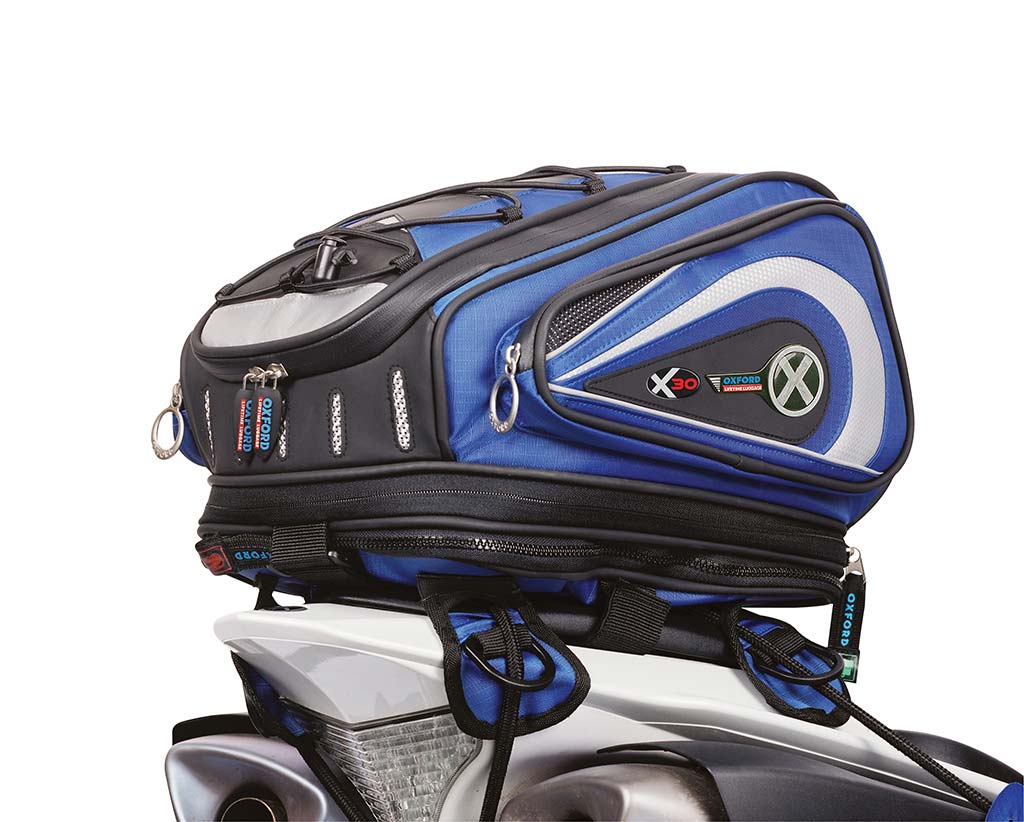 Do you have a question for Adventure Bike Rider's panel? Email it to [email protected] or post it on our website forum. If we don't know, we'll bribe the answer out of someone who does.