Adventure bike riding questions answered by our team of experts
Q I realise you can't give a specific figure, but can you give me some idea of how much it costs on a daily basis to do a round-the-world bike trip?
A It very much depends on which countries you're travelling through and how luxurious you want your trip to be. Countries can be grouped roughly together when it comes to living expenses (not including shipping costs or repairs and servicing). Northern Europe tends to be the most expensive so expect to budget around £50 per day for a no-frills trip. The rest of Europe, Canada, and America are slightly better value, so you'd get the same fuel, food and basics for around £35 a day. Third tier countries like South America are cheaper still so you should be able to survive on £15-£20 a day. Parts of Africa and Asia can be done on as little as £5 a day, which is why they make such attractive destinations for many adventure bike riders. Of course, there are always unseen expenses, so make sure you budget for the unexpected too.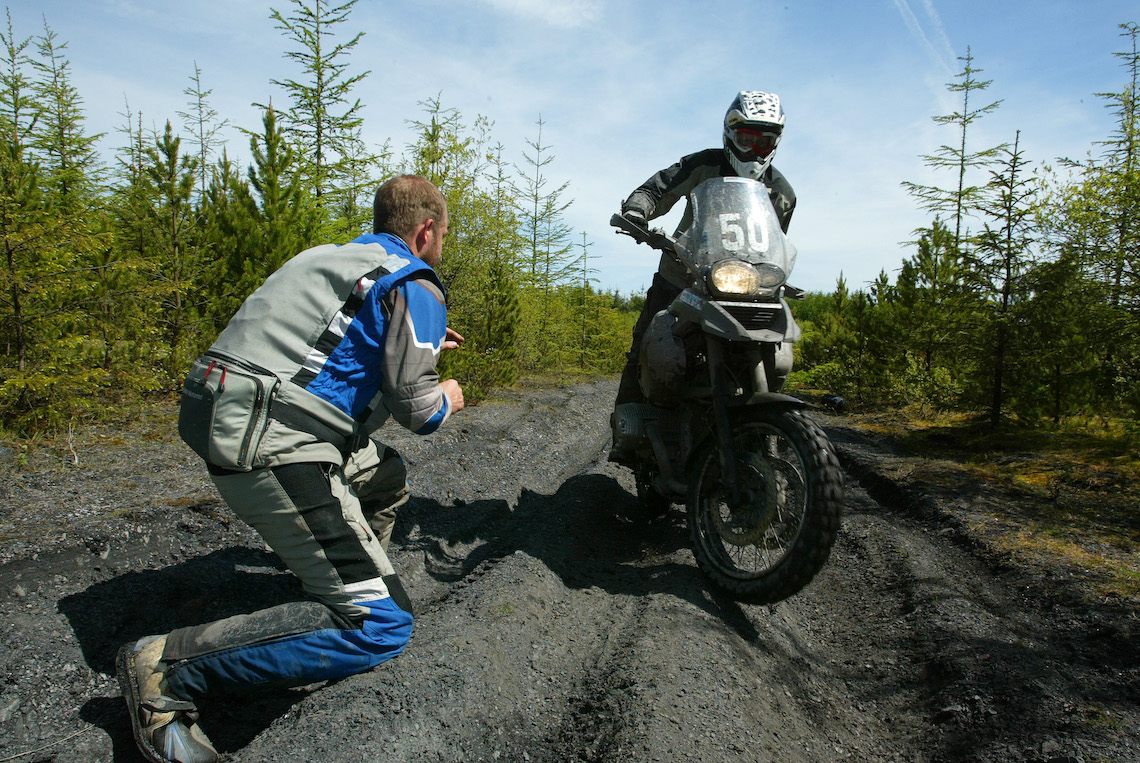 Q What are the main things to consider when choosing a bike for an epic trip?
A Most manufacturers have got into the adventure bike market so there's no shortage of models to choose from, but the basic requirements remain the same: comfort, reliability, carrying capacity and the availability of spares in other countries. Your choice will also be determined by the type of terrain you're planning to ride over. If your route has an off-road bias then you'll want something built for that purpose, whereas a purely road-based trip would be better suited to a full-on tourer. Epic trips usually take in various types of terrain so competent all-round dual sport bikes like BMW's R1200GS, Honda's Varadero, and Triumph's Tiger are among the most popular. Having said that, people have ridden all over the world on almost every kind of motorcycle imaginable – it's all about personal choice, and how much cash you've got!
Do you have a question for Adventure Bike Rider's panel? Email it to [email protected] or post it on our website forum. If we don't know, we'll bribe the answer out of someone who does.