Sena

Sena has been paving the way for motorcycle communication for nearly a decade. Our passion for adventure and obsession with perfection fuels us and translates through our products. We inspire our customers to challenge the confines of their ordinary routines and pursue their own adventures. 
The Adventure Bike Rider Festival matches our message perfectly and we're excited to partner with the upcoming Adventure Bike Rider Festival 2021.
REV'IT!
Exploring the world on two wheels is one of the best ways to enrich your life. It can take you to places no other means of transportation can offer. And where the roads end, you can continue exploring with REV'IT! gear that is built to perform under all climate conditions on any surface.
TomTom Rider

TomTom are excited to partner with Adventure Bike Rider Festival 2021 for a second year. Our dedicated motorcycle sat nav includes features to make the lives of bikers easier, with Wi-Fi, voice assistant connectivity, read-aloud smartphone messages.
When it comes to planning the ultimate adventure, the TomTom RIDER 550 offers access to TomTom Road Trips where riders can browse and select incredible routes, making it easy for bikers to plan their perfect ride.
TomTom Rider | TomTom Road Trips for Motorcycles
Robens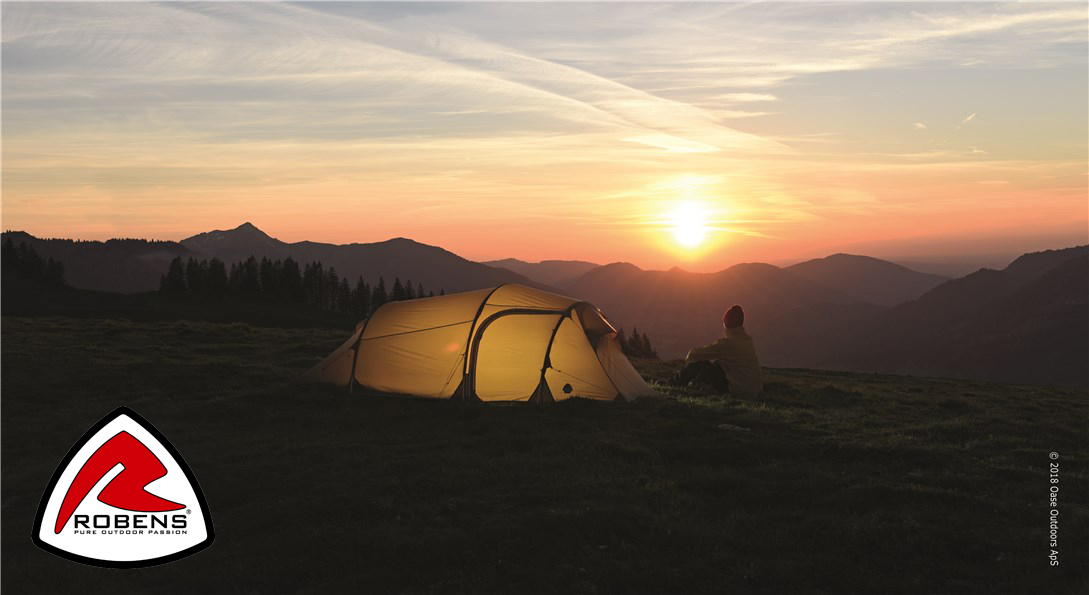 Robens provides a secure and comfortable base from which to safely rest and prepare for the next day's challenge. Carefully selected quality materials and a focus on performance ensure our low weight and small packed size technical products can be relied on where nature rules – characteristics perfect for the adventure bike rider… Check us out at robens.co.uk or on YouTube
Danco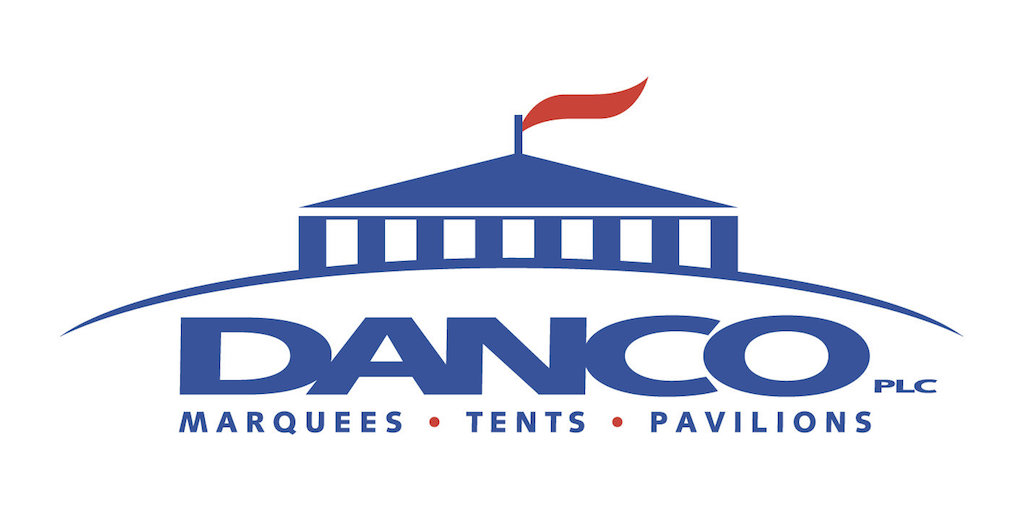 Danco Plc is a privately owned and operated family business which continues to grow year on year and has supplied marquees and specialist structures at major events throughout the UK since 1975. For many years Danco has paid particular care and attention supplying stunning structures and has forged an enviable reputation within the industry based on value for money, integrity and above all, safety.