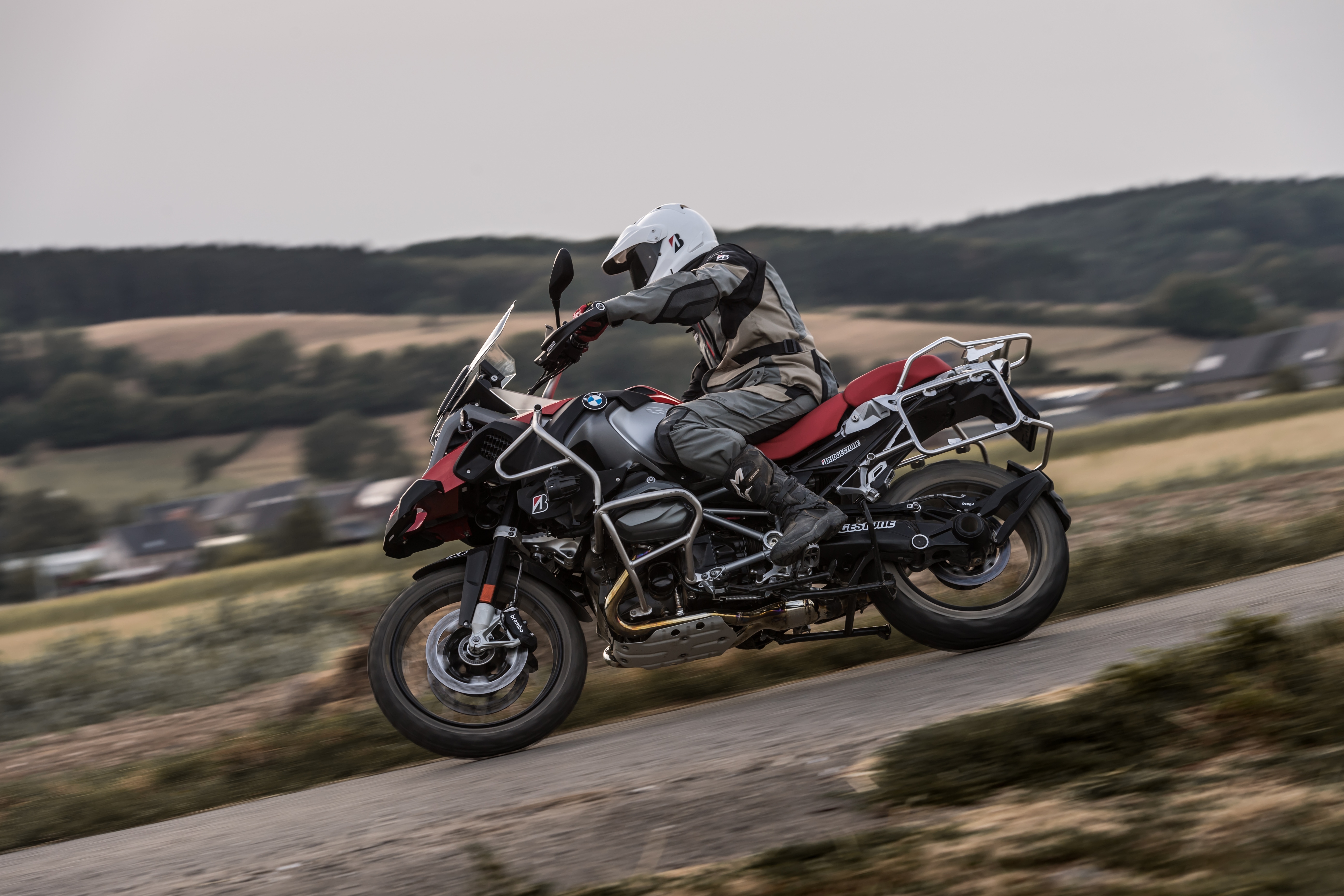 Bridgestone is looking forward to its third year as headline sponsor of the ABR Festival. We will be coming back in 2021 with a bigger and better stand. We will be around all weekend for any questions you might have about tyres and tyre safety.
On display at the festival will be our full Adventure, Motocross and Enduro range including:
Adventure Tyres

Battlax Adventure A41
WET PERFORMANCE: Never be afraid of sudden rain or wet conditions. By adopting 3LC, for both front and rear, together with innovative pattern design and groove positioning, the A41 improves the grip level in tricky conditions.
HANDLING AND GRIP: Upgrading the contact patch and pressure distribution in the contact area the A41 provides ultimate handling and grip feel.

Battlax Adventurecross AX41
IRREGULAR WEAR TECHNOLOGY: The A-IW technology consists in reducing the heel and toe wear at the trailing edge of the block thanks to block deformation under braking forces constraints. This new block profile is countering the deformation and ensuring the durability of the tyre.
TRACTION AND GRIP PERFORMANCE: The AX41 adopts ingenious block design and positioning to ensure on- and off-road performance, durability and stability.

Battlax Adventurecross Scrambler AX41S
NICE LOOKING: The Battlax Adventurecross Scrambler AX41S is Bridgestone's new concept. AX41S is making attitude, fashion, design and performance complementary.
WET AND DRY PERFORMANCE: AX41S adopts the latest technologies in terms of compounding, a directly derivate from Bridgestone's Sport-Touring category, to ensure great road performances.
Motocross Tyres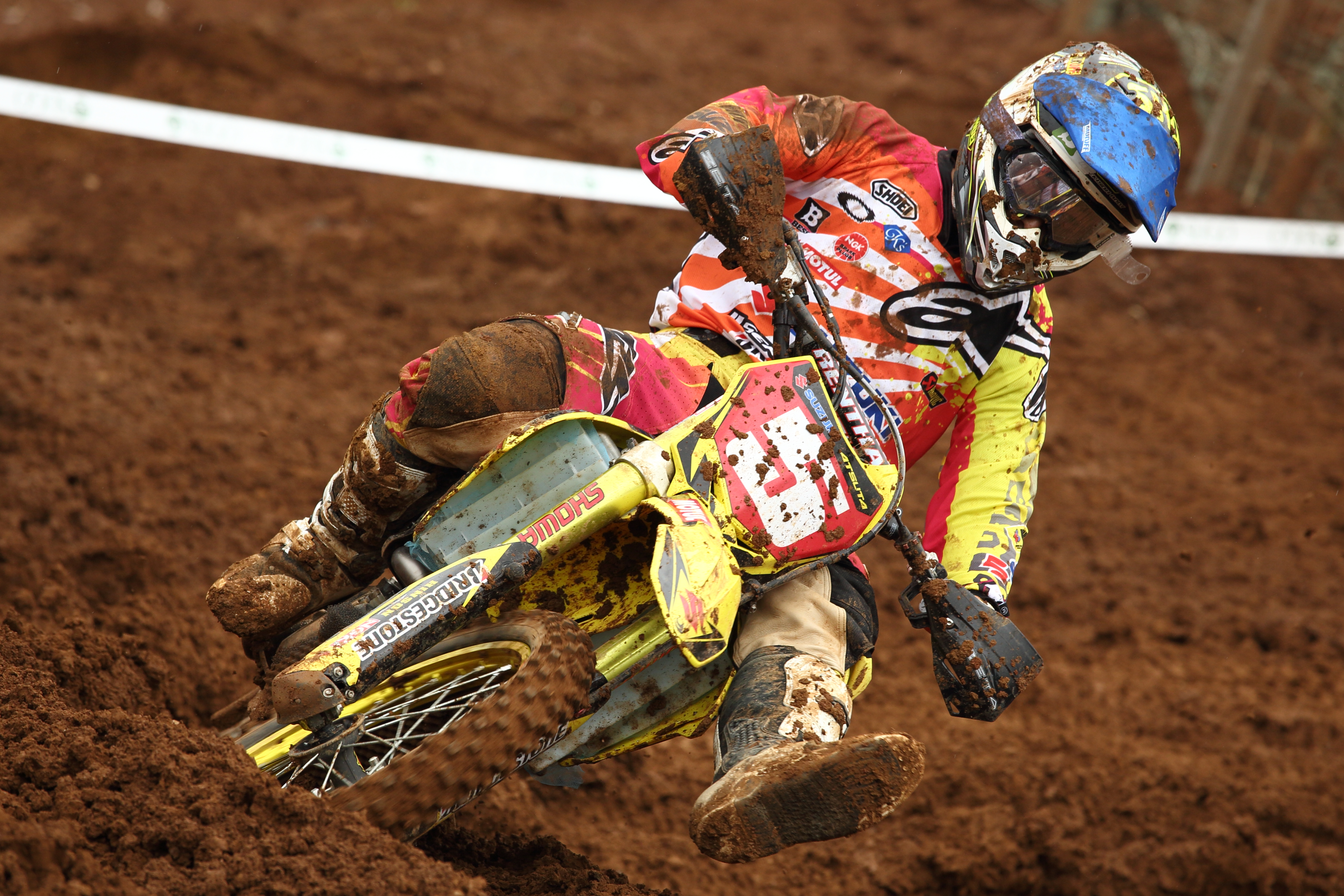 Battlecross Sand X10
Developed with top riders in competition
Improved traction
Longer lasting grip
High sideslip control
Battlecross Soft X20
Outstanding acceleration and braking response
Pro circuit technology
Amazing cornering grip
Battlecross Medium X30
Wide-range performance
Extra grip
Unprecedented stability
Battlecross Hard X40
Hard and fast performance
Unbelievable response
Flexible performance
Enduro Tyres

Battlecross E50
Performance increase on all surfaces
Huge steps in cornering and traction grip
Easy to mount