The weather over the last few weeks has been pretty typical of a British summer and it hasn't quite decided if it's going to be rainy or sunny. On the plus side though temperatures have remained pretty high and it's still definitely warm enough to be riding without your thermals!
But what's the weather going to be doing this weekend?
Saturday will be pleasant for most of the UK with Eastern England seeing the best of the weather. The rest of the UK will see cloud cover and some sunny spells with the exception of Western Scotland which will potentially see some rain as the day goes on, but it's likely to only be a few showers.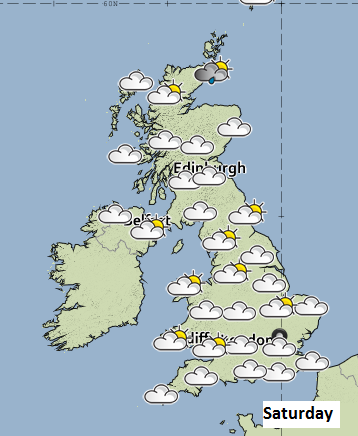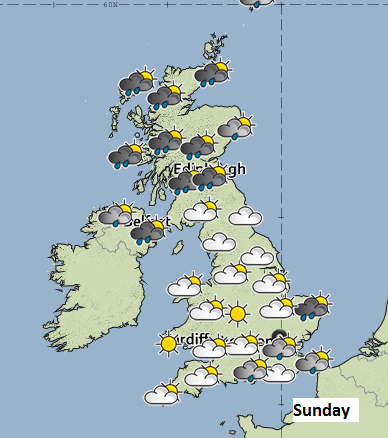 As we move closer to the end of the weekend there'll be a few more rain clouds rolling through, and by Sunday the rest of Scotland will be seeing some heavy showers.
Temperatures will remain pleasant, staying in the mid-teens to low twenties, a bit of a dip compared to recent weather but nice enough to be riding in comfort.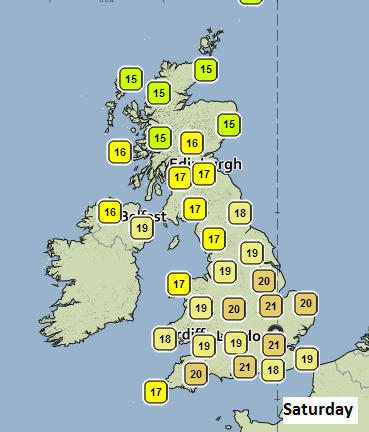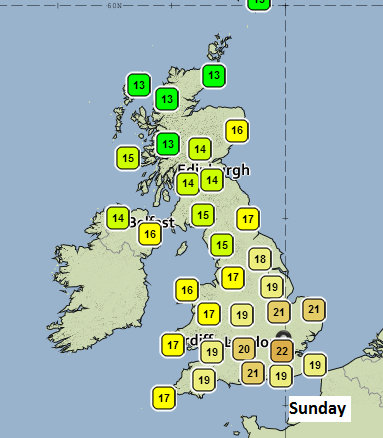 Wind-wise, it's going to be pretty calm everywhere over the two days though gusts will pick up towards the end of Sunday and North England could see gusts of up to 30mph.
So, in summary, unless you're in Scotland this weekend it's looking like there'll be some pleasant riding conditions! As we draw closer to Autumn and Winter it may be best to get out on your bike and make the most of this good weather.
If you do venture out this weekend don't forget your cameras! ABR Pic of the Week is running again so for your chance to win an ABR beanie and two ABR stickers email your snaps to bryn@adventurepublishing.co.uk!