This weeks winning shot by Kevin Martin (above)
And here are the runners up for this week's ABR Pic of the Week. Be sure to send your shots in before next Thursday for your chance to WIN an ABR beanie and two ABR stickers! Email all entries to bryn@adventurepublishing.co.uk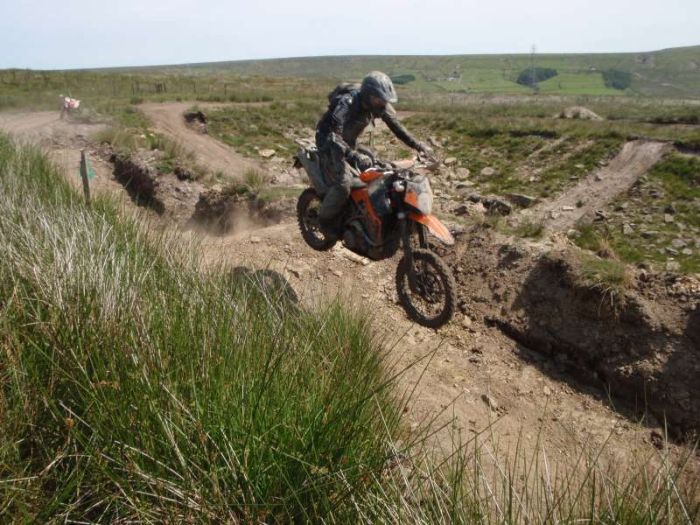 Runner up: Mike Beddows captures a KTM 950se getting some airtime.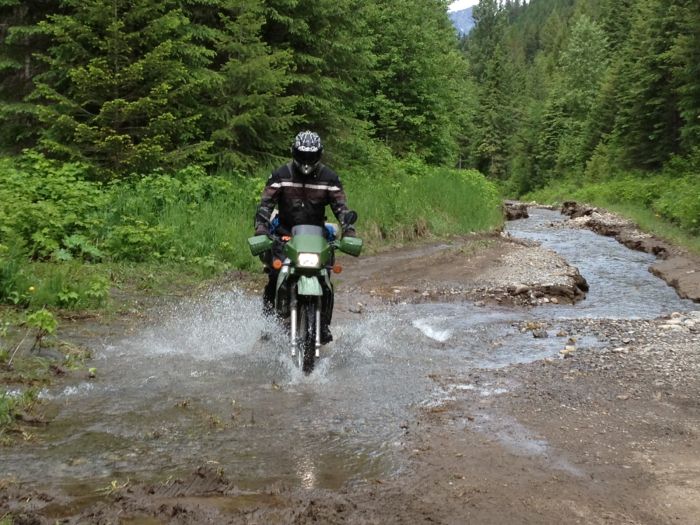 Runner up: ABR James Richards takes on Sulpher Creek in Canada on a Kawasaki KLR 650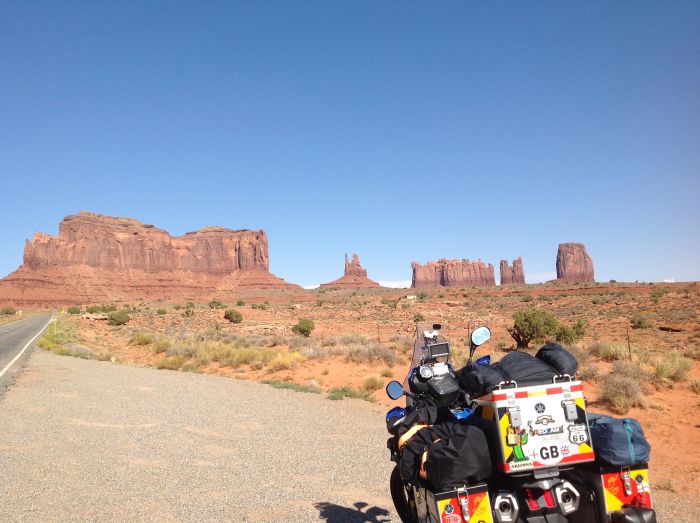 Runner up: Andrew Grennan snapped this beautiful landscape in Monument Valley, US while touring on his Yamaha xt660z Tenere
Some pretty cool shots there! We'll be running the ABR Pic of the Week competition every week from now on, so for your chance to win an ABR beanie and two ABR stickers, get your photos in to bryn@adventurepublishing.co.uk!