This week's winning shot from Per Wassberg (above)

We loved this shot Jonathan Van Der Heiden took while touring in Vietnam!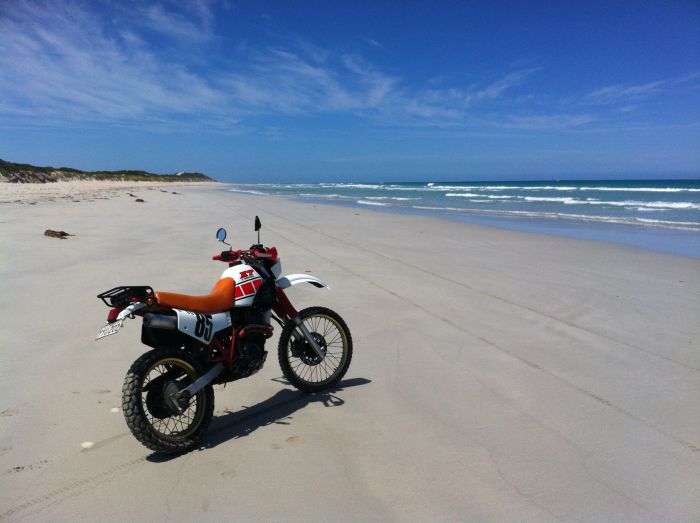 A beautiful photo from Stuart Baulk of his bike on a beach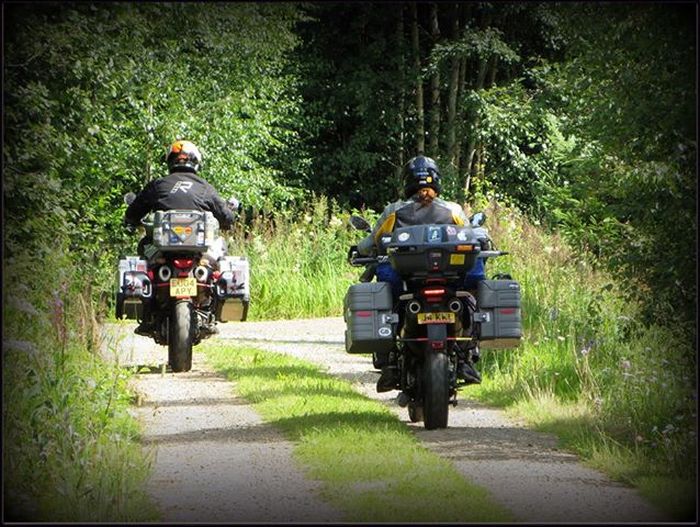 Dave Jones (A.K.A on the ABR Forum as Dave J) touring in Finland with his wife Jackie.
We'll be running the ABR Pic of the Week competition every week from now on, so for your chance to win an ABR beanie and two ABR stickers, get your photos in to bryn@adventurepublishing.co.uk!