This week's winning shot from Andrew Davies (above)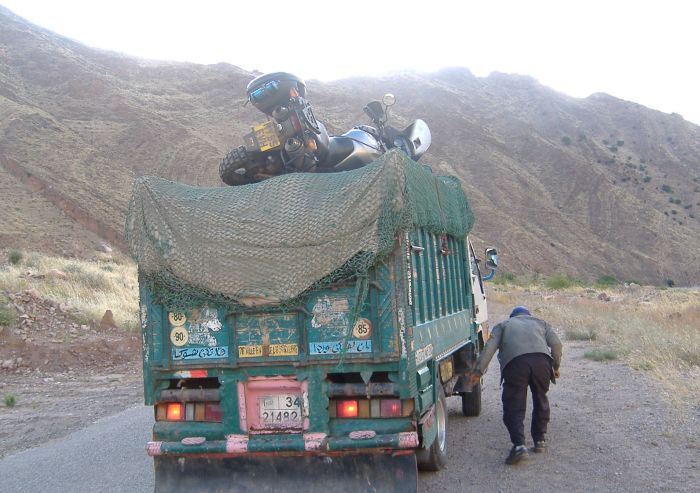 This brilliant image is from Steve Halsall (A.K.A Minkyhead on the ABR forums), this isn't what they were expecting when they called the Moroccan AA.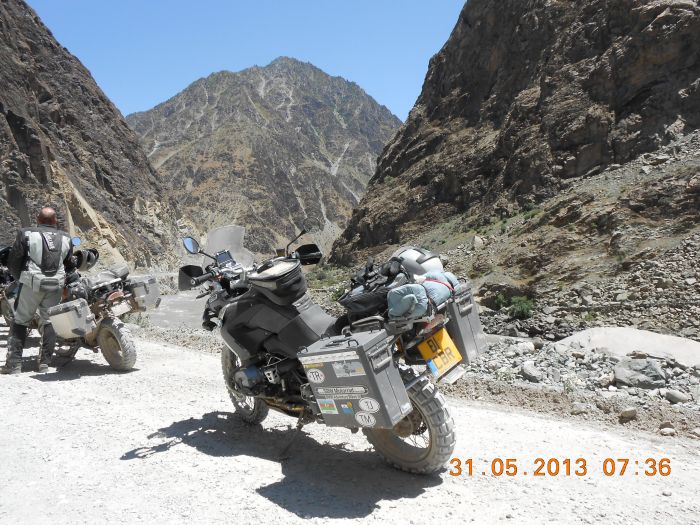 A great pic from Ian Martin. He took this photo on the Pamir Highway in Tajikistan while riding from London to Beijing.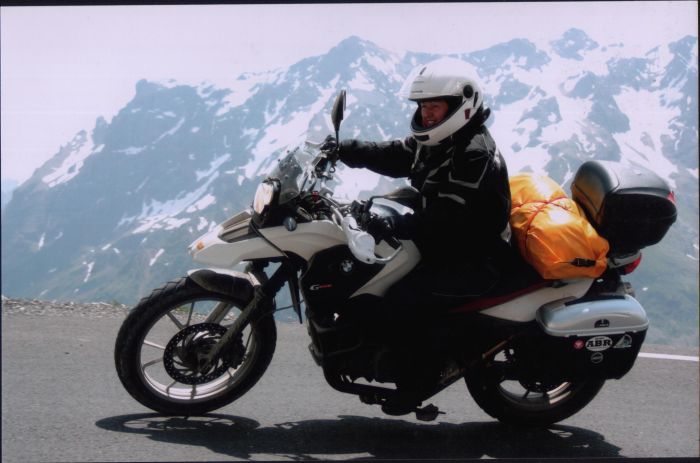 A brill shot of ABR Fiona Adams tackling the Col Du Galibier pass in France.
We'll be running the ABR Pic of the Week competition every week from now on, so for your chance to win an ABR beanie and two ABR stickers, get your photos in to bryn@adventurepublishing.co.uk!