Are you able to take photos that make jaws hit the floor and eyes widen? That make bikers want to drop it all and ride around the world, and send pangs of wanderlust through the most stubborn couch potatoes.
This is your moment. You could be the next ABR Photographer of the Year.
It's time to delve into your archives and seek out your best snaps from the last 12 months.
You know the ones. The shots you keep on your phone to show mates when they ask what you've been up to over the summer. The captures that make fellow two-wheeled travellers beg you to reveal your secrets.
Wherever you've been this year, whether you've travelled through far-flung landscapes, explored your home continent, or even found the perfect spot two minutes down the road, we want to see your best snaps in the Adventure Bike Rider Photograph of the Year Competition.
It runs until 5 November, when eleven finalists will be chosen to have their images displayed in the ABR 2022 Calendar, which goes out to thousands of adventure bikers who are waiting to proudly display them on the walls of garages, offices, and kitchens.
Out of these eleven finalists, one will be crowned the ABR Photographer of the Year.
How to enter
Send your entries to [email protected] before 5 November to enter, with the subject line 'Photo of the Year 2021'.
There are no limits to number of entries, but you must be the photographer and own the copyright to the image. Please ensure you send the highest resolution image you have.
What will I win?
Each winner will receive a calendar, ABR T-Shirt, and ABR Digital Library Membership.
The photographer behind the best photo will also receive two full VIP passes to the ABR Festival (including early Thursday entry and trail access tickets) and the ultimate ABR Bundle; including a copy of the calendar, ABR T-Shirt, mug, cap, and ABR Digital Library membership. Last year's winner also made it to the cover of the November/December issue of ABR magazine.
Good luck and get snapping!
So, what are we looking for?
Here are some examples of last year's winners, along with the featured image of this article, to give you an idea. Good luck…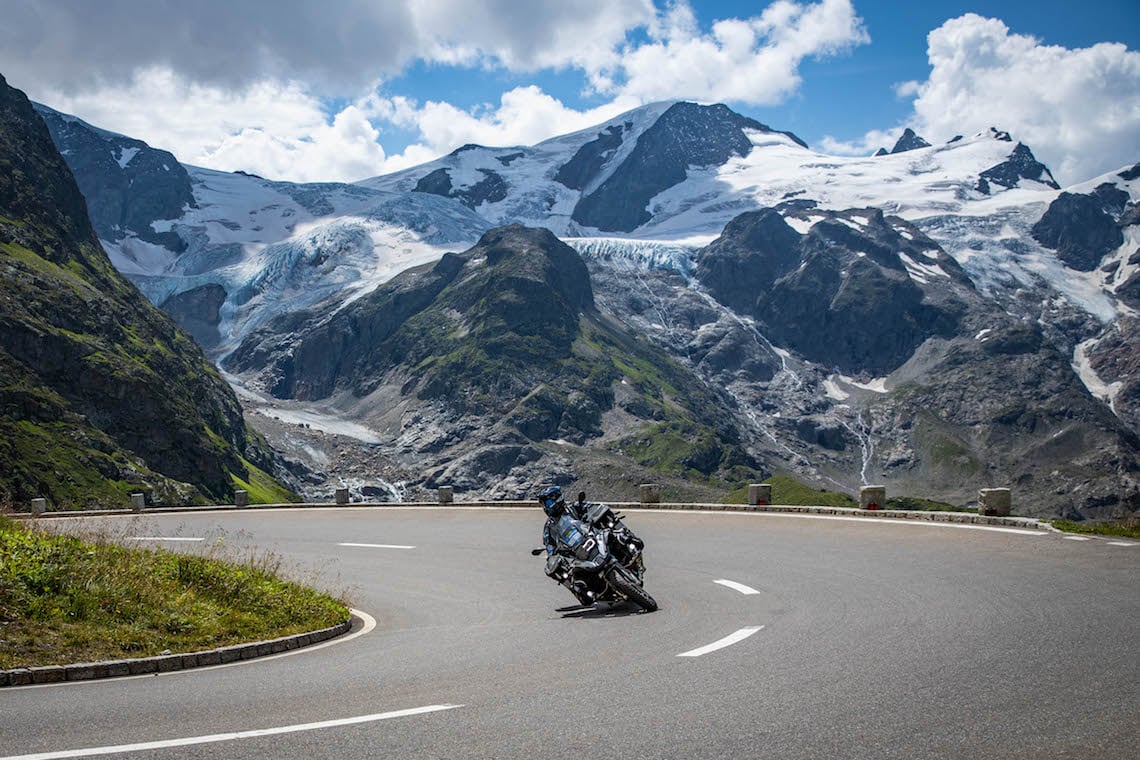 Credit: World Spins As Fast As We Ride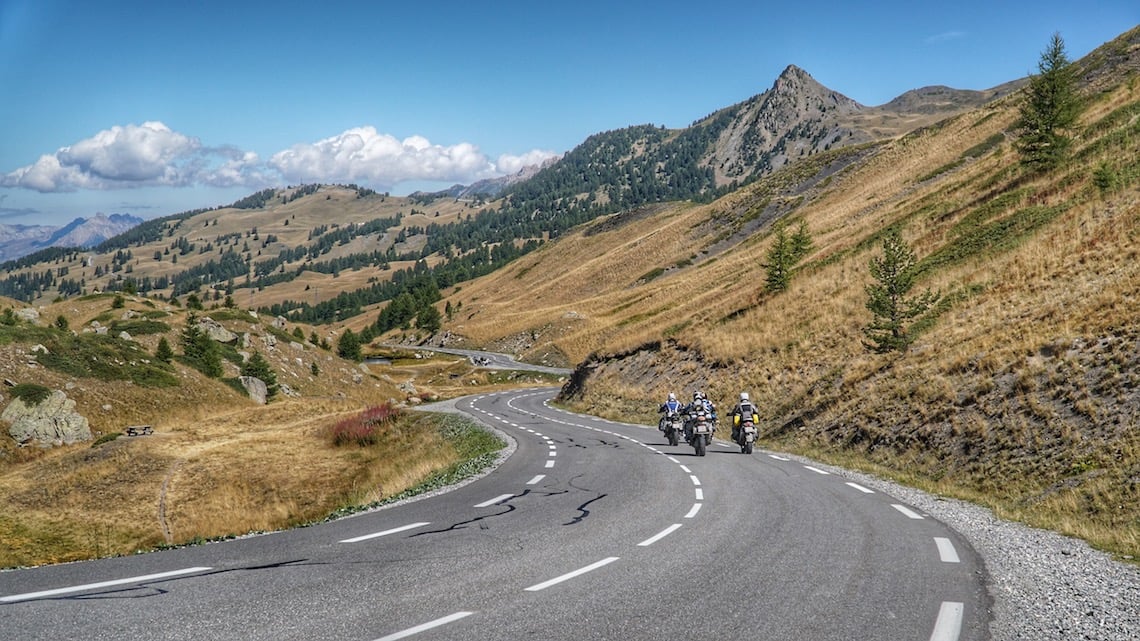 Credit: Gilbert Van Echelpoel
Terms and conditions:
In entering your photo to Adventure Bike Rider Photograph of the Year Competition 2021, you are agreeing for your photo (should it be chosen) to be printed in the 2022 ABR calendar
We will contact the winners directly after the closing date of the competition to gain further written permission for the use of their images
In entering your photo you are also agreeing that Adventure Bike Rider, as well as Festival sponsors and partners, may use your photographs elsewhere, including (but not limited to) our website and social media pages, with full credit given to the owner at all times
All finalists will be sent a copy of the calendar, ABR stickers, and a free ABR Digital Membership
The overall winner will win these, plus two full VIP weekend tickets to the ABR Festival (including Thursday night entry and trail access) and an ABR mug, cap, and T-Shirt
Prizes cannot be exchanged for money
The competition runs until 05 November 2021 at 11.59pm