There's no beating around the bush on this one, motorcycle gear is expensive. So when you can get a bit of a bargain, it's definitely worth doing so.
With that in mind, when we found about about the deals available from BikeStop this weekend, we thought it would only be fair to share them with you. Afterall, we love a bargain just as much as you do.
So, onto the deals. BikeStop currently have their mid-season sale on, which is good news in itself. But, the better news is that in celebration of their 35th birthday, they are also set to offer a further 15% off sale prices of all Dainese clearence items for tomorrow only (30 July). All you need to do to get the discount is quote BDAY35 at the checkout.
To help pique your interest, we'd rounded up some of the best deals available to you. Happy shopping!
1. Dainese Clutch D-Dry Gloves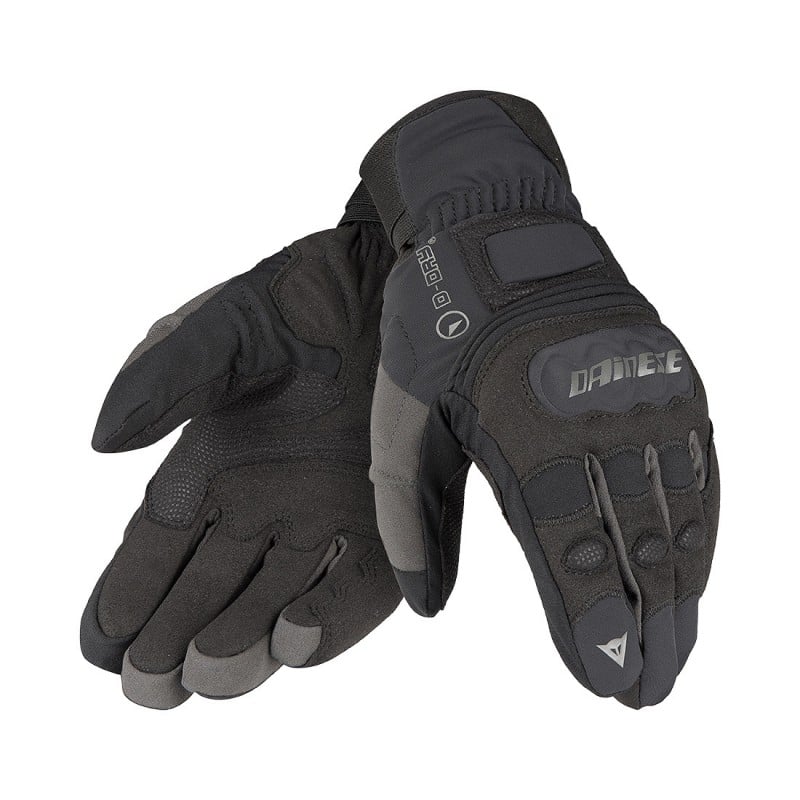 Now £63.99 instead of £79.99
Designed by Dainese to handle all of your touring needs, the Clutch D-Dry Gloves provide weatherproof properties thanks to the waterproof membrane while the Dexfil thermal padding has been included to ensure they keep your hands warm on even the coldest days. They also feature a reinforced palm and thermoplastic resin inserts on the knuckles for protection. Find them here.
2. Dainese Bonneville Jeans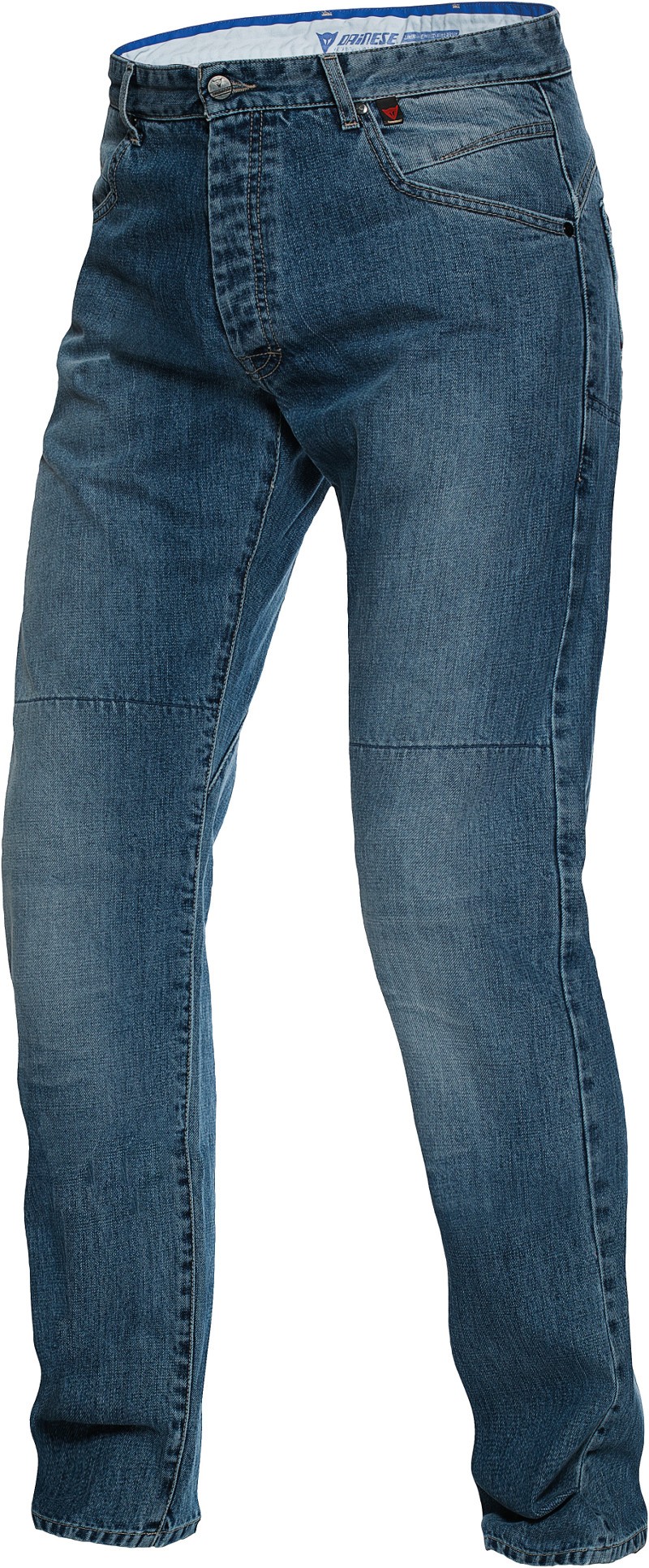 Now £123.99 instead of £154.99
The men's Bonneville Kevlar Jeans from Dainese come complete with internal DuPont Kevlar fibre mesh reinforcements and certified Pro-Shape protectors at the knees. A handy summer option that you can find here.
3. Dainese Ladies Queensville Kevlar Jeans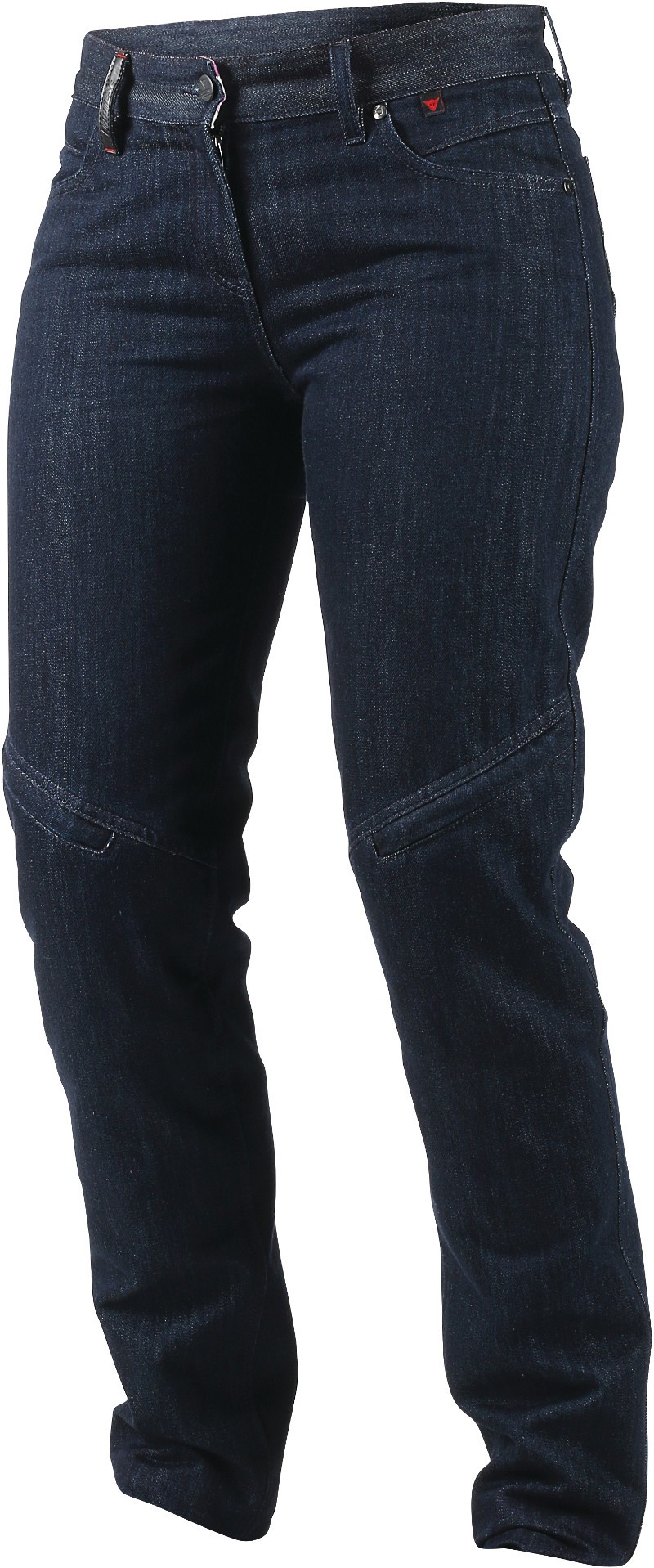 Now £131.99 instead of £164.99
These women's motorcycle jeans are made of aramid fibre denim with DuPont Kevlar jersey reinforcements. They also have zip-removable Pro-Armour protections and are suitable for fitting Pro-Shape protections. Find them here.
4. Dainese Men's and Ladies' Galvestone Gore-Tex Trousers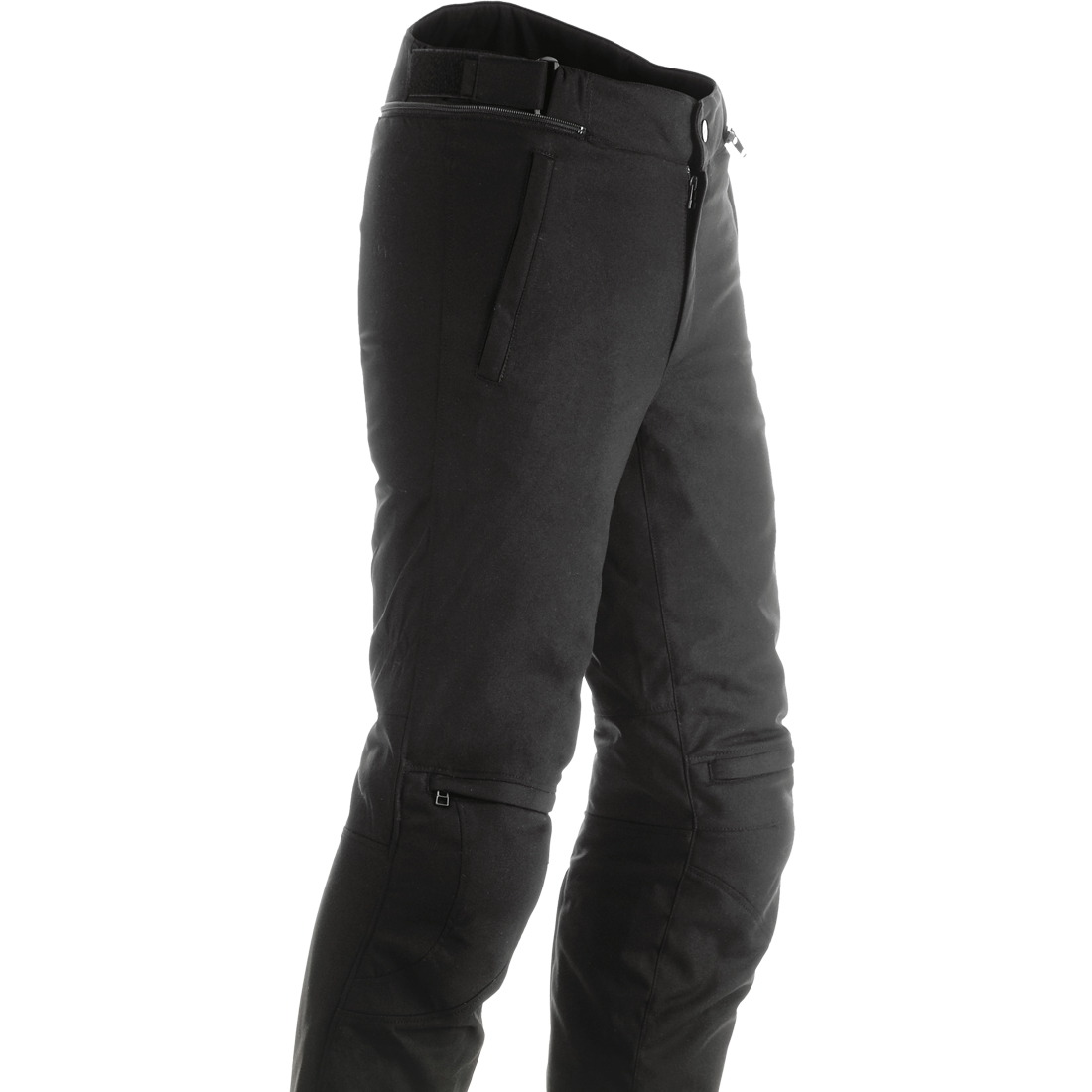 Now £149.99 instead of £199.99
The Galvestone Gore-Tex trousers have removable composite knee and shin armour as well as soft inserts in the hips. They also feature a Gore-Tex membrane, a removable thermal liner and multiple adjustment points. Find them here.
5. Dainese D-air Street Gore-Tex Jacket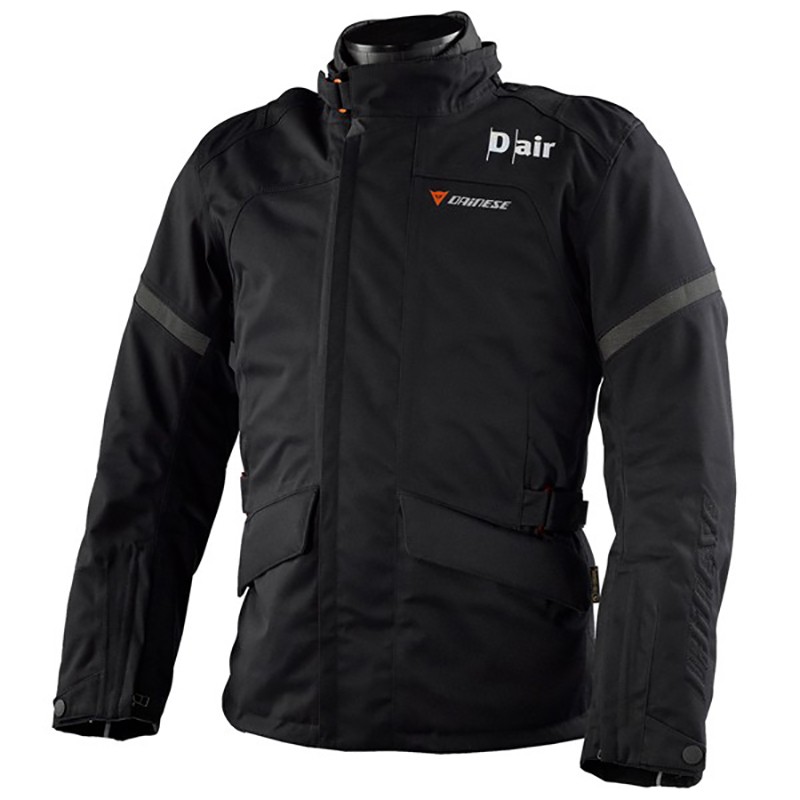 Now £1,049.99 instead of £1,399.99
So, it's not cheap, but airbag jackets never are, so getting one in a sale probably represents one of your best chances to get one at a decent price. The Gore-Tex membrane protects you from the elements while you can also expect a standard back protector, removable shoulder and elbow armour and a removable thermal liner.
The jacket connects to sensors on the bike via radio signal and is said to detect accidents and inflate in just 0.045 seconds. Find it here.
6. Dainese Black Hawk Leather Jacket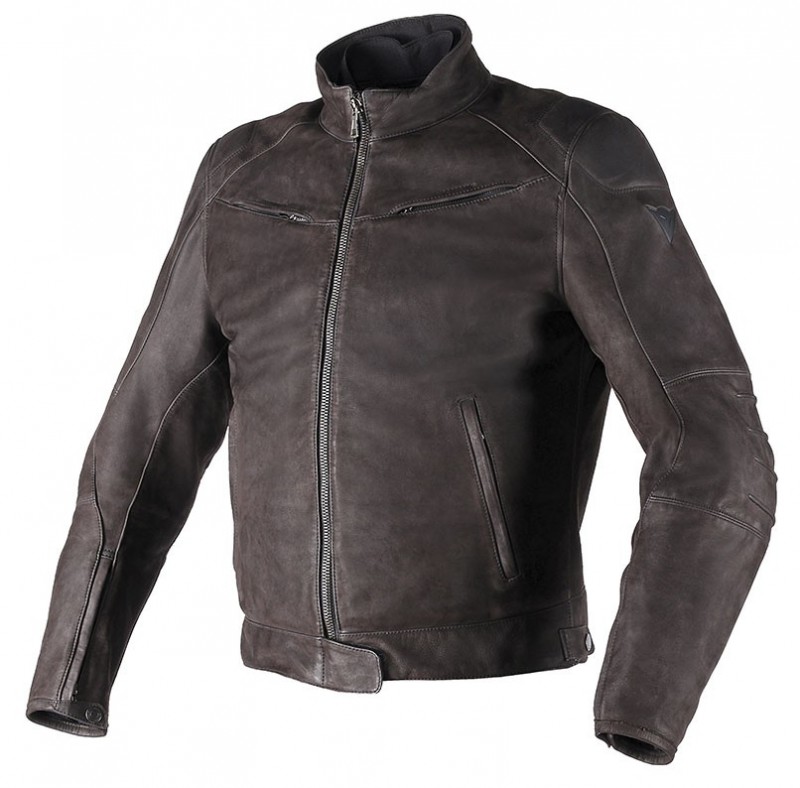 Now £347.99 instead of £434.99
Slightly less fancy than the airbag jacket above, but perhaps slightly more stylish too. The Black Hawk Leather Jacket is constructed from soft suede Roma cowhide and comes with composite protectors in the shoulders and elbows while there is space to accommodate chest and back protectors. Find it here.
7. Dainese Lontan Gore-Tex Trousers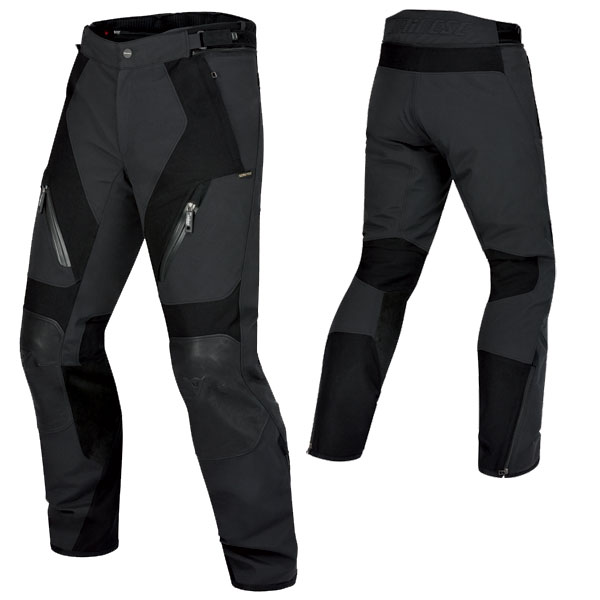 Now £284.99 instead of £379.99
The Lontan trousers represents one of the Italian manufacturers all-weather, all-terrain offerings. They have been specifically designed for long-distance touring and have a Gore-Tex Pro membrane to help with protection from the elements. They feature a host of adjustment points and also come with composite protectors in the knees and soft Pro Shape on the sides. Find it here.
8. Dainese Street Rider Estivo Leather Jacket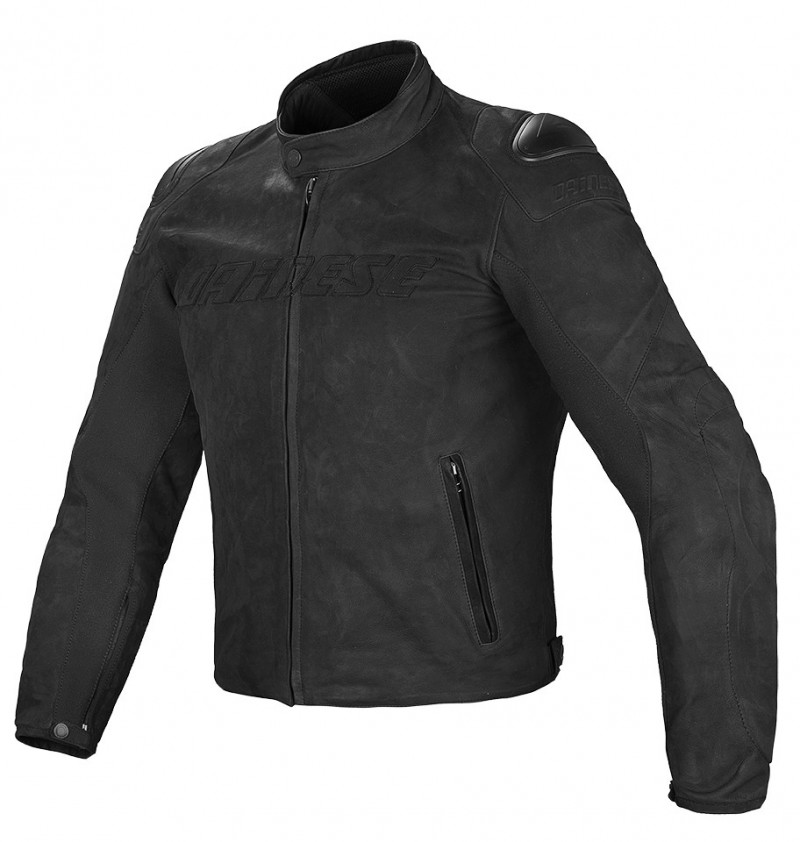 Now £347.99 instead of £434.99
Another item from the "stylish brigade". It's certainly not going to be accompanying you on any trips away from the black top, but it will keep you pretty happy on your road-going excursions. It comes equipped with CE rated armour in the shoulders and elbows while muted aluminium shoulder sliders add to its aggressive-but-vintage styling. Find it here.
To see all of the items in the BikeStop sale head to www.bikestop.co.uk/clearance and don't forget, quote BDAY35 to save an extra 15% on Dainese sale products.