Issue 29 (Jul/Aug) of ABR is out now and if we do say so ourselves, it's the best looking one yet. As usual it's crammed full of the latest gear testing, bike reviews and adventure inspiring tales from around the world. To whet your appetite, here are seven reasons you should head to the website/shops to buy it.
We put the BMW S1000 XR through its paces
"The Adventure Sports sector comes of age with the launch of a tour-friendly rocket ship from Germany," writes Alun Davies. We reveal everything you want to know about BMW's new S1000 XR with our in depth review.
Once upon a time in Mexico
ABR regulars Simon and Lisa Thomas tell us exactly why everyone should consider heading to Mexico next. "After you cross the fiercely guarded border and escape the bustling cities, Mexico offers a motorcycling experience like no other." Think soulful towns, mountain passes and plenty of exciting scenery.
A guide to Britain's highest roads
We take a look at the highest roads in England, Wales, Scotland and Ireland discovering some real gems in the process. After reading this guide you will certainly be needing to keep a few more weekends free.
Riding the land of ice and fire
With its spectacular, alien landscape and fantastic riding, Iceland is an adventure biker's wet dream. John Newman revealed all there is to know about riding in a land where volcanoes and glaciers live side by side.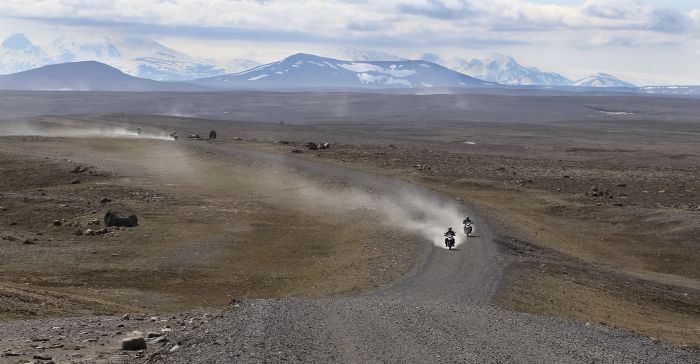 ABR masterclasses
As ever, we'll have a range of masterclasses on offer including photography, riding techniques and medical advice. In this issue be sure to look out for how to tackle river crossings and how to treat road rash.
Our guide to the best laminated jackets
Not only is there a group test of 11 laminated jackets, but there's also a comprehensive introduction that tells you everything you need to know about the various features of a jacket. The price of jackets on test ranges from £199 to £1,000 so there really is something for everyone.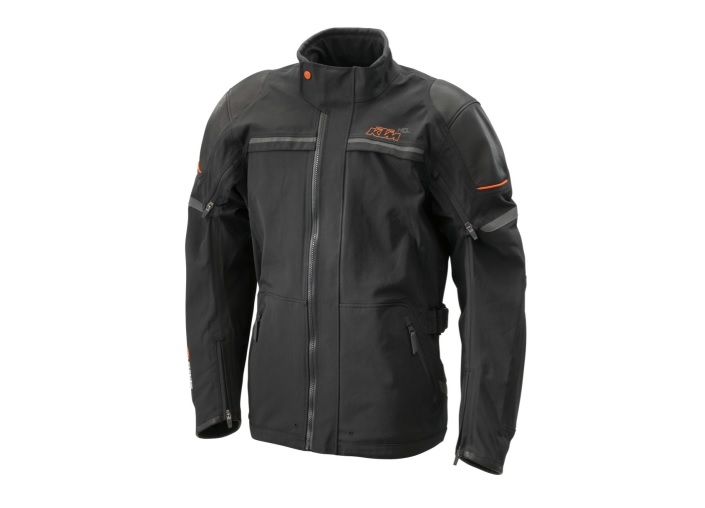 Battling the rain on brilliant Spanish roads
Snow, rain and gale-force winds aren't the first things that come to mind when you think 'southern Spain'. But it's the conditions Ian Neubauer had to battle with in his bid to ride some of the best roads in Europe. As well as revealing the abnormalities of the Spanish weather, the article reveals how you can have yourself an adventure closer to home.
So, what are you waiting for? Head to our online store to get your hands on issue 29 (July/August), catch it in the shops, or buy it digitally via the Adventure Bike Rider app. Remember, you can save roughly 25% by subscribing for the year compared to newsagent prices!