With Ducati's release of their new 'less means more' Multistrada 950, we chose our five favourite things about this interesting new bike…
1. Design – Italian flair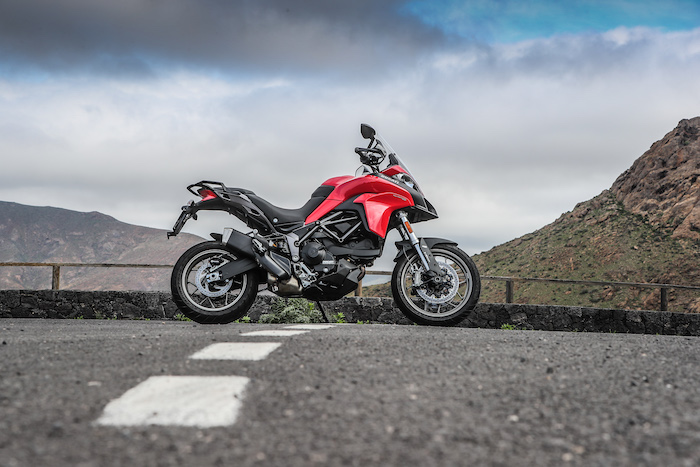 At first glance, you'd be forgiven for mistaking the Multistrada 950 for the heftier 1200 – the two bikes are not dissimilar in looks. They share the same frame, tank, beaky front end and many other components, but that's not a bad thing. The Multistrada 1200 is after all, a timelessly designed classic, crafted with Italian flair and unscrupulous attention to detail. The Multistrada 950 then, is a shrewd ensemble of the 1200 Enduro and the 1200's lightest and most racy components – you can't help but stroke and admire before you ride.
2. Accessibility – less means more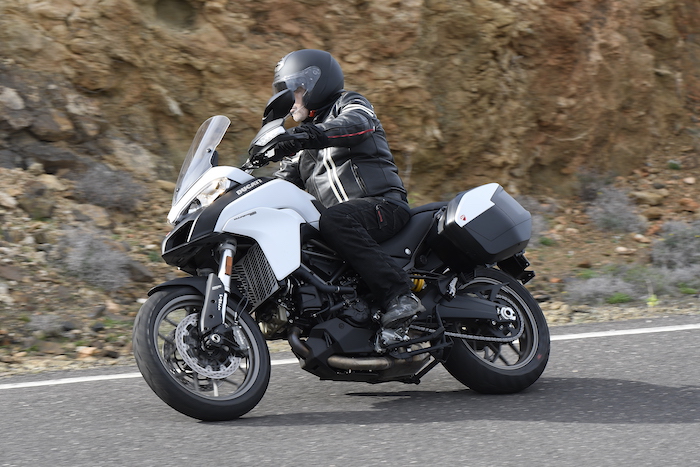 So, who's going to buy the Multistrada 950 over the 1200 or the 1200 Enduro? Ducati reckons that this bike fills a gap in the market and scores in the demand for a slightly lower and lighter bike, with more manageable power and less expensive technology; for those who want to enter the adventure biking world, without buying something out of their price and ability range. The 950 offers superior performance without intimidating its rider and in this case less certainly mean's more.
3. Versatility – not just an adventure bike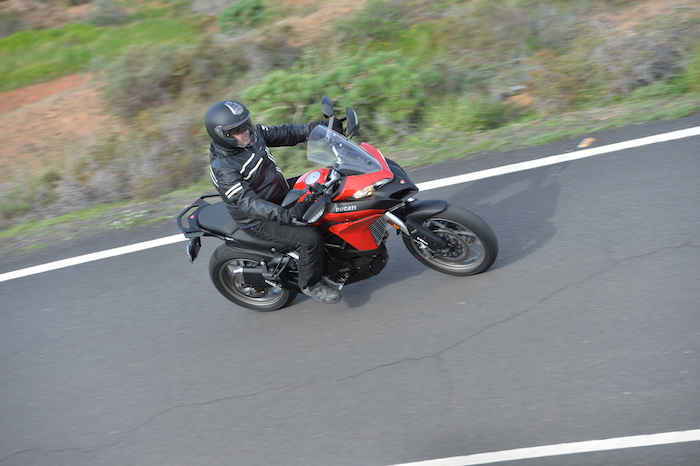 You need a bike that conquers gnarly routes, remote tracks and that bog-standard commute to work? This is where the 950's versatility comes into play, because let's be honest, no one needs to a ride a 1,198cc motorcycle to work and it's impossible to use anything like the 1200's full power and performance for everyday use. The 950 is far more practical, user-friendly and compelling for most of your riding at home, whilst giving you access to international backcountry riding adventures.
>>> Ducati Multistrada 950 now available in UK dealerships
4. Price-tag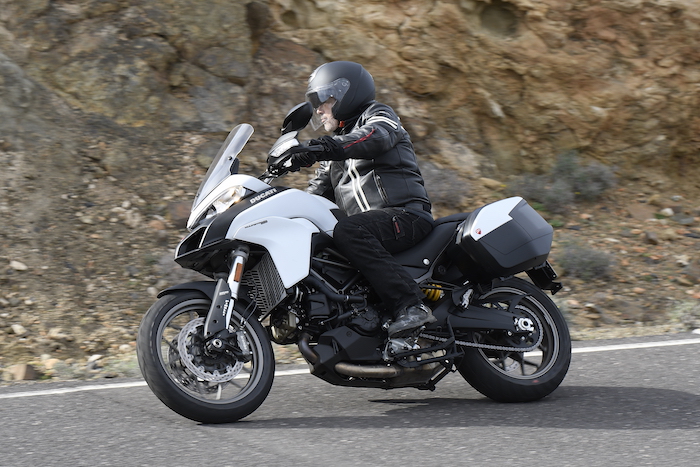 Tying in with its accessibility, what's not to like about a £10,995 price tag? This bike is a cool £2,266 more 'accessible' than the 1200 and an even cooler £5,831 more 'accessible' than the 1200 Enduro. For a bike that opens the doors of adventure bike riding, is £10,995 such a terrible price to pay?
5. Comfort – 'King of the road'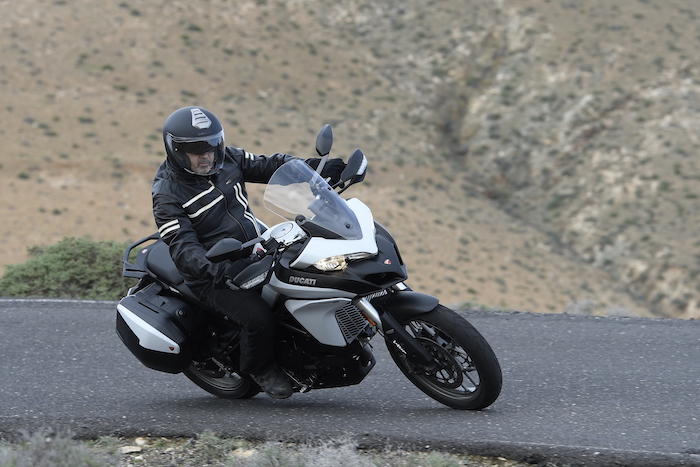 The 950 is undoubtedly a smaller bike than the 1200 and 1200 Enduro, with a seat height of 820mm – 860mm as opposed to the 1200's 825-845mm and the 1200 Enduro's 850-890mm. Not only smaller, but lighter too, the 950 scores high in maneuverability and two feet on the ground make for confident low speed handling. With the lower seat, the riding ergonomics are spot on with wide bars and an upright stance, offering you that thrill-inducing 'king of the road' presence.