When searching for some amazing roads to ride in Europe people often look straight to the Alps and the likes of the Stelvio or the Furka Pass, but look a little closer to home and you'll find some truly breathtaking routes right on your doorstep.
While we may not possess the same dramatic height of our continental cousins, Britain's mountains, coastlines and countryside landscapes offer the chance to explore our own beautiful nation. And as motorcyclists, it's up to us to explore it.
To help you out on this quest (and to create a tick list for summer) we've pulled together 10 of the home nation's most amazing roads. How many have you ridden?
1. Black Mountain Pass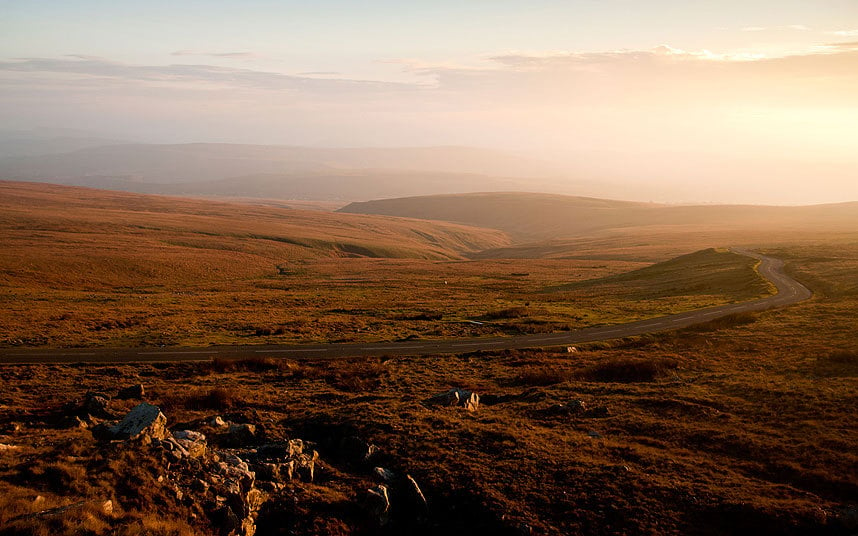 Otherwise known as the A4069, this 21-mile stretch of tarmac runs through the Brecon Beacons and delivers sensational views and technical turns in equal measure. For more information on this special ride click here.
2. Hardknott Pass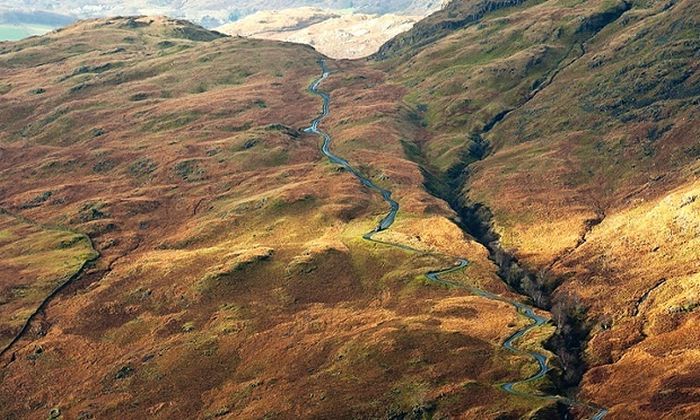 With an average gradient of 12% and a maximum of 33%, the Lake District's Hardknott Pass is one of the steepest roads in Britain and it's certainly not a walk in the park.
As well as the gradient you've also got to contend with hairpin bends, stray cyclists and other road users. Still, it's certainly one that needs to be ticked off the list and the view at the top is awesome.
3. Buttertubs Pass
What this pass lacks in length it certainly makes up for in beauty. Set in the heart of the Yorkshire Dales, Buttertubs Pass runs from Hawes to Thwaite and offers riders curvy roads with spectacular, panoramic views along the way.
In fact, Jeremy Clarkson once claimed it was Britain's "only truly spectacular road".
4. The Cat and Fiddle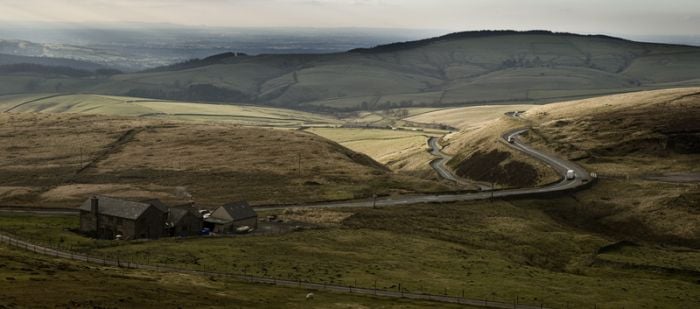 It may be a popular one with its fair share of accidents, but the Cat and Fiddle (A537) still deserves a place on this list. It cuts through the Peak District from Macclesfield to Buxton delivering fantastic views and plenty of twists and turns to keep you interested. Find out everything you need to know by clicking here.
5. Llanberis Pass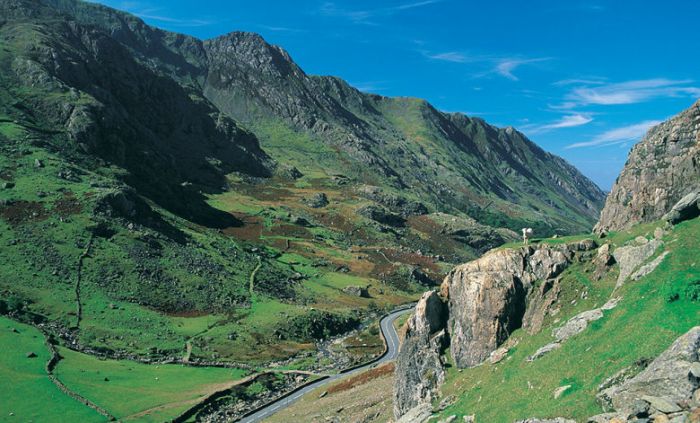 Taking in the highest mountain in Wales, Llanberis Pass slices its way through the incredibly beautiful Snowdonia National Park travelling from Capel Curig to the town of Caernarfon. Expect stunning mountain views in abundance and some great riding which is sure to leave you grinning from ear to ear.
Looking for weekend riding inspiration?

Look no further. With a decade's worth of back issues of ABR a subscription to our digital library is all of you need.  You'll receive access to the latest issue of ABR, as well as all 57 back copies, all delivered directly to your phone, tablet or computer.
At the moment you can save 50% off your subscription with the code SPRING50 at checkout, so sign up here soon to take advantage of this great saving. Safe riding!
6. Cornwall's finest road (B3306)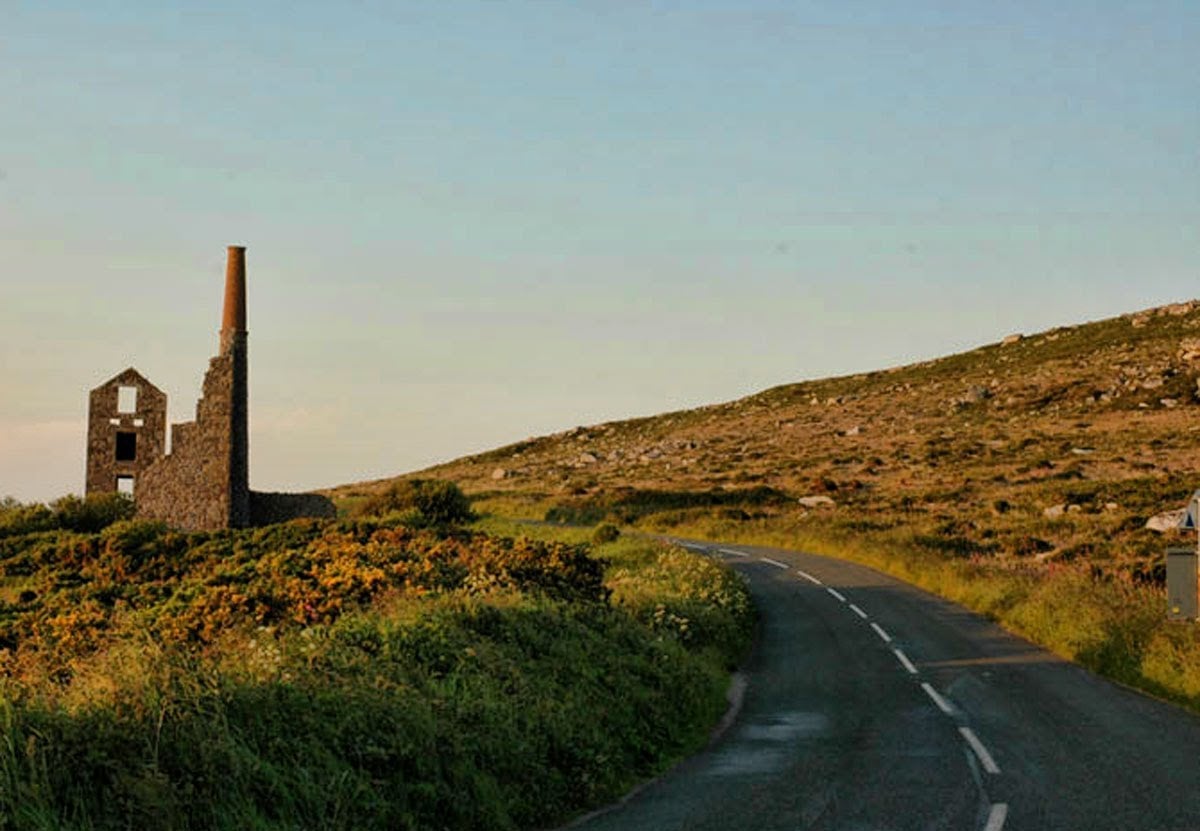 This amazing 13-mile stretch of road reminds us that you don't have to head to the mountains for a great ride. The road stretches between St Ives and St Just and offers some awesome riding as well as sensational coastal views. Plus, you'll find yourself near some of Britain's best beaches!
Check out a fantastic weekend ride through Cornwall here.
7. Snake Pass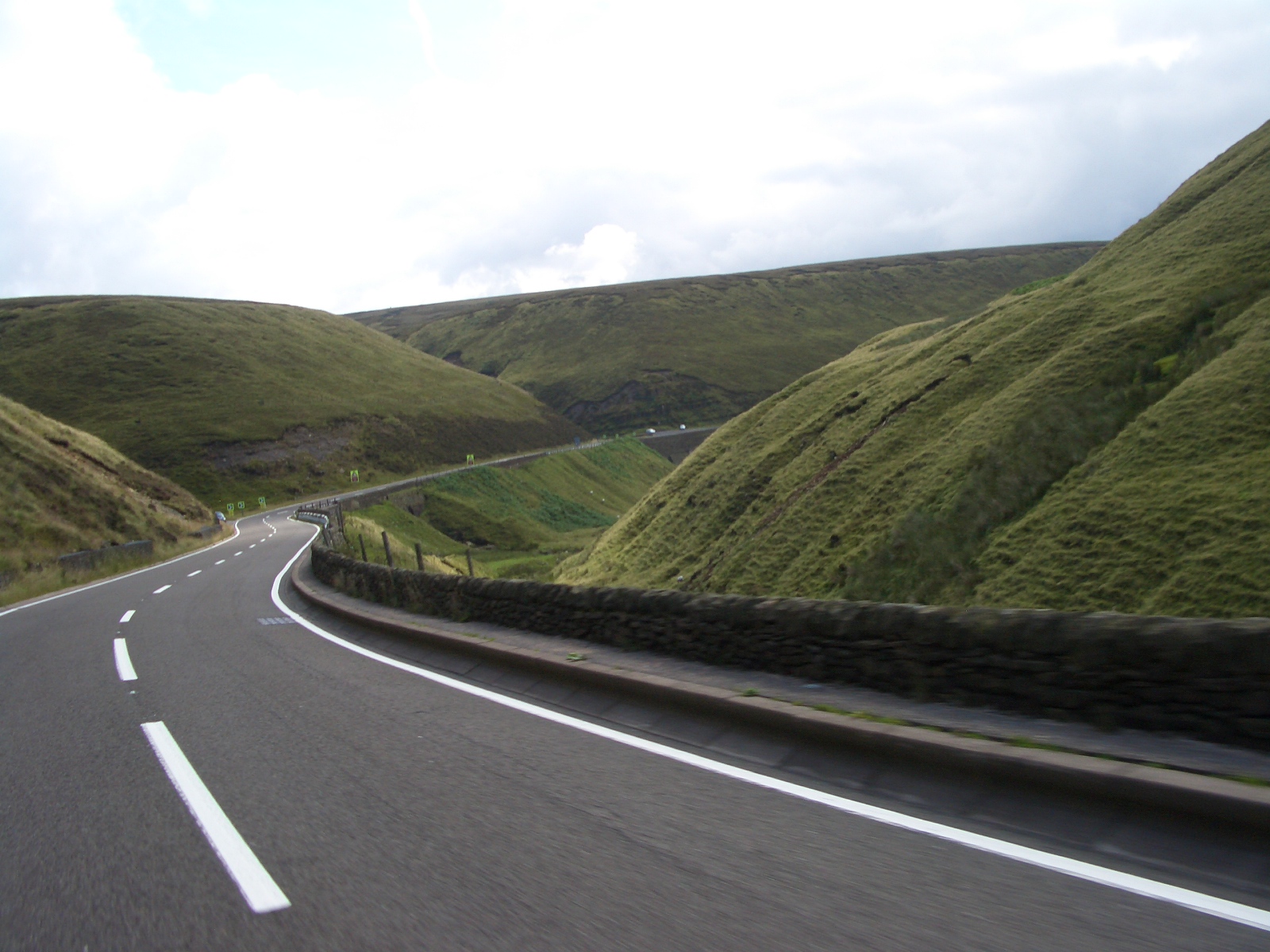 Another one from the Peak District, Snake Pass runs between the town of Glossop and Sheffield. As the name suggests, it's a pretty curvy road to say the least and throws out some pretty challenging – but fun – twists and turns. And as you would expect from a road in the Peak District, there are stunning views around every corner.
Watch some stunning drone footage of a weekend ride in the Peak District here.
8. Lecht Pass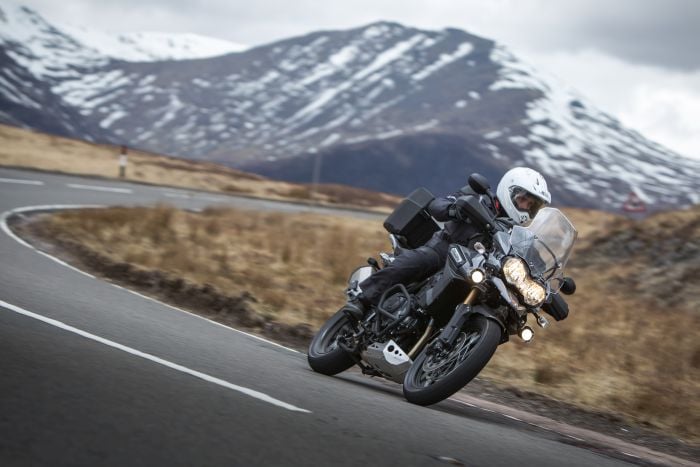 Topping out at 635m the Lecht Pass is a brilliant 31-mile stretch of tarmac which runs from Braemar in the south to Tomintoul in the north. As you travel along the A939 you'll feel encouraged to open up the throttle but remember to take in the fantastic views too.
Find out more by checking out our guide to the highest passes in Scotland.
9. Gospel Pass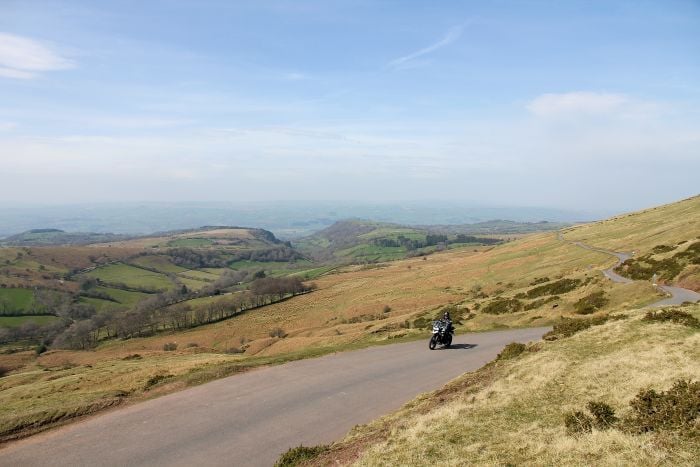 Another one from the Brecon Beacons, the Gospel Pass is actually the highest road in Wales and what a road it is! The picturesque singletrack road courses through the beautiful Vale of Ewyas and follows the Afon Honddu River.
Taking in the ruins of Llanthony Priory and Hay Bluff (677m) this is one technically challenging road you won't forget in a hurry. To find out more head to our guide to Wales' highest roads by clicking here.
10. The Wild Atlantic Way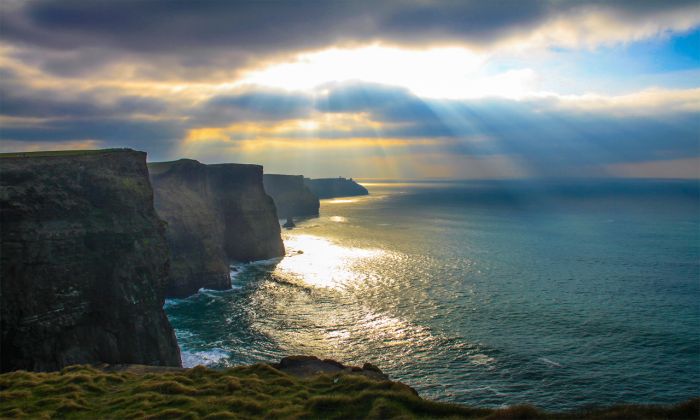 Running from Kinsale, along the west and north coast to Derry, the Wild Atlantic Way is one of the most stunning coastal roads that the home nations has to offer. It offers 1,500 miles of fantastic riding which isn't too technical meaning you have all the time in the world to enjoy the dramatic coastal views.